Hello again guys and gals!
Quite a long time passed since we have published the last news, but fear not: Moustachio is still alive & well!
The Game is quite challenging and a lot of our testers complained that they are not able to beat the very first level. Since good video games are all about fun not frustration, we have decided to give Moustachio the longer life. You have 3 lives per level - do not waste your health level though: your hi-score depends on it...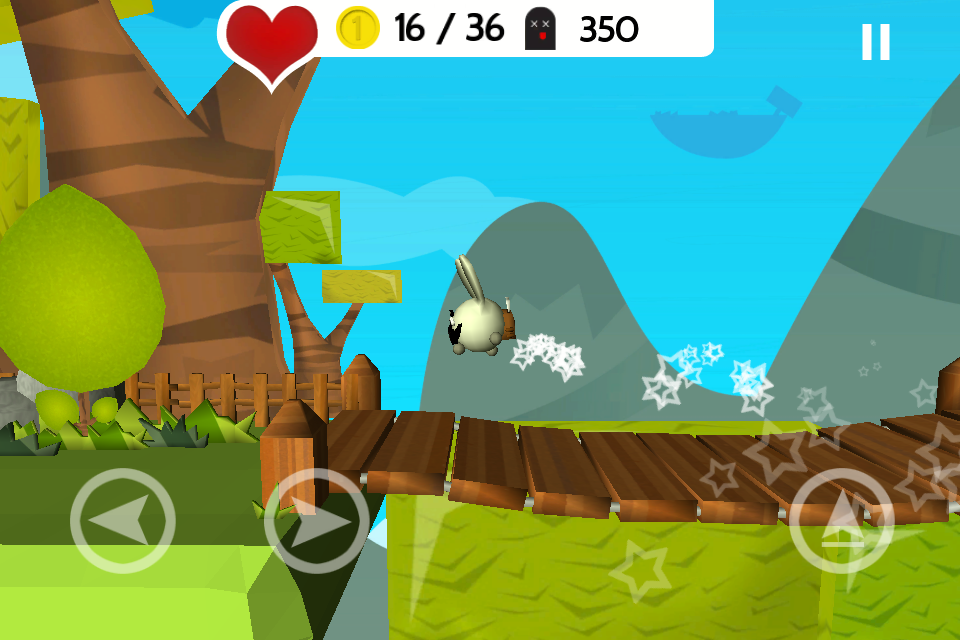 There's more news: It turned out that the realms Moustachio explores are full of abandoned treasures - the gold is everywhere - collect the gold coins to get better score!