Hi there!
Molecats are trying some new mechanics to freshen up gameplay and they need your opinion!
We have prepared the WEB Demo with a whole new & experimental level. No more downloading & installing to play, all you need is Unity Player for your browser! We will continue "web-builds practice" from now on. Please, if you are interested in Molecats, try playing this demo and write a few words about your experience in comments!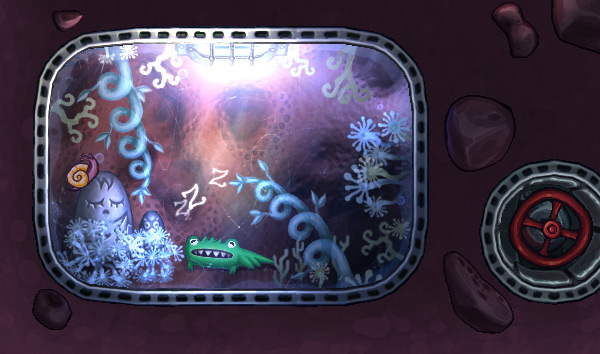 New features in this level:
Flip Tiles - This new ones have two different sides!
Slide Tiles - Those can be moved to the empty spaces!
Fast Forward function ([space] by default) - This is to make more clear the fact, that the "RUN" power is not for speeding up the gameplay, but to control what items & switches Molecats interact with. With Fast Forward you can actually speed up the game if you hate waiting.
Somewhat new control scheme for mouse & keyboard. See the help chart on the demo page for reference.
New location & visual setting - Underground Vault!
Still, you can always try our previous demo if you've missed it.
Thank you, and don't forget to vote for us on Greenlight, if you like the game!
Stay tuned!