Sorry for the lack of updates here on Indie DB, We've been focusing more on pushing content on our Dev Blog, since the system here hasn't been very reliable for us.
We have a new update, and I felt like everyone here ought to know that the game hasn't been abandoned post Launch!
Since Launch there have been a lot of improvements, we've added Hotkeys, more dungeon tiles, revised the menu and added a help screen. We've also added game modes: Impossible, Seed(reproducible dungeons), and a Daily Dungeon!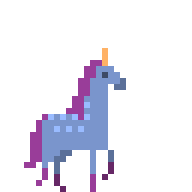 In version Unicorn, we've added steam achievements, made it so you save when you quit(a feature that was way harder to add in than we thought), and a few other things. The complete changelog is here: Onward to Unicorns!
here's a highlight video of us playing the latest build:
(sorry for all the loudness, "we" got excited)
We'll be hard at work adding Pets and Classes now, and we'll try and stream development frequently! We are REALLY excited about putting in the classes etc. We can't wait to play it that way!!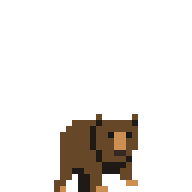 If you aren't already, you really should Follow us on Twitter, or Facebook, or something.. We've got a lot that's going to happen… and once LoD gets it's final update, a whole new game is coming!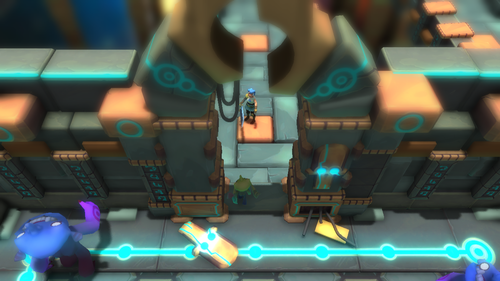 Thanks for being awesome and reading till the end!