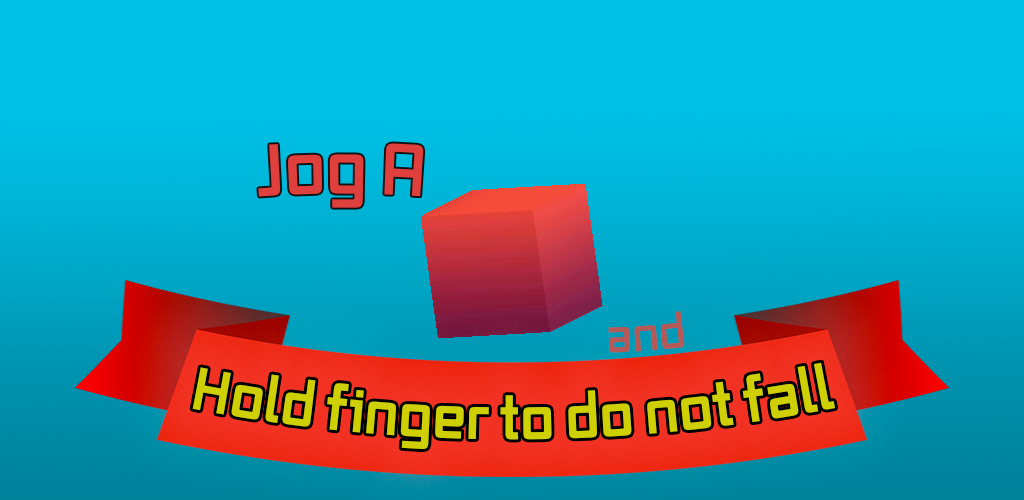 ---
Videos
Gameplay Trailer YouTube
---
Images
Download all screenshots & photos as .zip
---
Logo & Icon
Download logo/icon assets as .zip
---
Monetization Permission
Wings_Might allows for the contents of Jog A cube to be published through video broadcasting services for any commercial or non-commercial purposes. Monetization of videos created containing assets from Jog A cube is legally & explicitly allowed by Wings_Might. This permission can be found in writing at https://www.indiedb.com/games/jogacube/presskit.
---
Additional Links
VK
VK vk.com/nonstopjapetuh.
Facebook
Facebook facebook.com/profile.php?id=100006244360552.
---
About Wings_Might
Boilerplate
Jog A cube is a fascinating arcade game in which you have to help the cube to escape from the lava with your finger. In the game you must avoid obstacles, collect coins and fly higher! At the levels you have to go through a variety of locations, having to reach the end faster than the lava catch up you. The game has a minimalistic and eye-pleasing graphics, a quick session, simple controls and interesting gameplay. The game is suitable for both casual and hardcore games.
More information
More information on Wings_Might, our logo & relevant media are available here.
---
---
presskit() by Rami Ismail (Vlambeer) - also thanks to these fine folks