Oozy is one of the slower creatures in the game although it is still very useful. Just like Ellyps it is one of the first stages of evolution from a Dot egg. So along with Ellyps it will be your first line of defense in many cases as they are the first offense capable creatures you will create.
It will gather around both Shrubs and Trenches as they are it's primary food source. Since they can attack from a distance they are very useful in large groups as a support unit.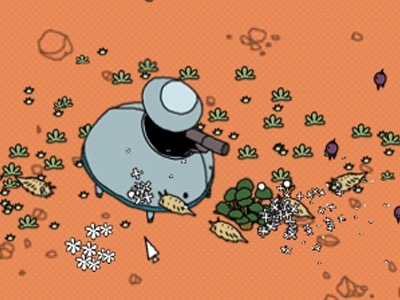 It actually looks exactly like what I thought a Yeerk looked like as a kid...minus the eyes of course!