Hello there!

Another update for Idle Raiders: Second Run.
Your Raiders can find The Mine now. Shrouded in mystery it's whereabouts are unknown. No, not really, but here is a hint: sand, a lot of sand. More hints hidden on other social media sites. Your raiders will have another backpack to put stuff in. You wished for it, you'll get it. By the way you should feel a boost in performance, because we also compressed the savegames. There are more changes, but these are the big ones. Where is the rest? One word, changelog.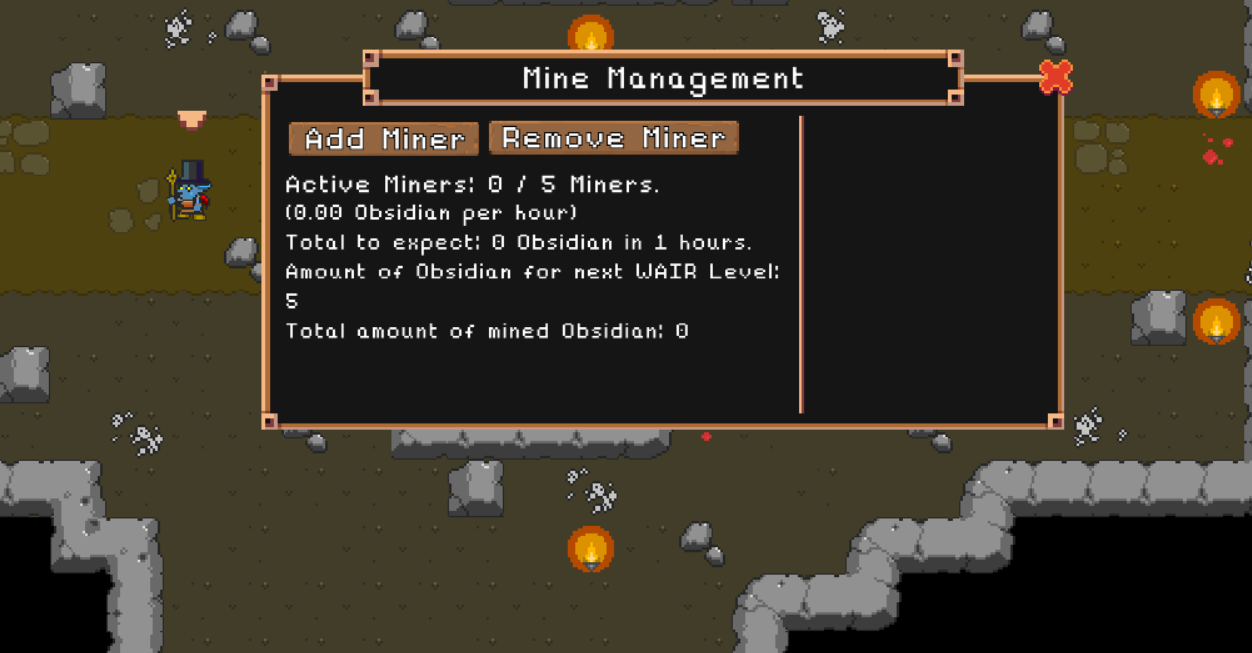 Your miners are very hard working little creatures, but they will expect payment for their work. If you can not afford their timely payment, they will refuse to do further work.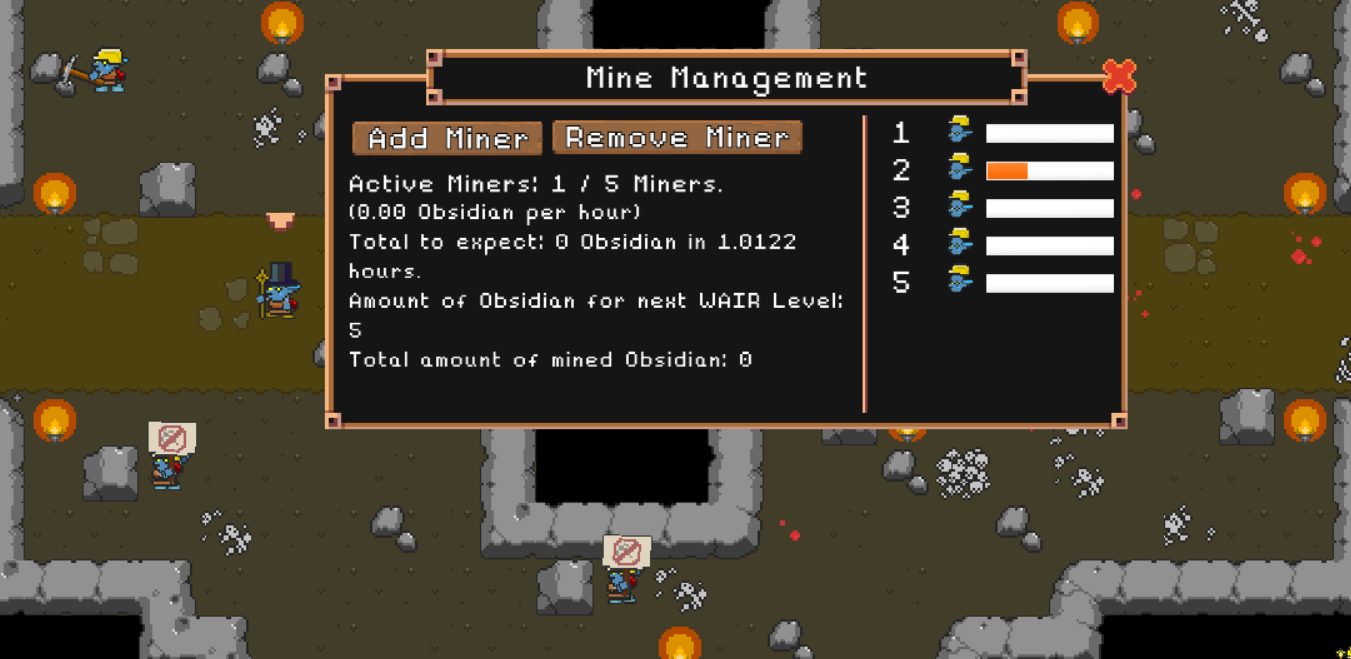 It is now possible to place roads anywhere on the base map, even if the place is occupied by an actual building.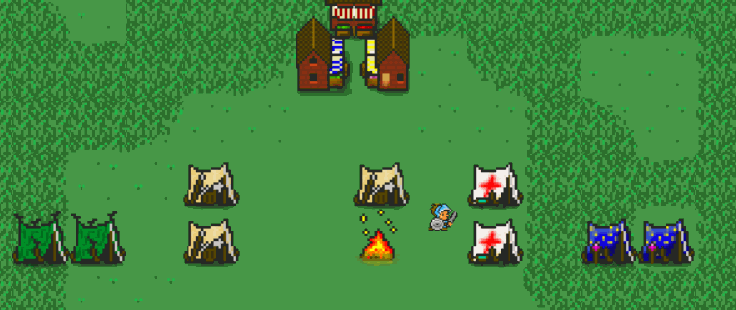 After loading your savegame, you will be shown all your offline-gained gold and xp.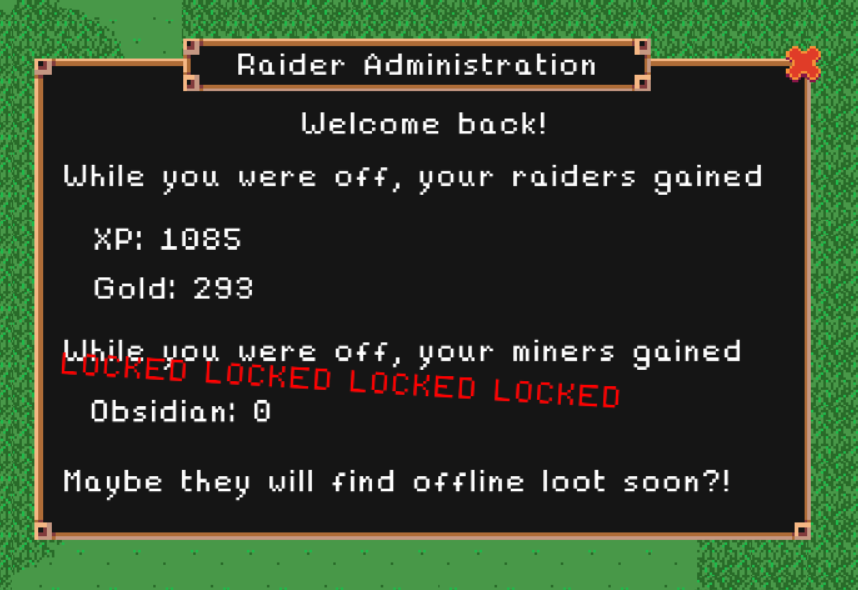 You don't know Idle Raiders: Second Run?
Come and visit us on www.pitforest.de!
Play it for free!