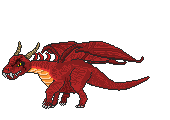 Hello there!
We are pleased to announce that we are finally listed on this awesome site.
With this opportunity we want to present you Idle Raiders Second Run which we created with love ❤️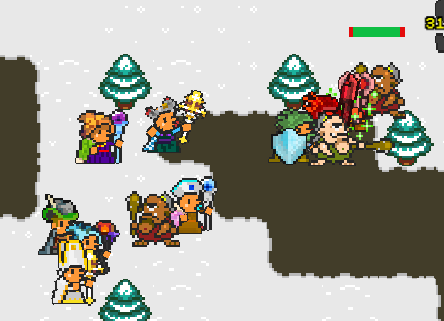 You don't need to download or install anything, it is a web-based single-player game which you can play instantly on our website, on kongregate or on newgrounds for free. It combines the elements of RPGs and Idle-Games.
You are always able to change the look of your raiders - either by equipping weapons or if you liked the look of any item, use it as a cosmetic to change the overall appearance.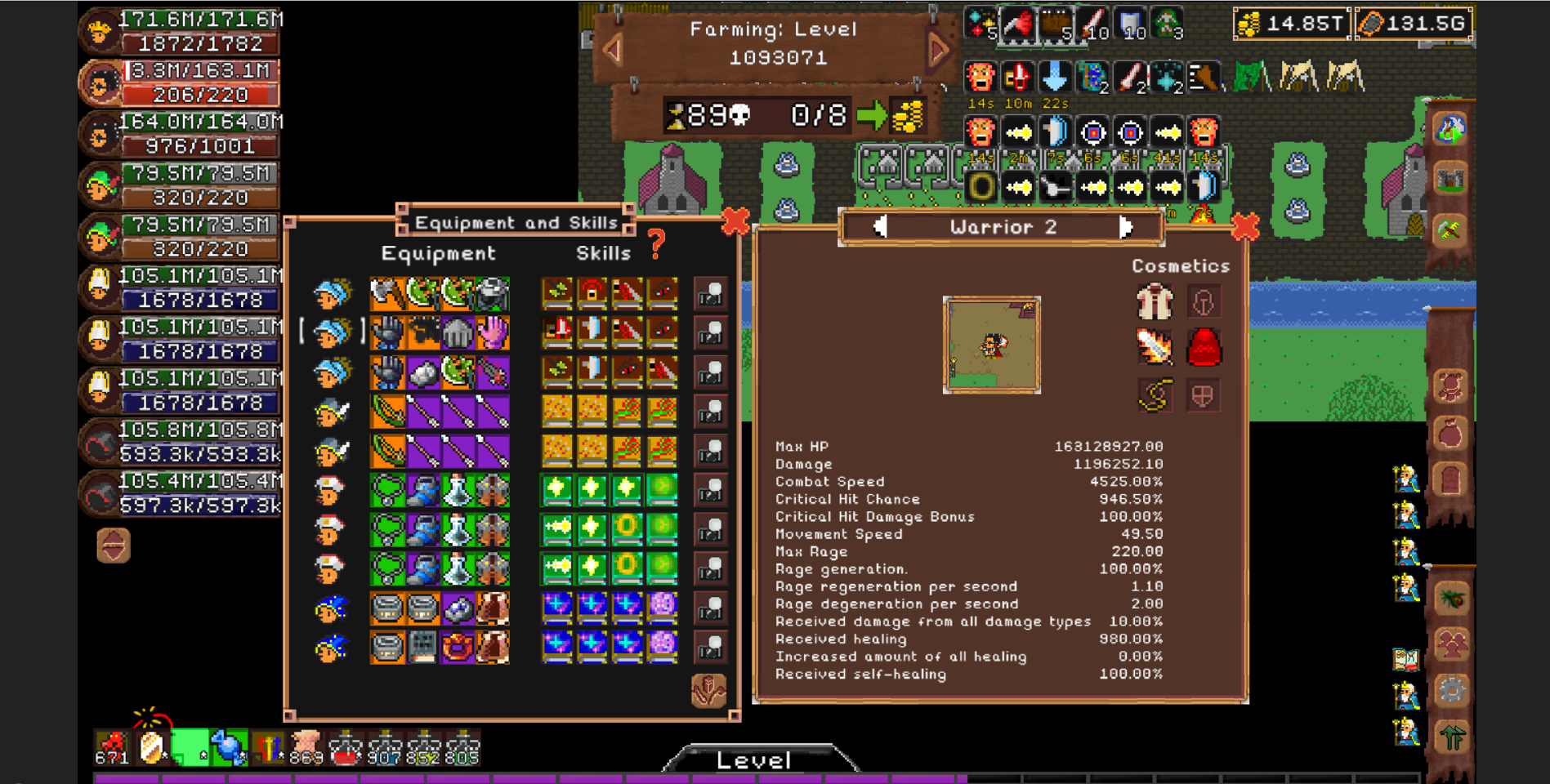 Challenge common and special raids for special loot - if you dare!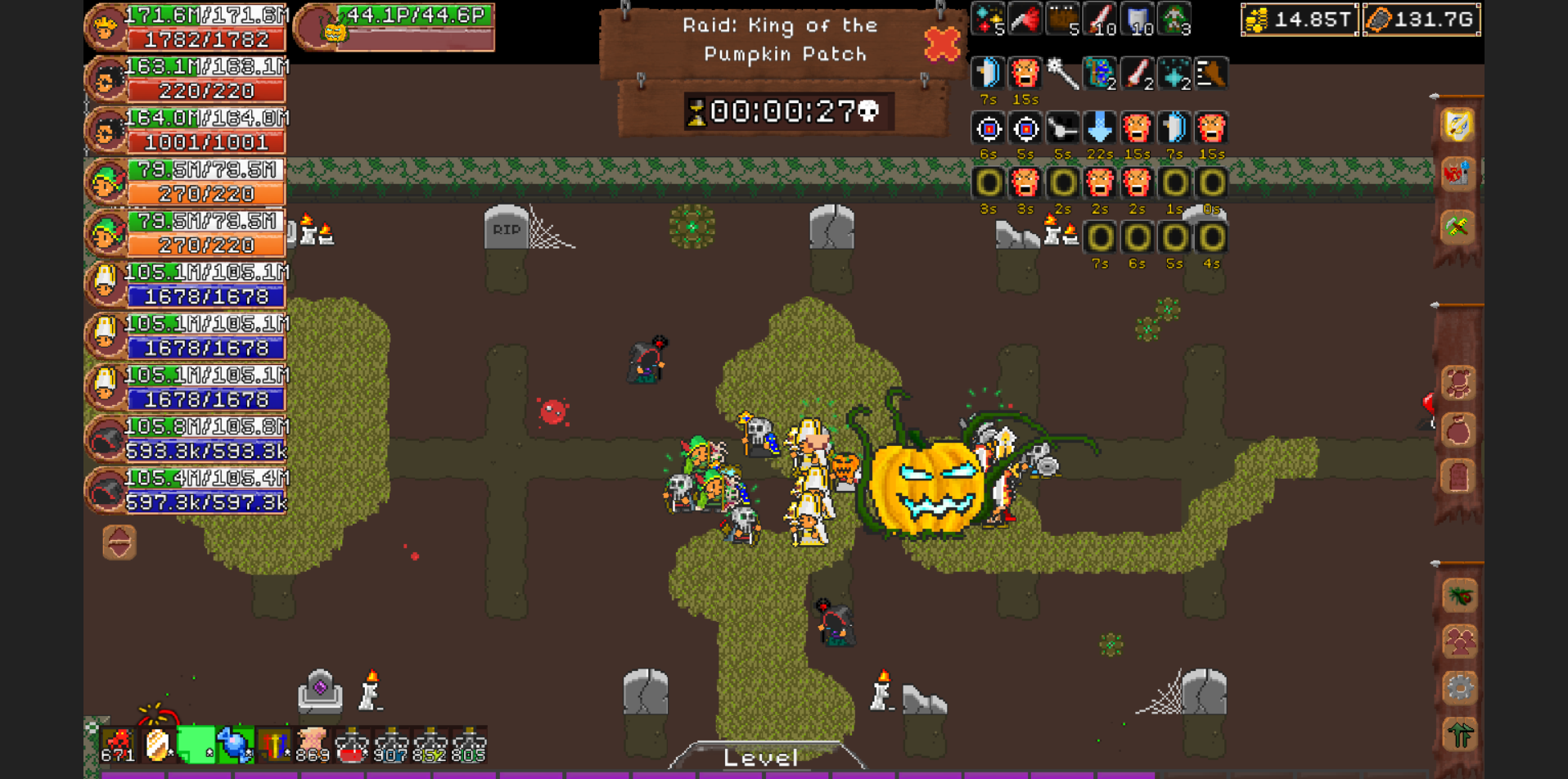 Coming soon
The mining cave to farm rare ores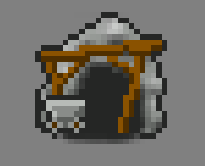 Inside the mining cave you will be able to hire miners to do their job: Mining Ores. But be careful! They are not your slaves. They will expect payment for their work.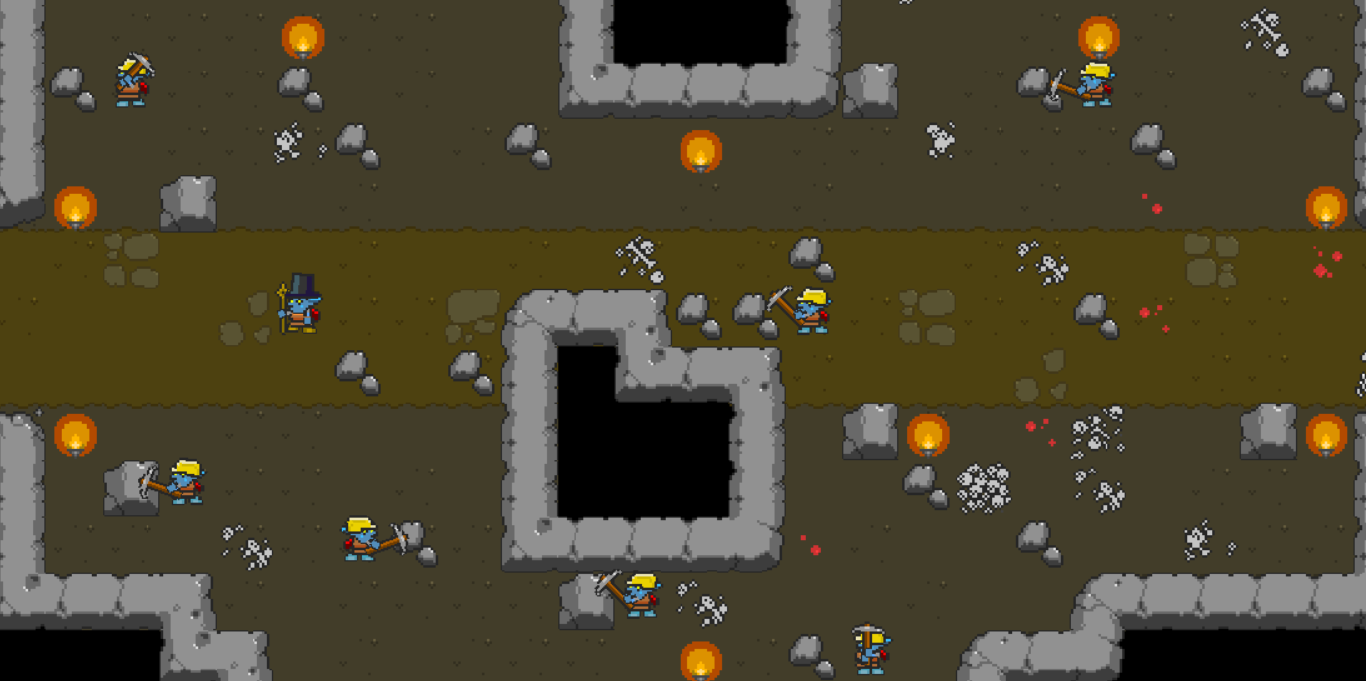 Soon you will be able to place roads of anykind under the buildings.
Without further ado: See you soon in the world of idle raiders!