Hello Everyone! Myself and Kieran have been debating for weeks now about when we want to release Hashtag Dungeon. I have weird OCD tick where I like everything to be divisible by five... Kieran doesn't. We wanted to give ourselves enough time to polish the game, add more enemies and traps and make it extra juicy.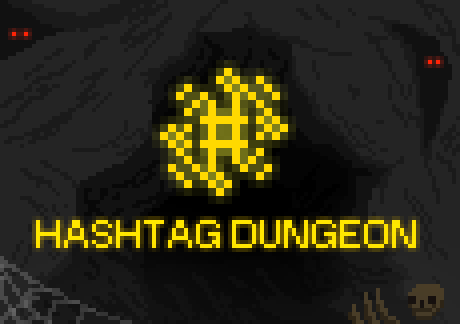 So without further waffling the scheduled release date for Hashtag Dungeon is:
We are really excited to see what you guys think of the game. We're also planning a closed alpha for the game that will be happening soon - if you're interested in taking part then keep an eye on our twitter account because we'll post it up on there first.
Hashtag Dungeon is all about fostering a strong and creative community of dungeon masters and dungeoneers and we really appreciate any and all feedback. The alpha will help us to balance the game and give dungeon masters the tools they want to make better dungeons!