September 20, 2014 – Crowd-funding
campaign for Hartacon Tactics starts at Indiegogo.
Link: Indiegogo.com
Hartacon Tactics is a turn-based strategy RPG developed for PC where players challenge each other in online battles, also featuring a single-player campaign. Each players controls a party of fighters chosen from eight different classes and can face all enemies alone or team up in alliances. Battles take place in 2D isometric maps with 4-angles view and zoom.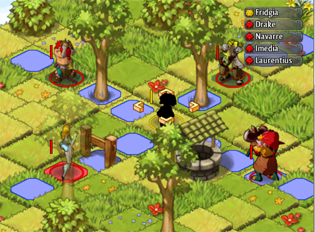 The battle system is tactical, turn-based, and features traditional RPG aspects such as elements, altered states together with formations bonuses, damage depending on the direction of attack, heights, covers, and all the mechanics work in an almost 100% deterministic way, making battles a dispute of strategically planning minds.

Each class can equip two weapon categories and accesses two corresponding lines of skills which range from pure magic spells, to creation of barriers, modification of the maps, throwing allies and enemies, and much more. All classes are unique and strategically different.
By winning battles, parties gain Upgrade Points (UPs), used to recruit new characters and buy equipments, while individual characters gain Growth Points (GPs), used to learn new skills and increase stats.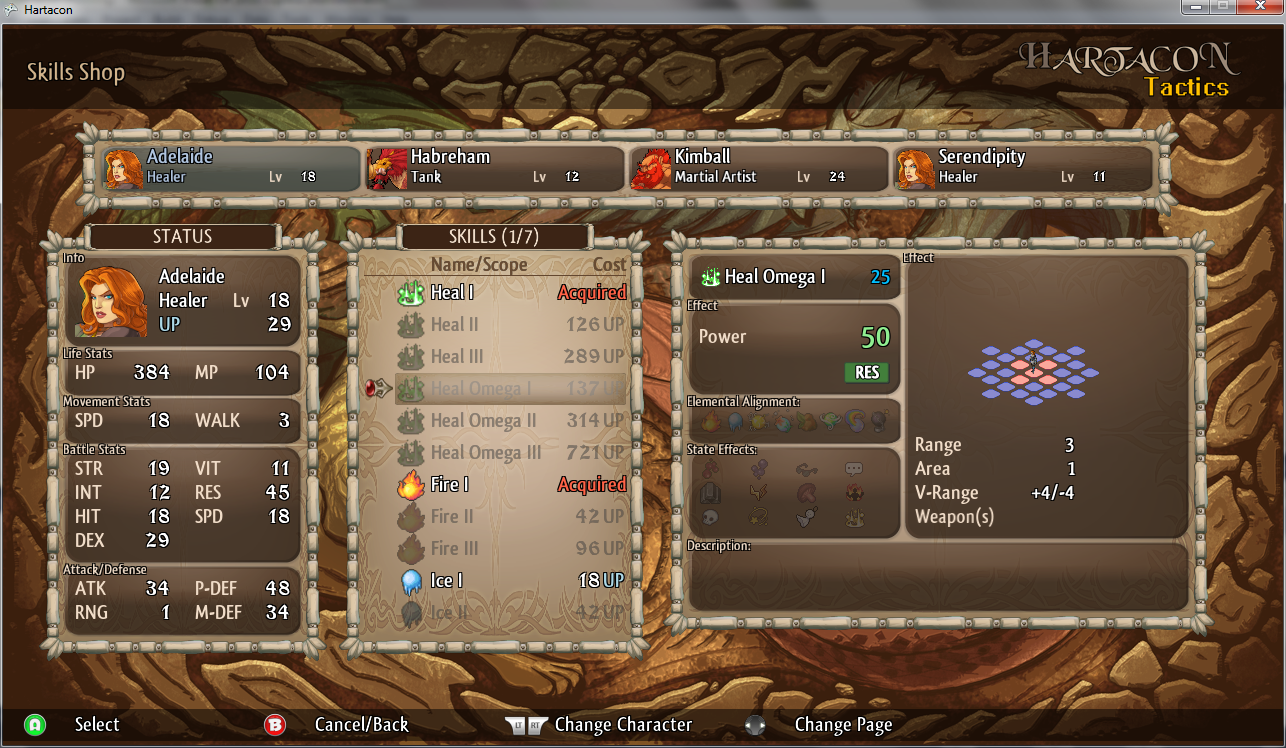 Hartacon Tactics comes with a complete in-game map editor, where players will be able to build custom maps for their battles and share them with other players, and the creators of the most popular maps will be awarded with bonus points for their parties.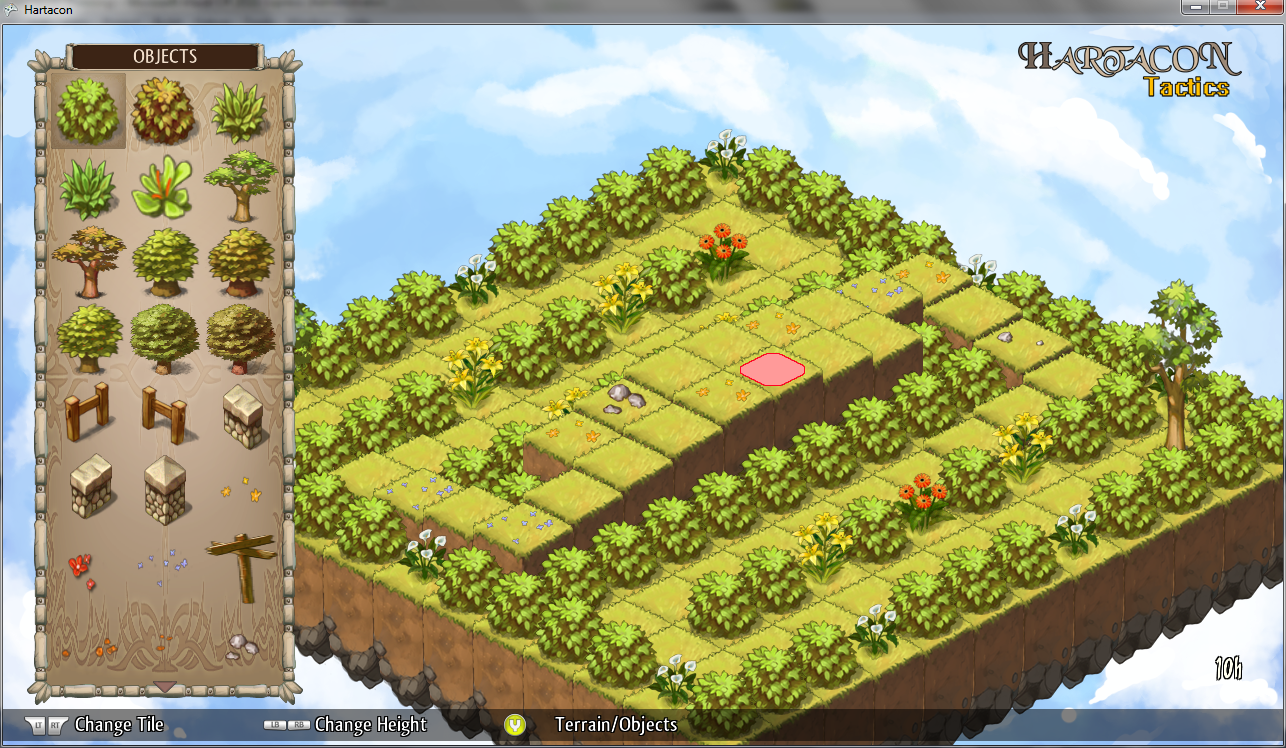 Hartacon Tactics is developed with XNA 4 and will be released for PC, and for XBOX 360 in the indie games section of XBOX Live.