Greebroll Journal 04 - Recoding Cheats
When making Greebroll I had to make sure I at least get one thing right.
And that thing was Collectable cheat codes.
Basically throughout the levels you will be able to find and collect these red boxes: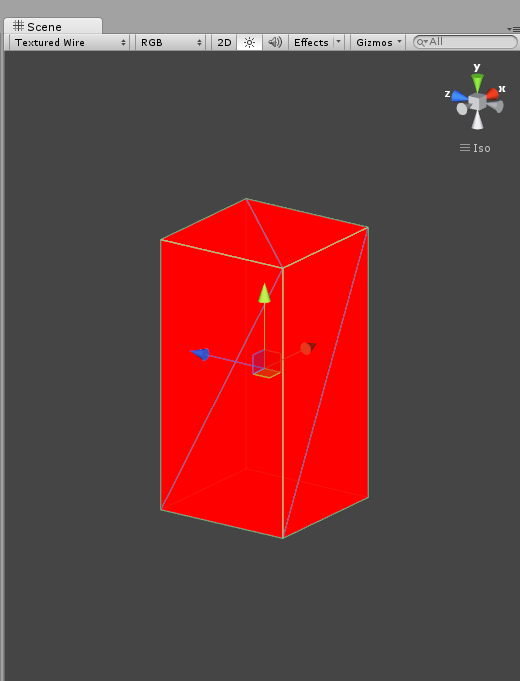 Upon collecting them you will be taken to the collectables menu (can be accessed mid-game by pressing F1) where you can view your collectables. You start off with no collectables as by finishing the tour mode you unlock your first two.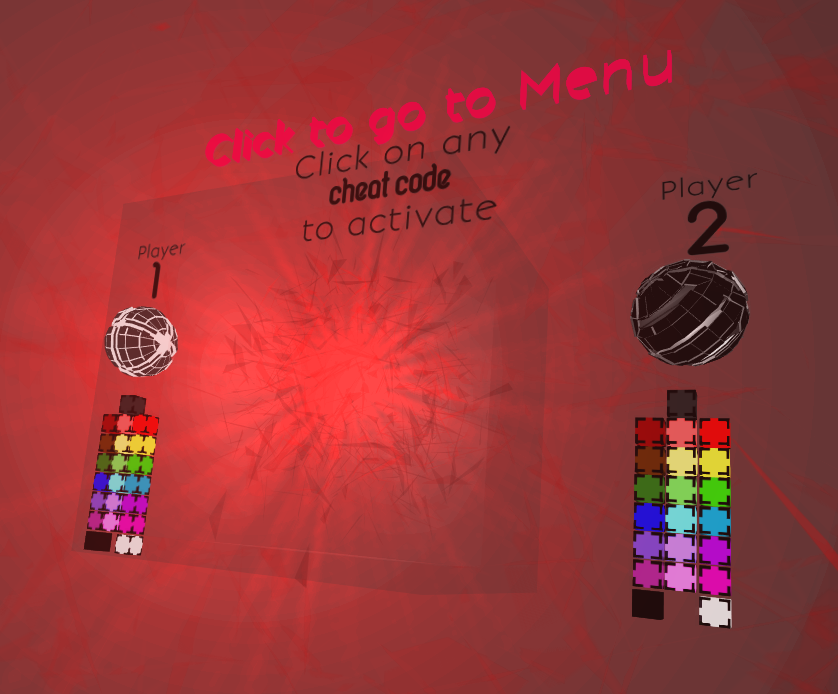 As you collect the secret red boxes you will be taken to the menu where you can turn on/off the cheat codes as default. When you turn the codes on, they will be automatically activated when you start the level. To manually activate them, you learn what they are called in the collectables menu and you type it up during the game. You can press backspace to wipe the typed up code if you make a mistake. Here is what the level looks like normally: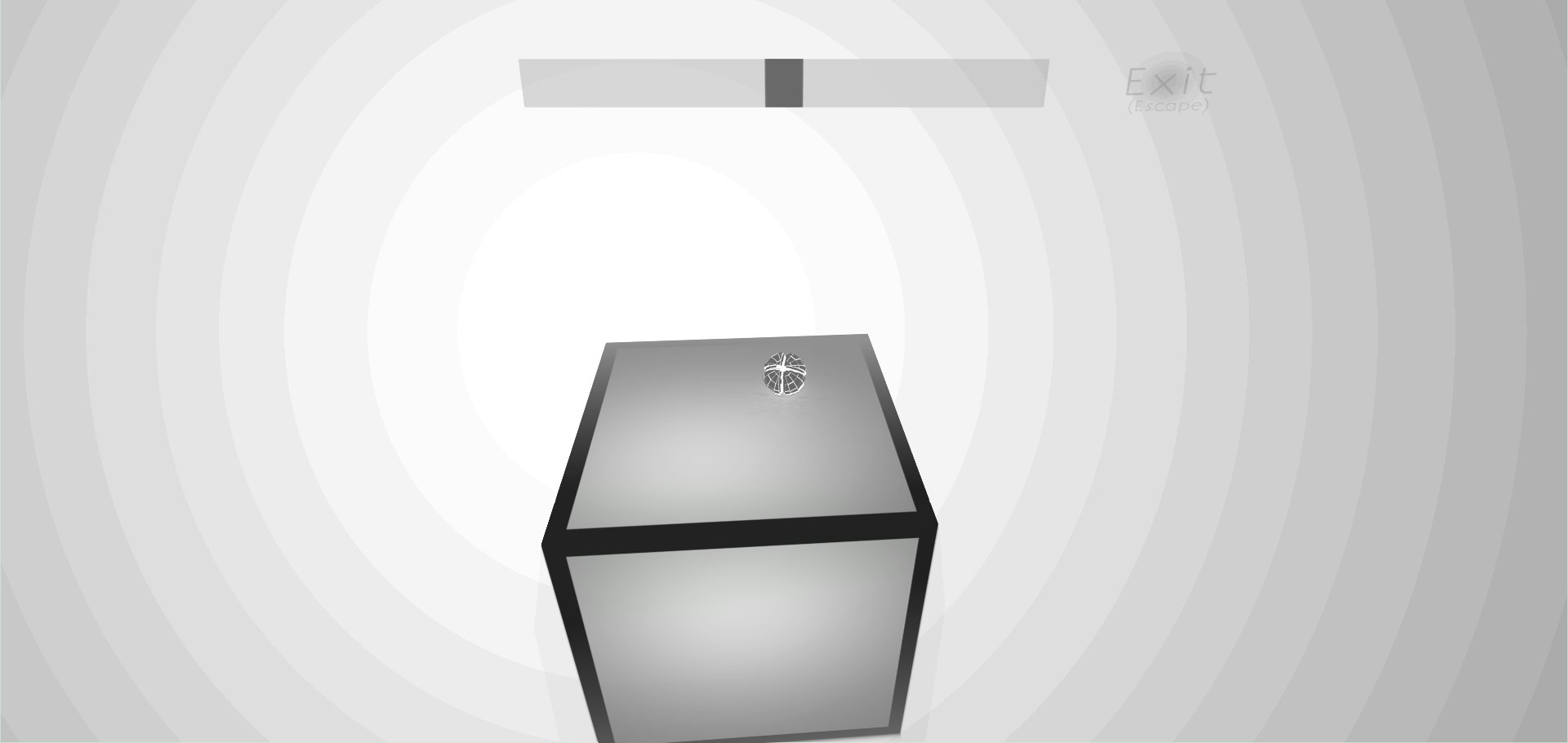 Here I have the second person mode on: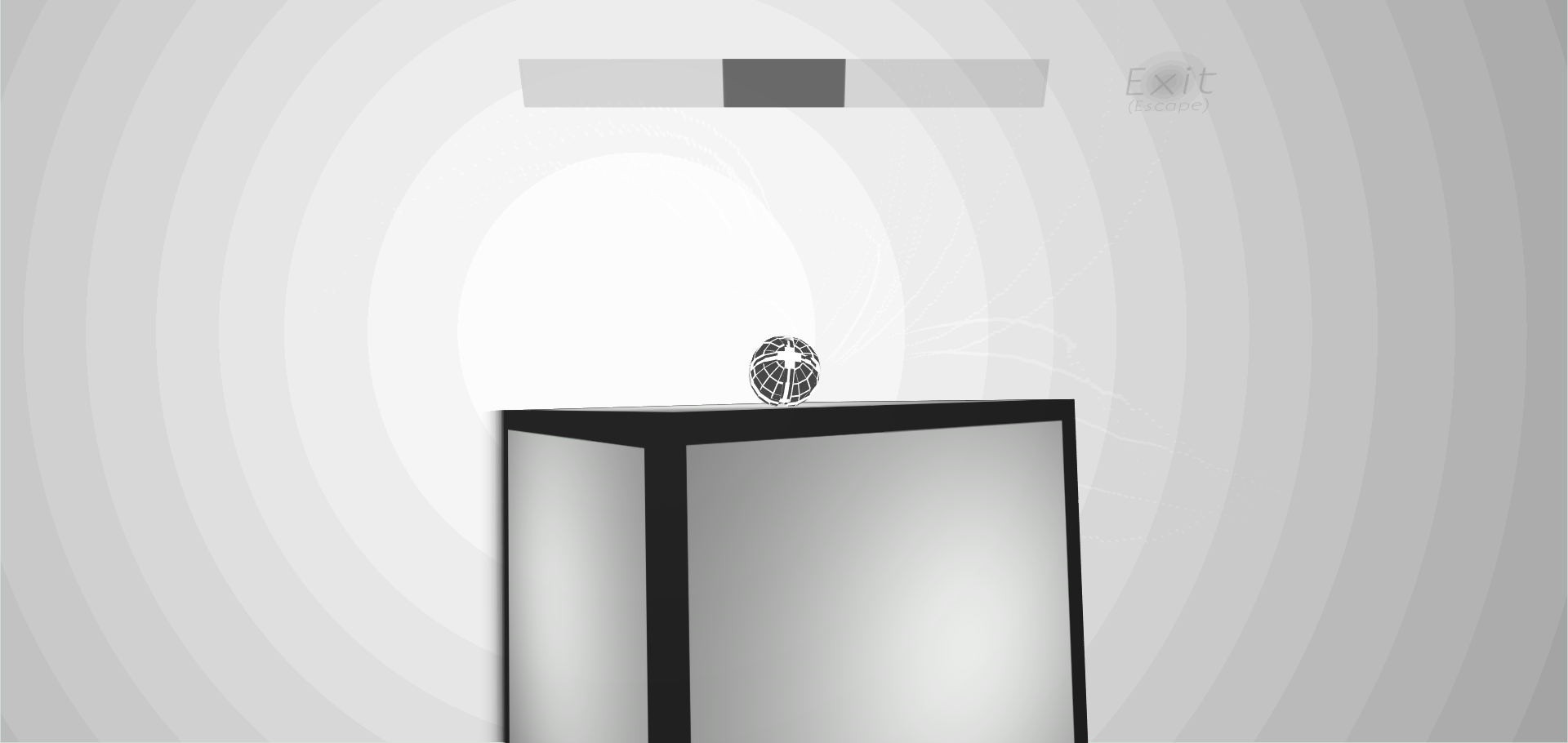 What I can do then is turn on the increased fov mode as well so I can mix them: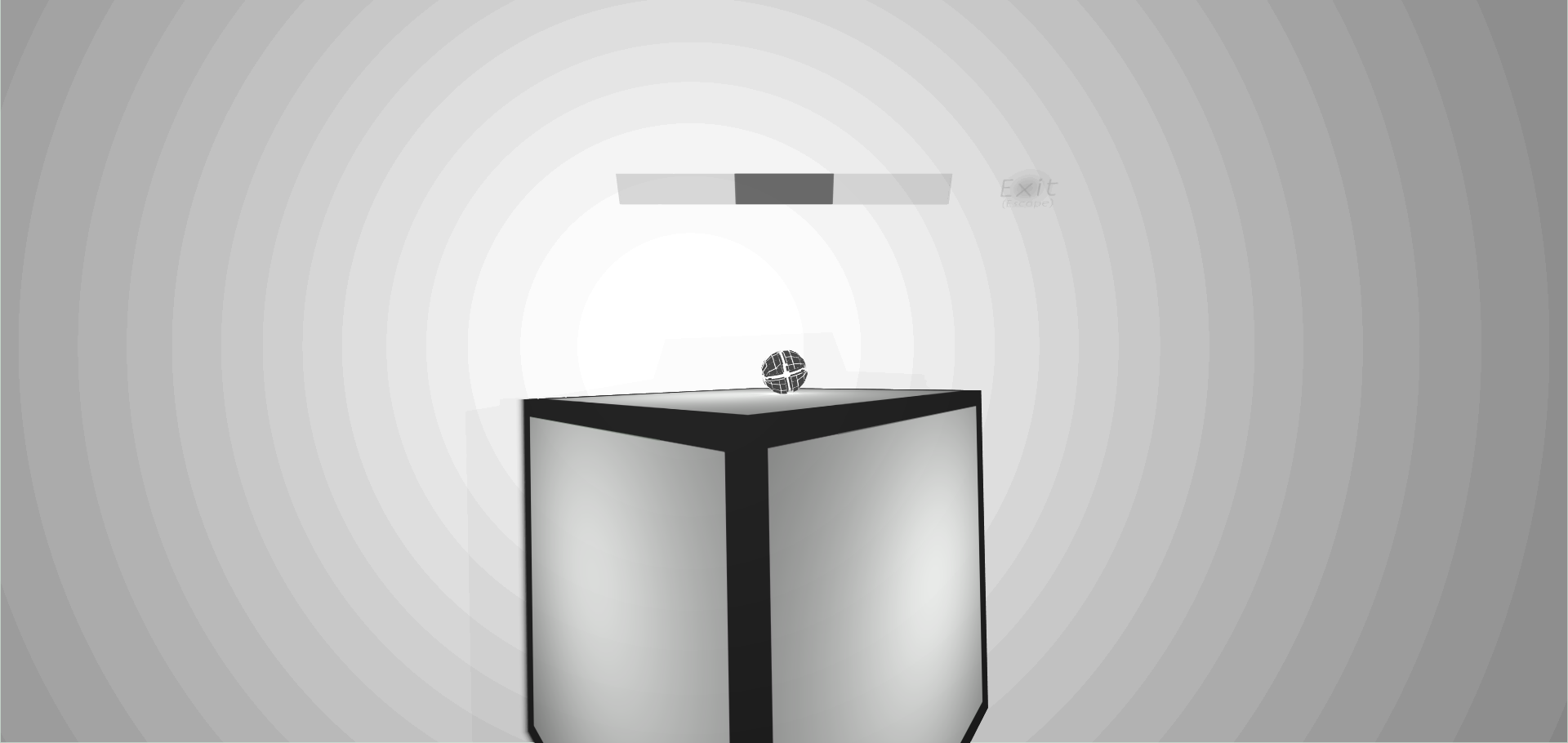 The format of which I've coded the cheats up allows them to be flexible and easy to modify as well as letting me implement secret codes throughout the versions so be on the look out for those.
So far there are around 30 cheat codes added which you can unlock so I'm hoping that if people find the secret boxes they will post online somewhere a walkthrough as that would encourage more people to go and hunt down all the boxes and share them collectively. So I guess that just about wraps the cheat codes/collectables up.
---
---