Hello my friends, Gardeners.
Today I've finished the new feature which will be added to the game in the next update.
It is a Bank system, and you can find this feature in the main level where you enter the game computer and click on the "Bank" icon. That allows you to get more money,if you need them-take a Loan(2000$),after that you must pay 10% from every reward of completed missions. This feature allows you to try all machines in the game.Ofcourse you can acquit a debt anytime you want but with extra cost 200$.
Till the next release of update I want to edit an Shop system,Inventory and Planting system then I will focus on the creation and implementing of new contents to the game (lawn mowers,brushcutters,lawn tractors,riders,plants and other props).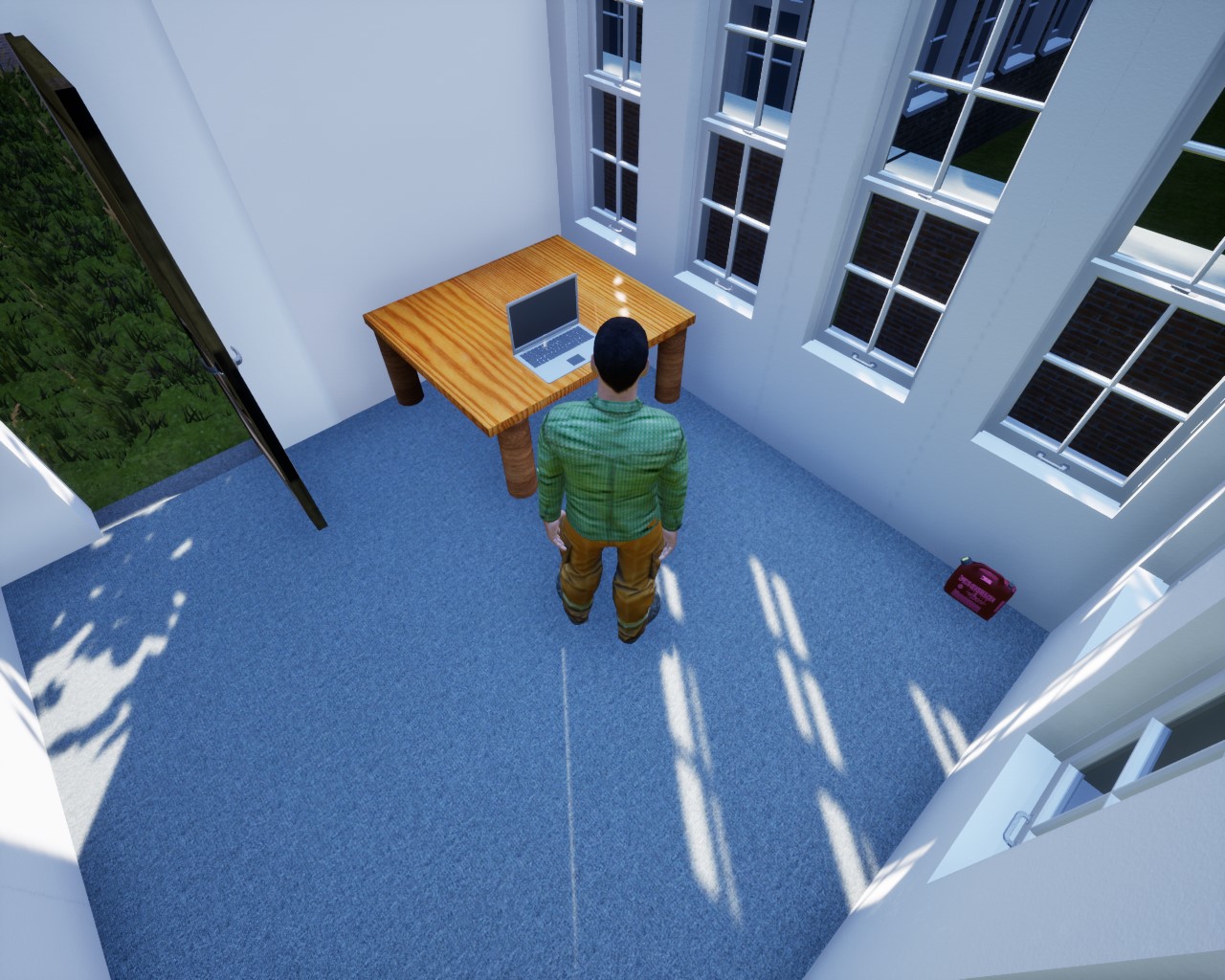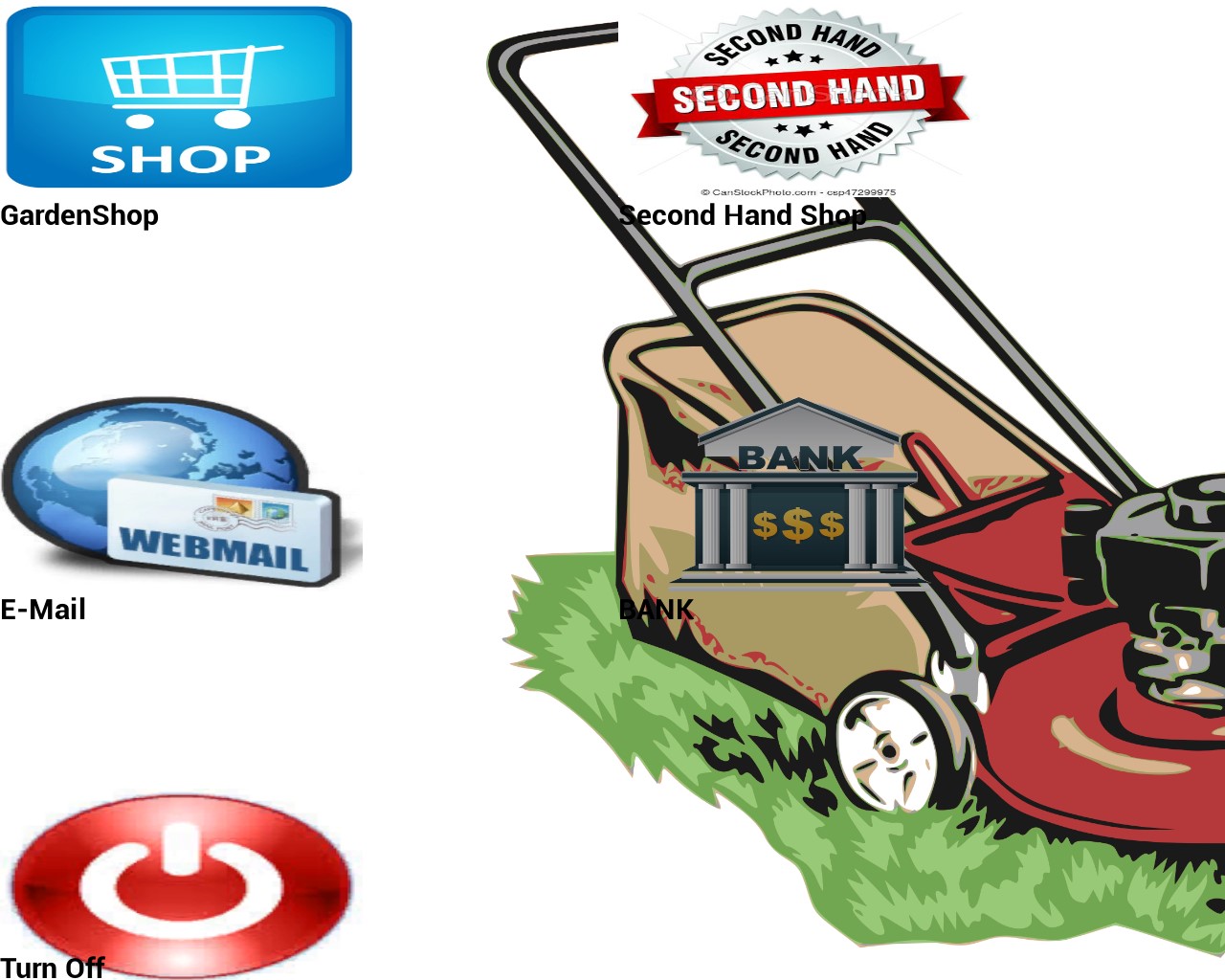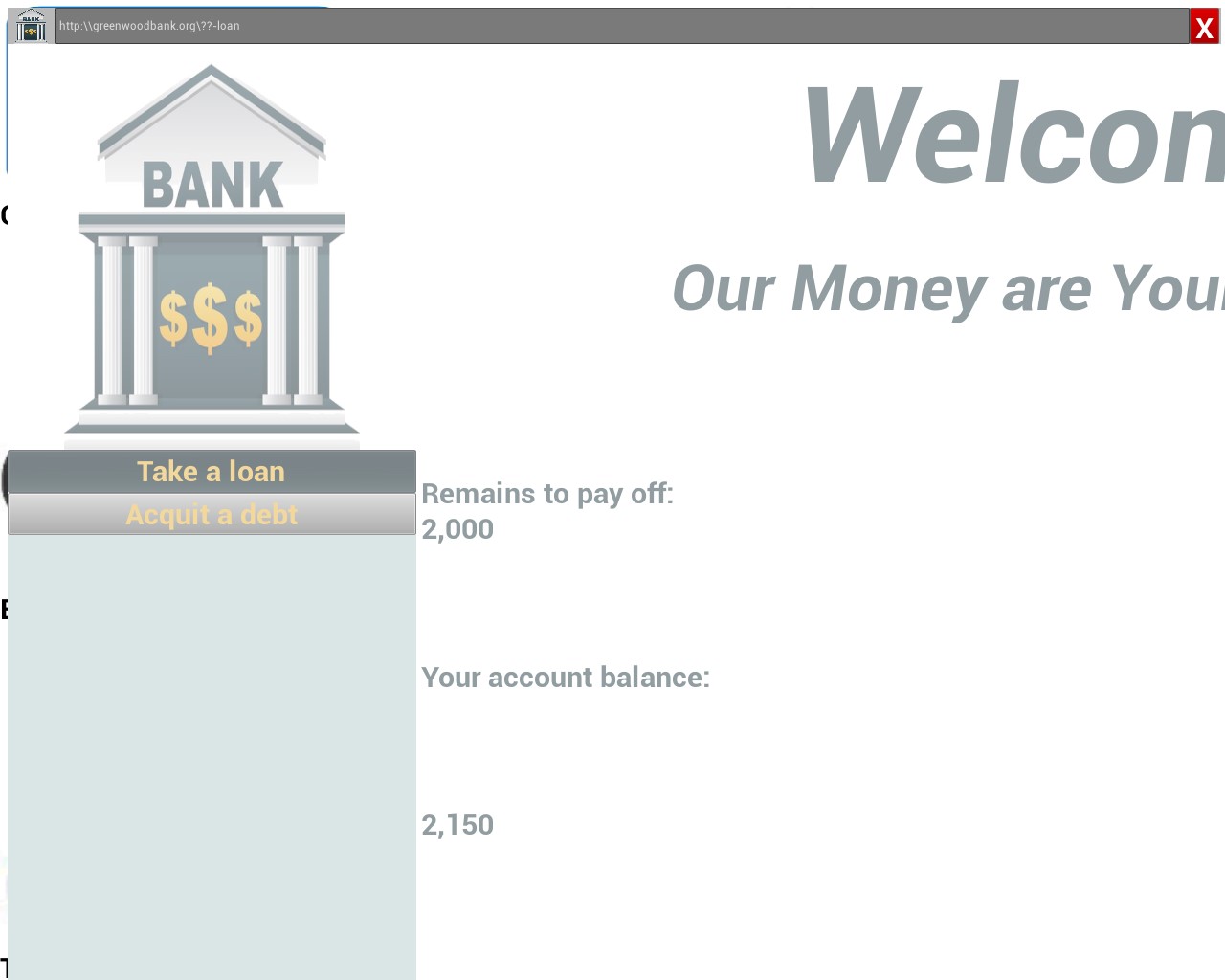 Thank you for your support and I believe that you like my work :D Bye!