Hi everyone!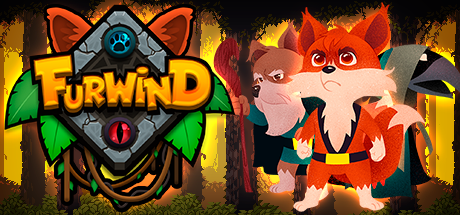 After great efforts and dedication, we are proud to announce that Furwind will be available at the start of autumn of 2018. The steam page is available and you can add it to your wishlist!
Furwind is a colorful, pixel art style, action-platformer game that evokes the challeging classics of the old days where the player will embark on a epic adventure in which a little fox will fight the ominous darkness that is invading his world.
The protagonist is a little fox who has to advance through dangerous levels full of obstacles and enemies to defeat the Darhûn ancestor who is polluting the forest.
Furwind is a pixelart jewel that can't be missing in your Steam library
Gameplay video
You can discover more about Furwind in other articles of this devblog