What's more exciting than painting thousands of square meters of rusty metal and wood?
Doing it in From The Depths!
It's a bit like painting by numbers, and you can change the color palette at any time- allowing you to experiment with a different paint-job in seconds.
Here are some pictures of some spruced up community designs:
A fully shielded-up space ship: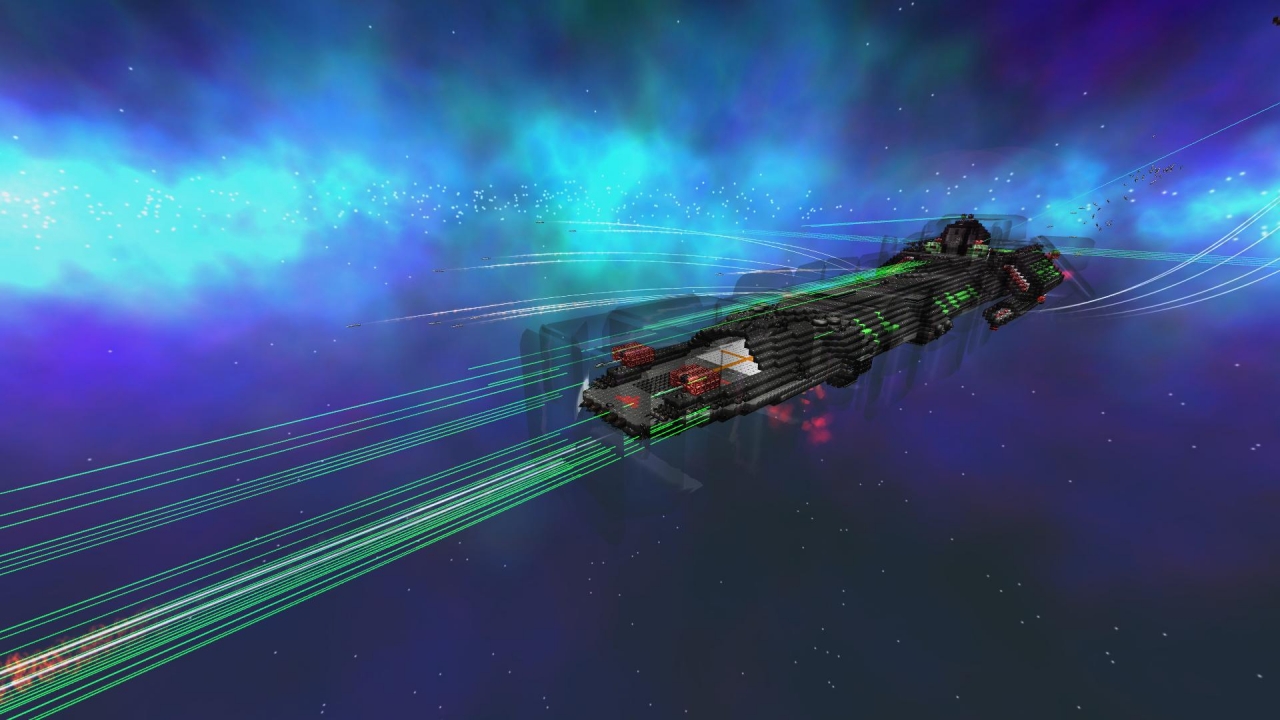 A conservatively painted battle ship: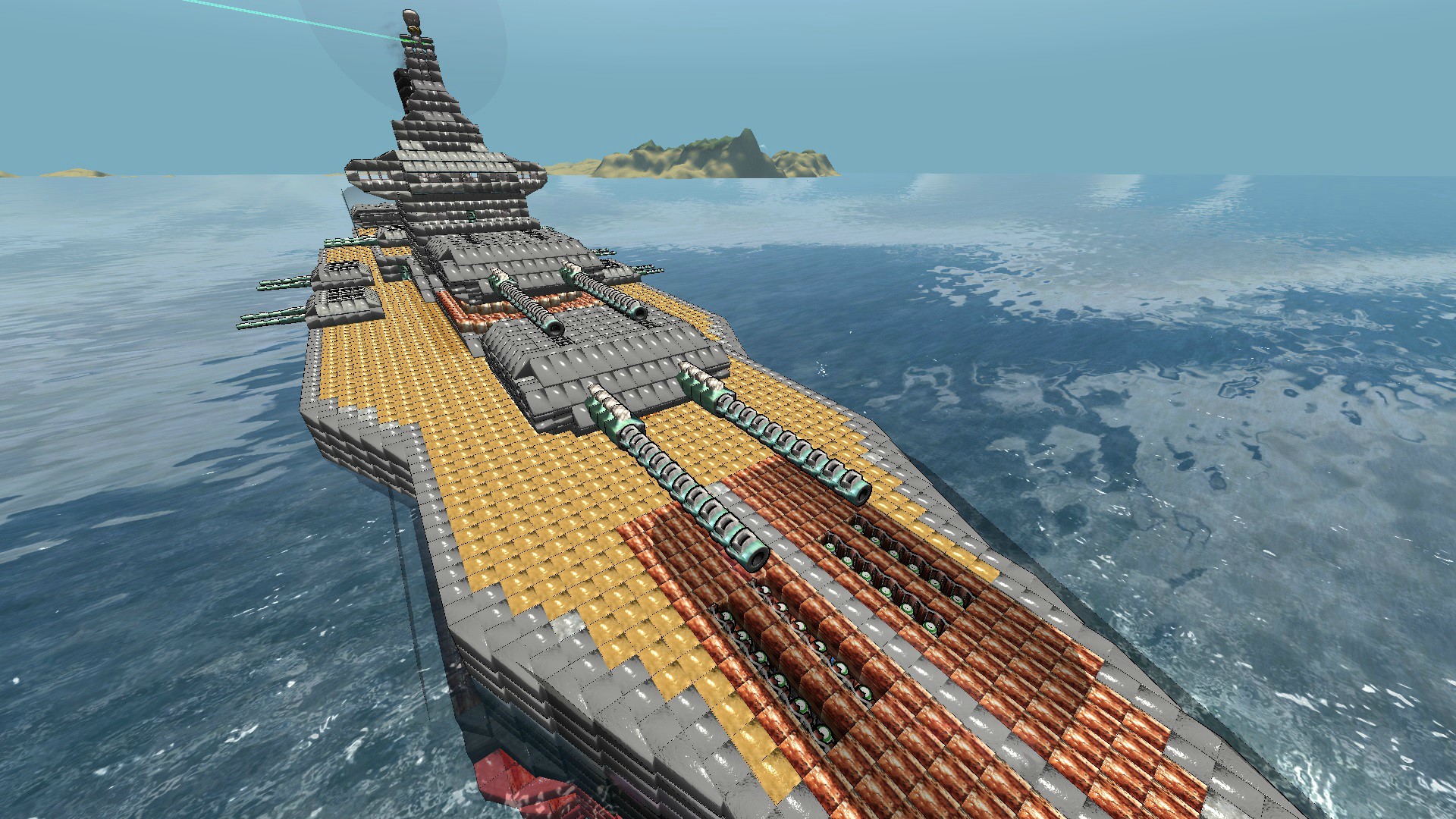 A flying base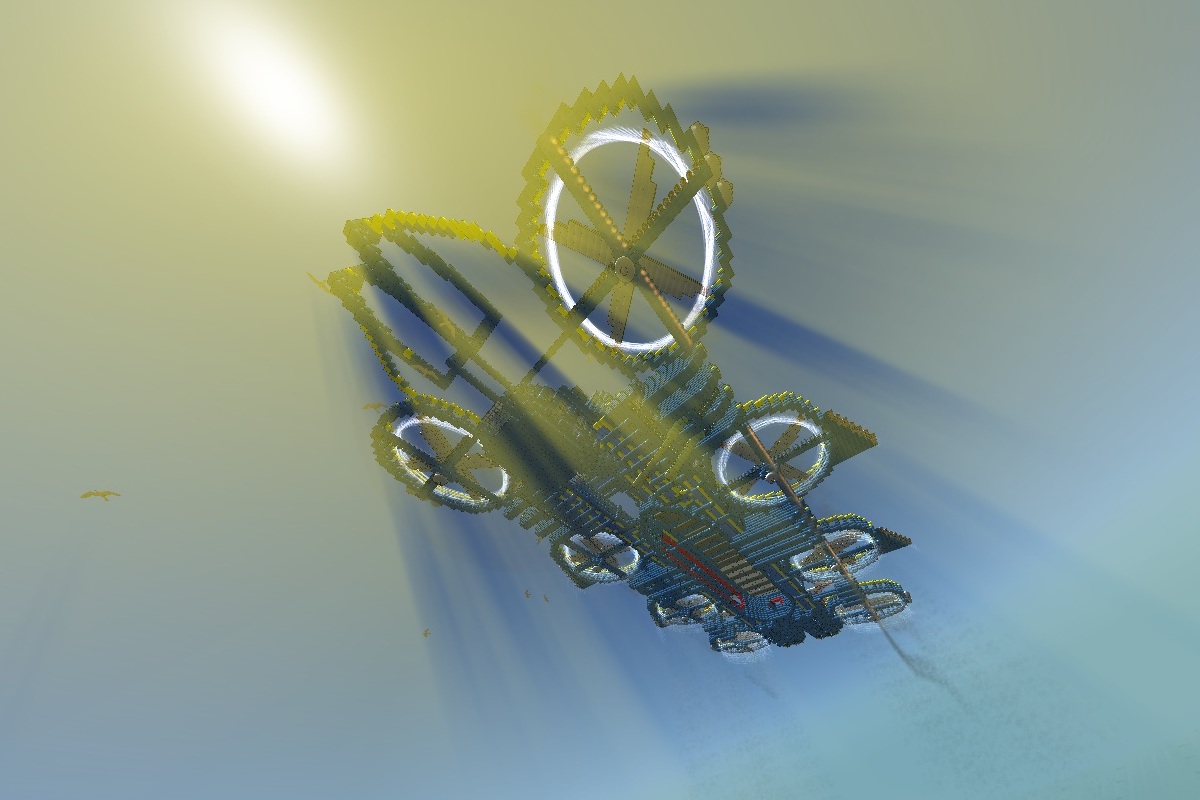 A missile-balloon-turret-spawning cruiser!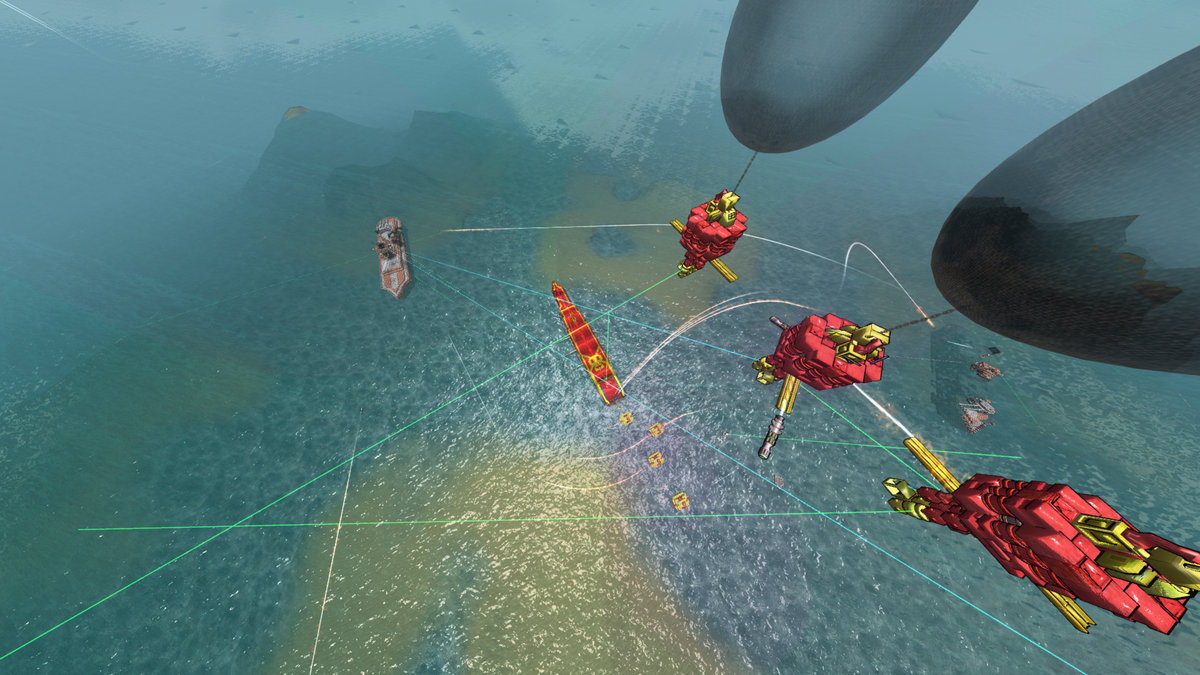 As always you can get your hands on from the depths here
Thanks to our forum members Caba11, Antypodish, Garudo and Stormbraker and for these designs !