Description
Freedom is a minimalist platformer set in a somewhat colorful world gripped by a struggle between two factions. The "Reds" are seen as the enemies in that they are trying to take advantage of the "Blues", the group that the player is a child of.

Rubs
One of the defining features of the game is petting animals. Sometimes, when rubbing a cat or petting a dog, you can get paid for it. I enjoyed implementing the idea of petting animals in your spare time, and there are a lot of randomized messages for them!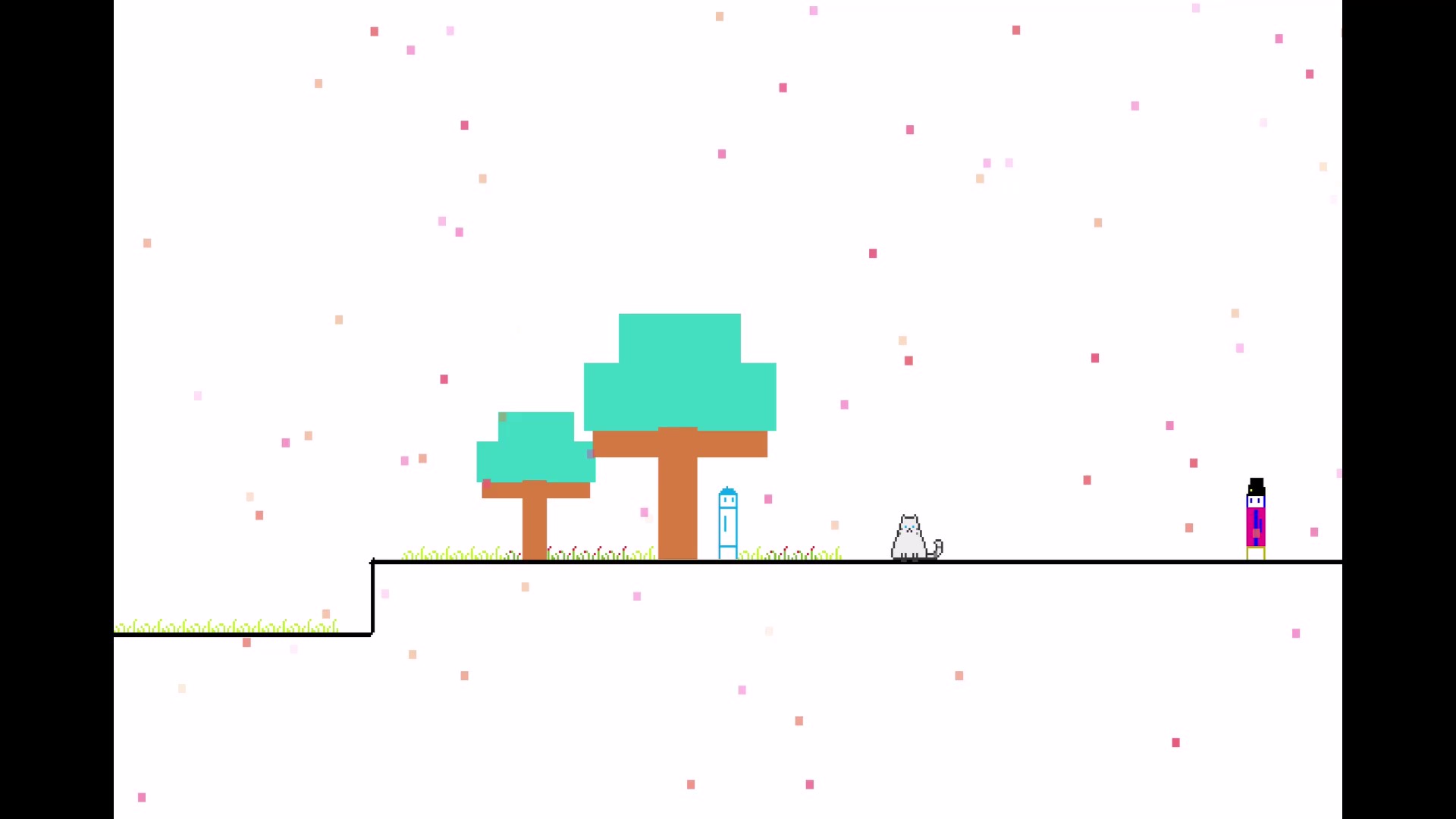 Customization
You can customize the item you wear, and you can change the color as well. Customization is something that I always wanted to add to the game from the start, and I am thrilled with how it turned out!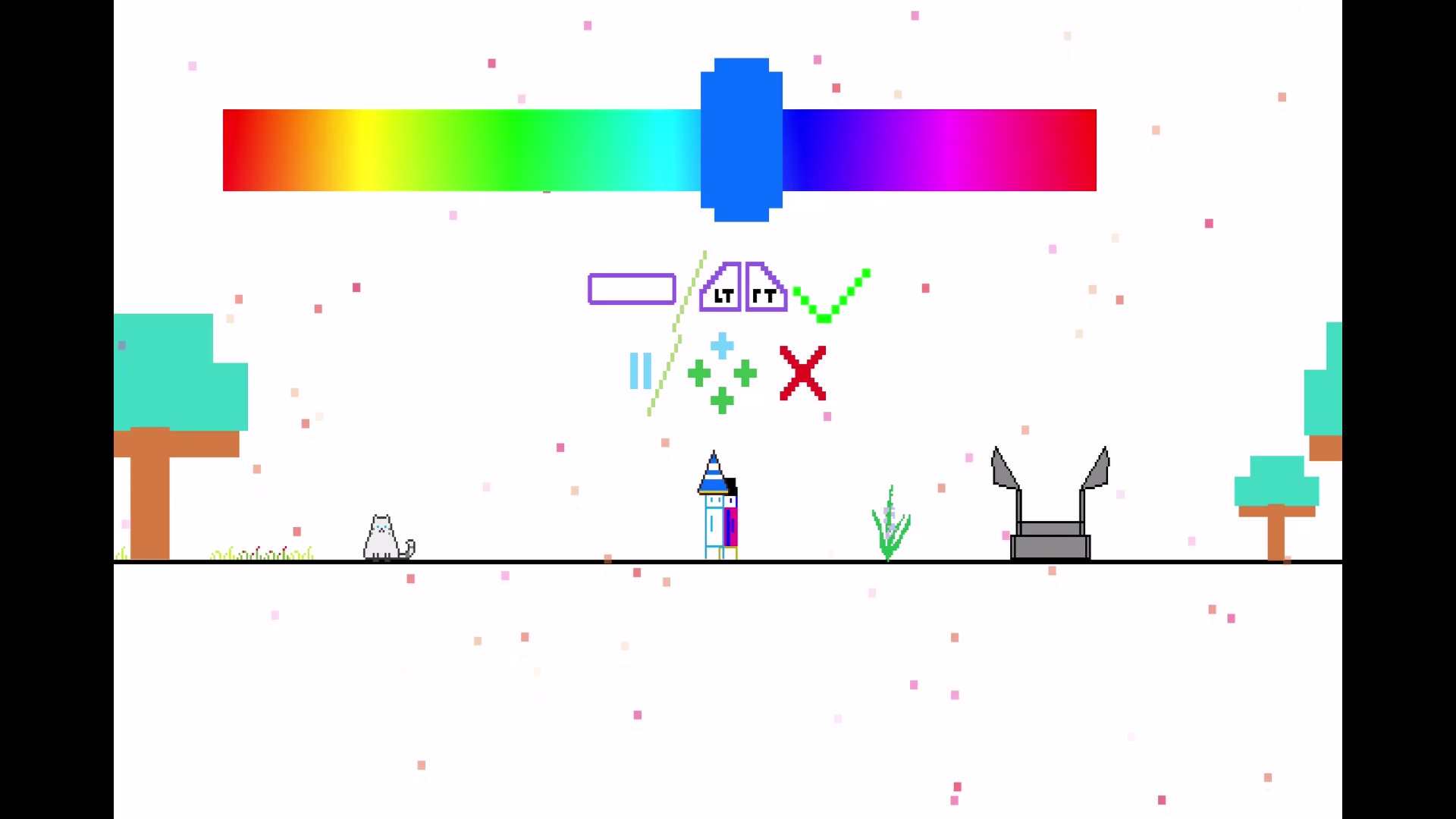 Cameras
There are different scenes throughout the game where the camera transitions to a 2.5D perspective. There are also chase scenes, such as the one with a helicopter with people trying to stop you. There are also scenes with breaking platforms, so you have to rush to the other side as quickly as possible.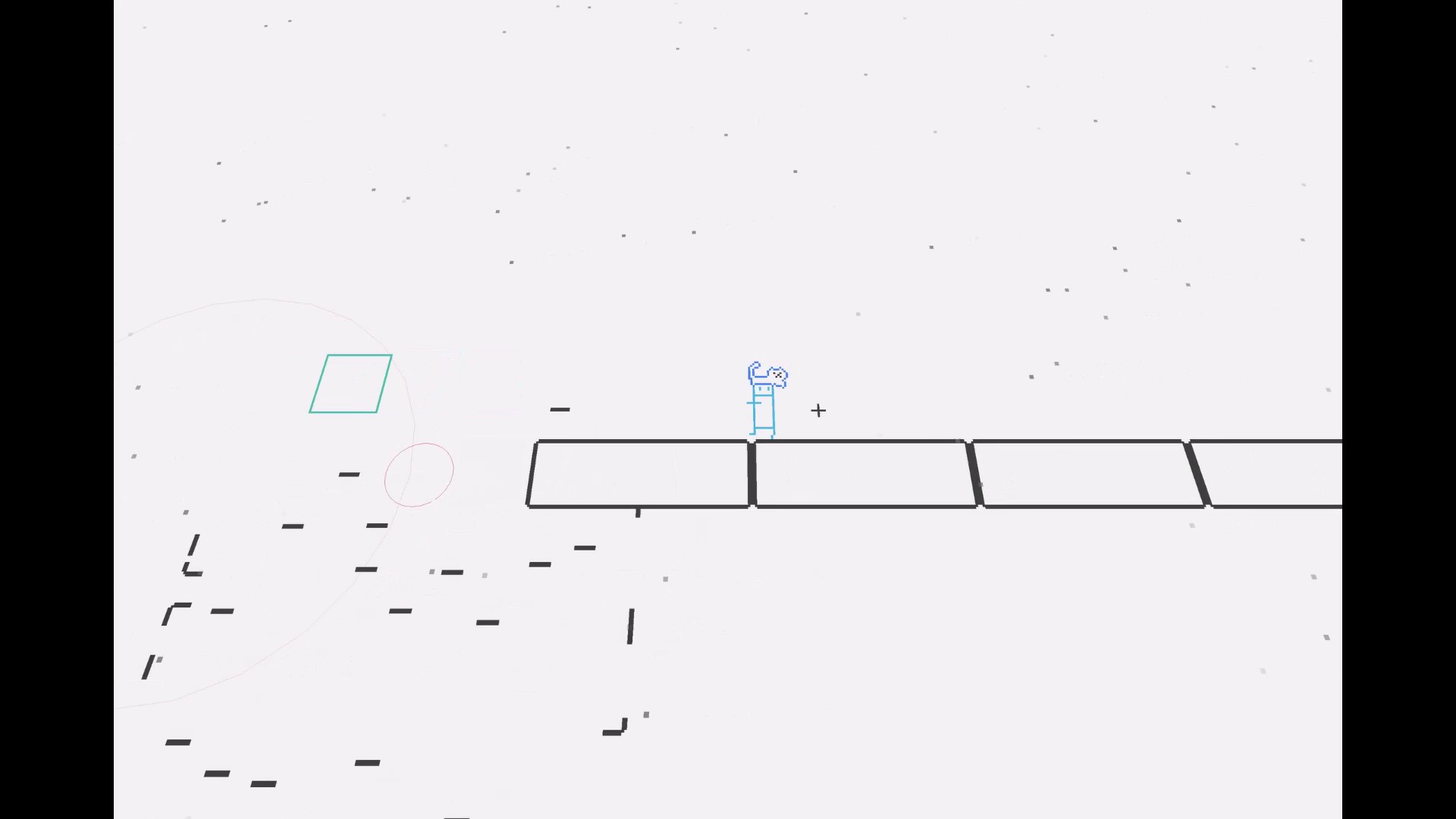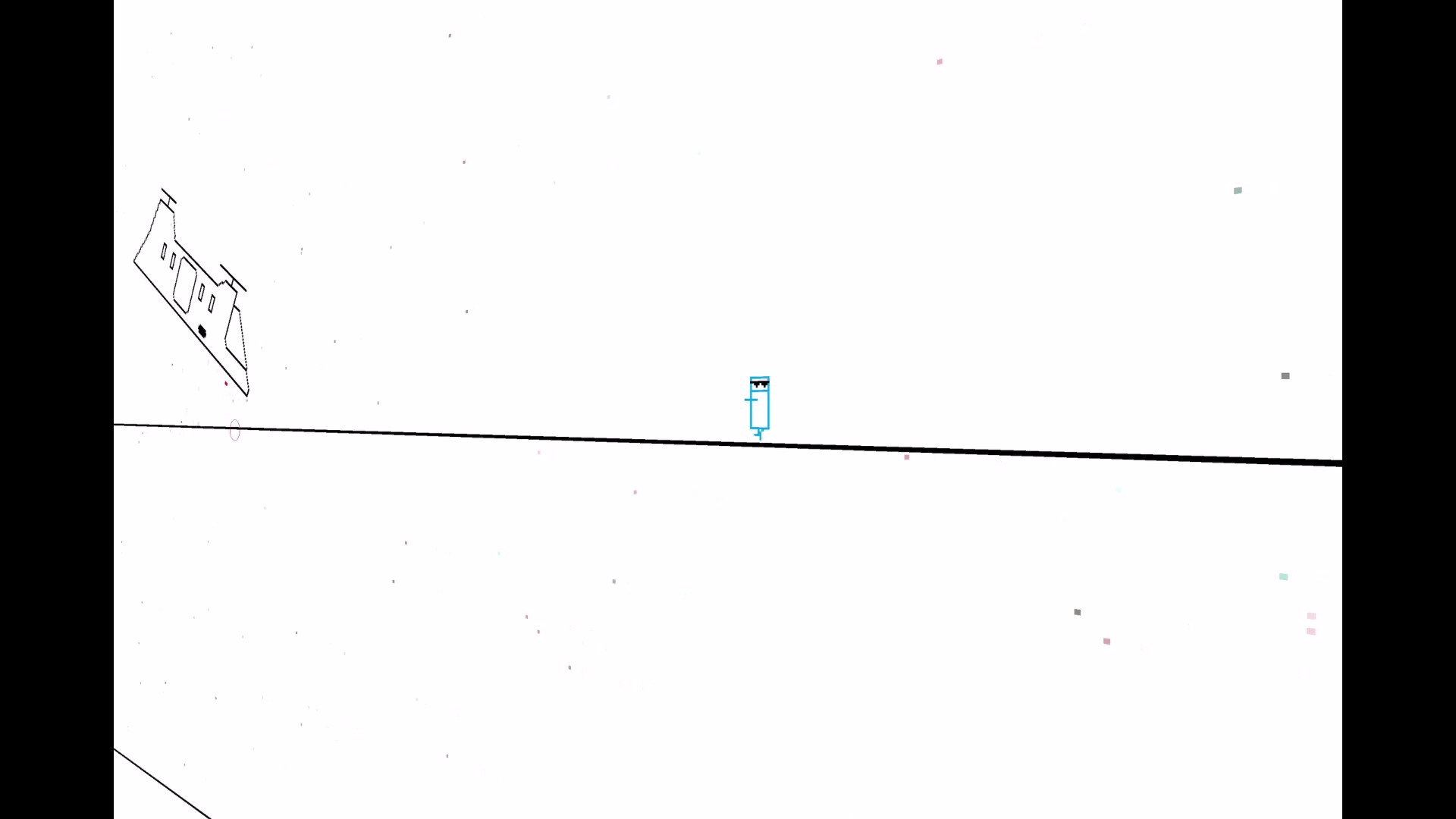 Air Jumps
What sets this apart from other games (a lot of other platformers) is air jumping. Usually, there is a platforming mechanic known as coyote time that allows the player a couple of extra seconds to jump even when the player just fell from the ledge. Air jumps are an extended part of that idea. It allows for a lot more freedom of movement than other jumps found in other games, and it can be paired with double jumps for a smooth and fun experience.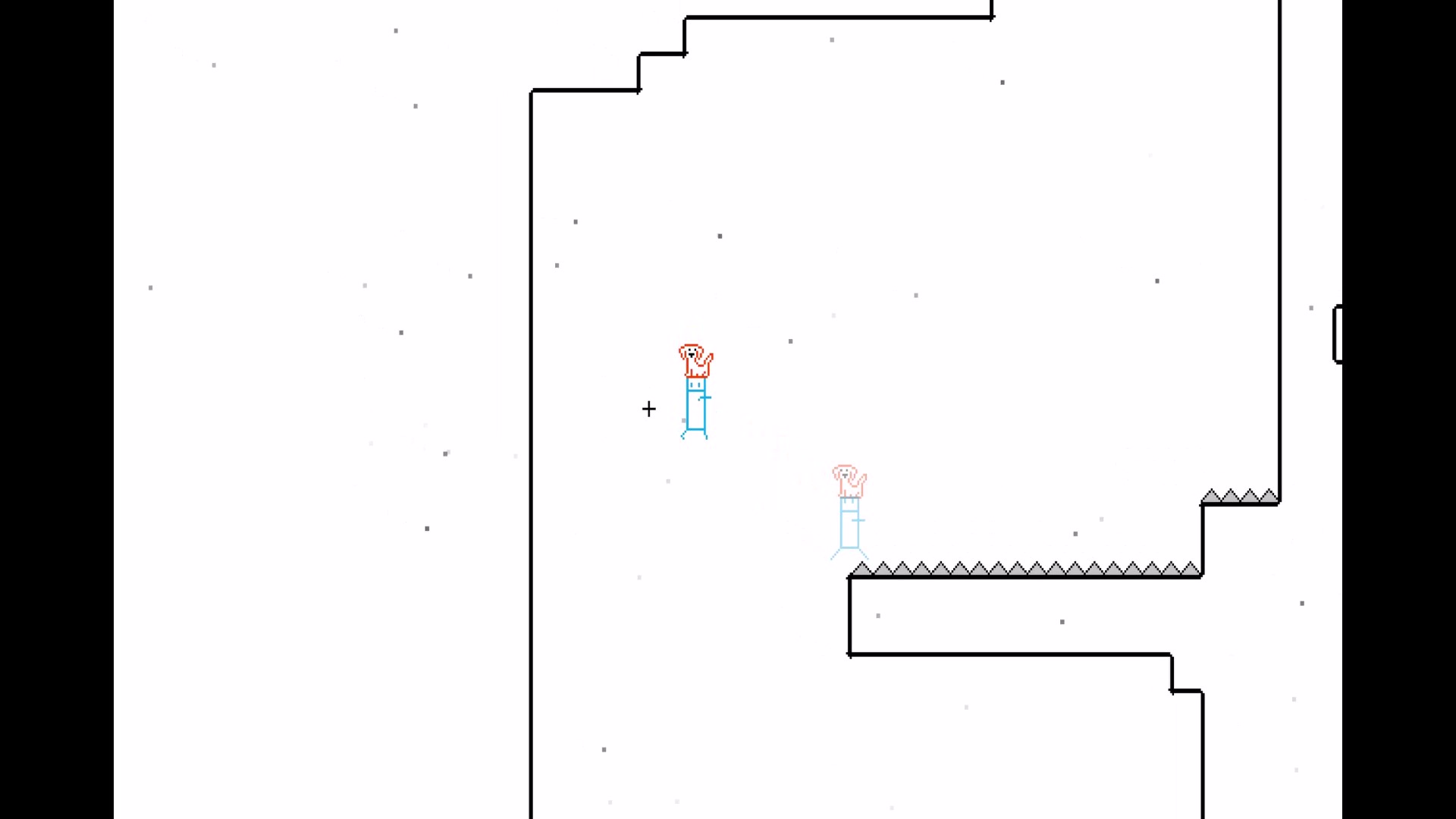 Environments
Mostly set in a minimalist world, there are a lot of areas with simple but effective colors. Throughout the world, there are some other cool locations with a bit more than just black and white as the main colors. In the picture, you can also witness environmental changes such as clouds or hot air balloons.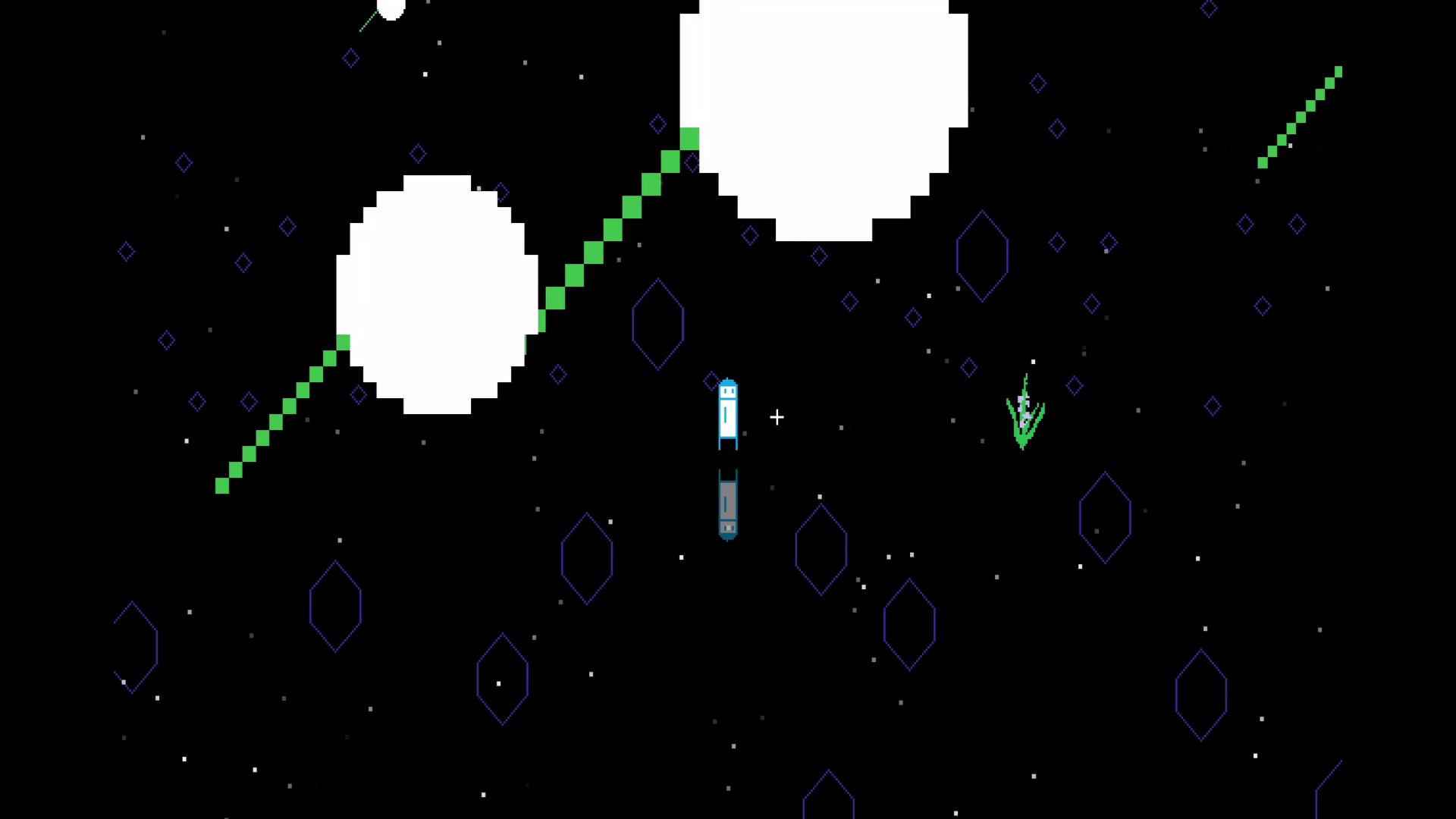 Bosses (Mainly the Triceratops)
To complete the game, there is a fair share of bosses to test the skills that you have previously learned. The best one would be the triceratops, which is a pet for the "Reds" to retrieve runaways. It also leads to a pretty cool fight with a jetpack at your disposal. I must warn you that although it looks innocent, it is a dangerous enemy that does not want to be petted!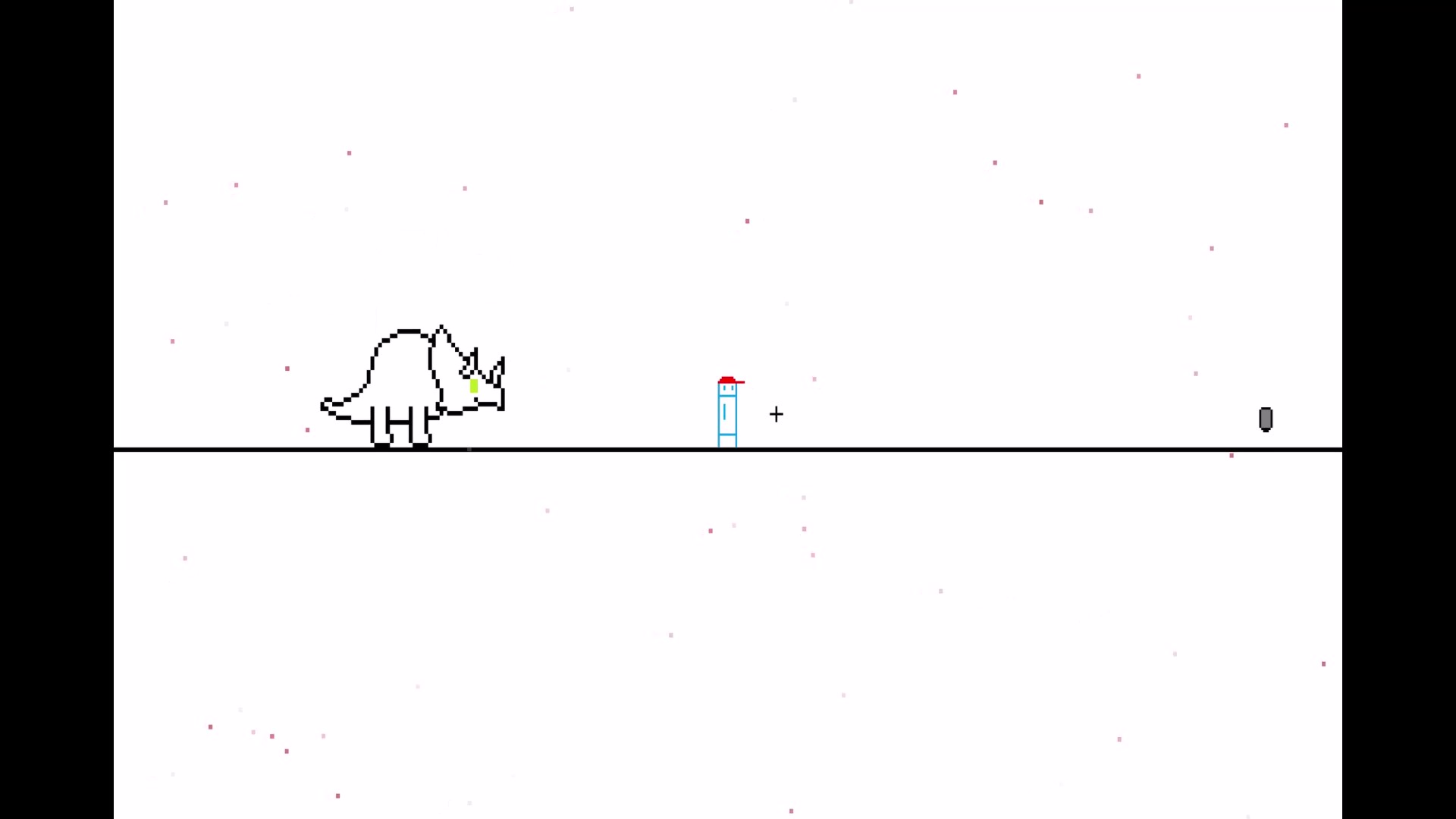 Available at: itch.io, moddb.com, indiedb.com, and the official website!