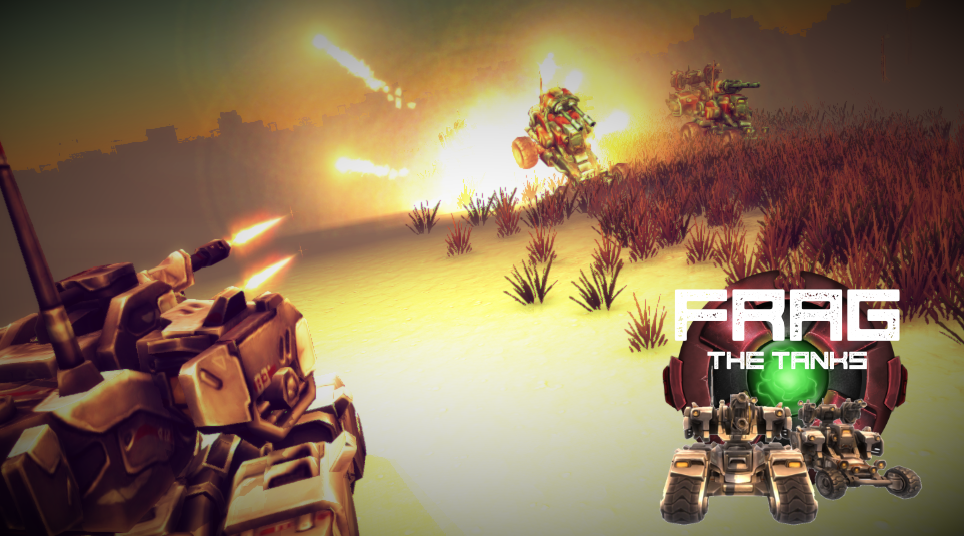 ---
Videos
Frag the tanks YouTube
---
Images
Download all screenshots & photos as .zip
---
Logo & Icon
Download logo/icon assets as .zip
---
Monetization Permission
FlyingCubicle does allow the contents of this game to be published through video broadcasting services only with direct written permission from Frag the tanks. Check at the bottom of this page for contact information.
---
About FlyingCubicle
Boilerplate
Starting hobby game dev. Making games which gives you relief from the daily stresses and if you have a fun moment while playing my games, I am happy! for any issue please contact info[at]flyingcubicle.com
More information
More information on FlyingCubicle, our logo & relevant media are available here.
---
---
presskit() by Rami Ismail (Vlambeer) - also thanks to these fine folks