The New Wardens
The big update is finally here, four new Wardens to choose from. Even more reason to return to the Realms and stop the Wild Magic!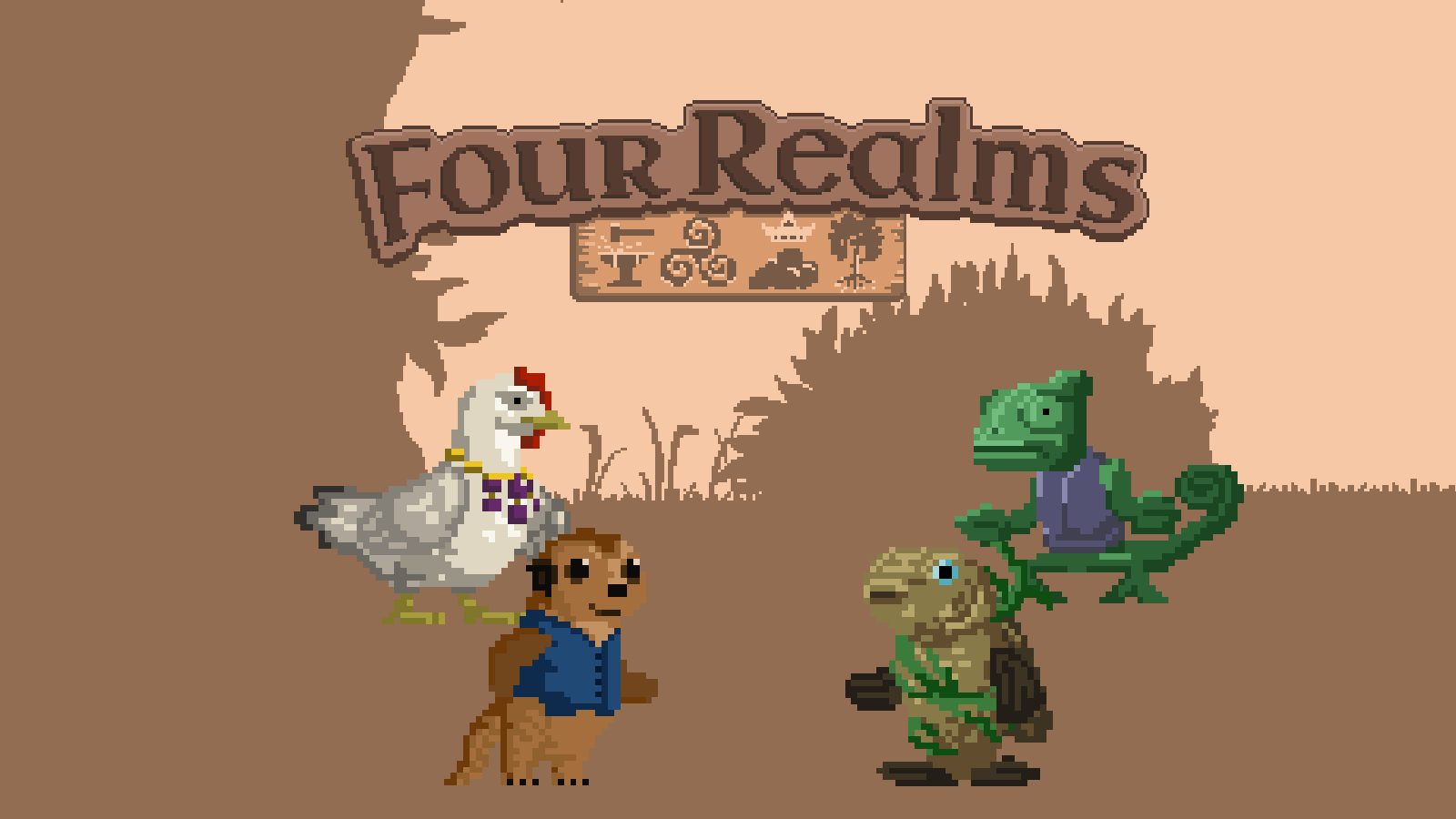 The Chicken
Air Magic. Fire Magic. Water Magic. Cursed. Double Jump.
(For Intermediate Players.)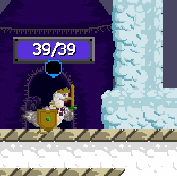 For the new Air Warden I wanted a very vertical character. Flying would be obviously overpowered, but double jump? Turns out it's pretty strong, too. That's why this Warden starts out Cursed!
The Meerkat
Earth Magic. Fire Magic. Water Magic. Can't Attack. Earth Summons cost one less gem to cast.
(For Beginning Players.)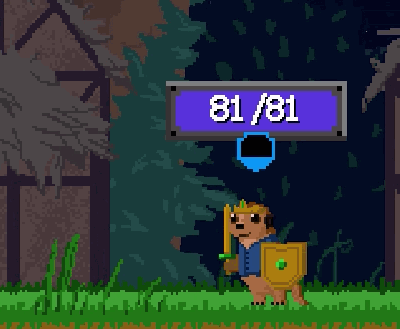 OK, let's just get it out of the way, this Warden is cute. Not necessarily intentional, but hey, it's a game filled with animal creatures. For the new Earth Warden I wanted to reflect what was done with the Anole and Kiwi, emphasising the spells of that Realm, Summoning. Just making Summons cheaper would be too powerful. Instead you only get the boost on Earth allies. As an added weakness, the Meerkat can't attack! So if you choose this beast, be prepared to rely on those allies!
The Chameleon
Fire Magic. Air Magic. Earth Magic. See Invisible. Invisible.
(For Beginning Players.)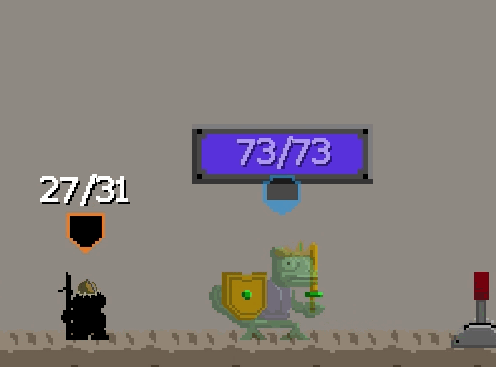 Much like the Chicken, the Chameleon is playing on the challenges of their Realm. When I decided to give this character Invisibility I thought it may be too weak a skill. Oh boy, I was wrong, turns out it plays quite balanced. I did have to tweak the starting location. The Chameleon really struggles in the Fire Realm where the enemies can see invisible objects. But now that the character starts in the Water Realm. This gives players a chance to level up before facing the Fire Realm.
The Dusky Farmerfish
Water Magic. Air Magic. Earth Magic. Swim. Breath in Water. Can control rain, wind, sun, and moon.
(For Experienced Players.)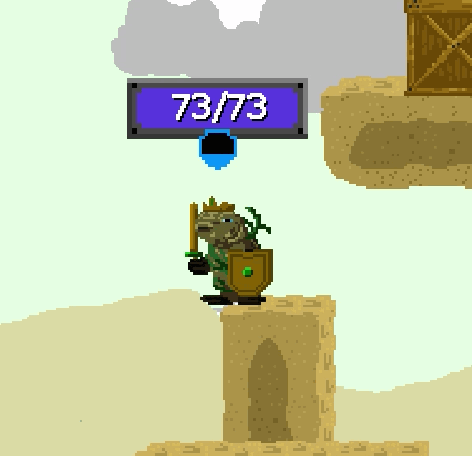 The new Water Warden is a master of elements. I've wanted a character who would take advantage of this seemingly background environmental systems. This fish can summon rain, wind, and change the day and night cycle. This is not a Warden for beginners. In fact the Farmerfish is mostly useless on the easier difficulties where weather platforms are always on. But don't underestimate the Dusky Farmerfish. A clever player can get more use on this Warden than any other.
Steam Summer Sale
And don't miss the chance to catch Four Realms, if you haven't bought it already. It will be 50% off for the next two weeks on Steam!
Tents
Plus, just like the previous Four Wardens, completing the game with them will unlock new tents! This set it pretty basic. Each Warden gives a Realm specific tent that grants two gems of the Realm. Seen here are the Earth and Water tents that give two Earth and two Water gems respectively.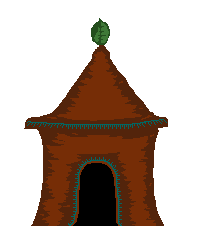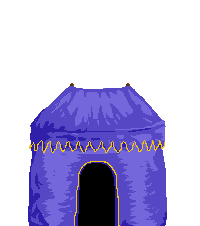 Additional Changes & Fixes
No enemies on Tutorial Part 2.
Nerfed Mole Charge.
Parrot is now Cursed.
Tuned random layouts.
Text fixes.
Fixed Aether tiled background coloring.
No Damage or Traps while Returning to Camp?
Scragga prince position.
Aether Spawner mission made easier, no Health enchant for camps.
Dragoon Gila Monster aiming bug.
Removed Intelligence for Piercing characters.
Reduced Raccoon Thief range.
Thanks for reading. All questions, suggestions, and feedback is welcome!
-Del