Greetings Exiles.
It has been a while since our last update on Indiedb. Since the last article release, we have been far from idle. We have been chugging away at refining game systems along with adding new content and working on additional foundations for further extending several aspects of the games infrastructure.
The main peace of news is that we have successfully launched our 1st phase closed alpha. We have invited 35 select players to play test the game. Initial response has been very positive. It has been a wonderful feeling having other players in the game to play with and guide through their first steps. Alpha testing is ongoing and we plan on further expanding later in the year to around 100 players in the 2nd phase of closed alpha testing.
Additional to that, our gofundme has had some relative success, gaining £1000 towards helping with development.
One of the biggest parts of content from the gofundme donations is the fully completed Pleasant Towers player owned apartment interior. Here are a couple of screenshots to peruse.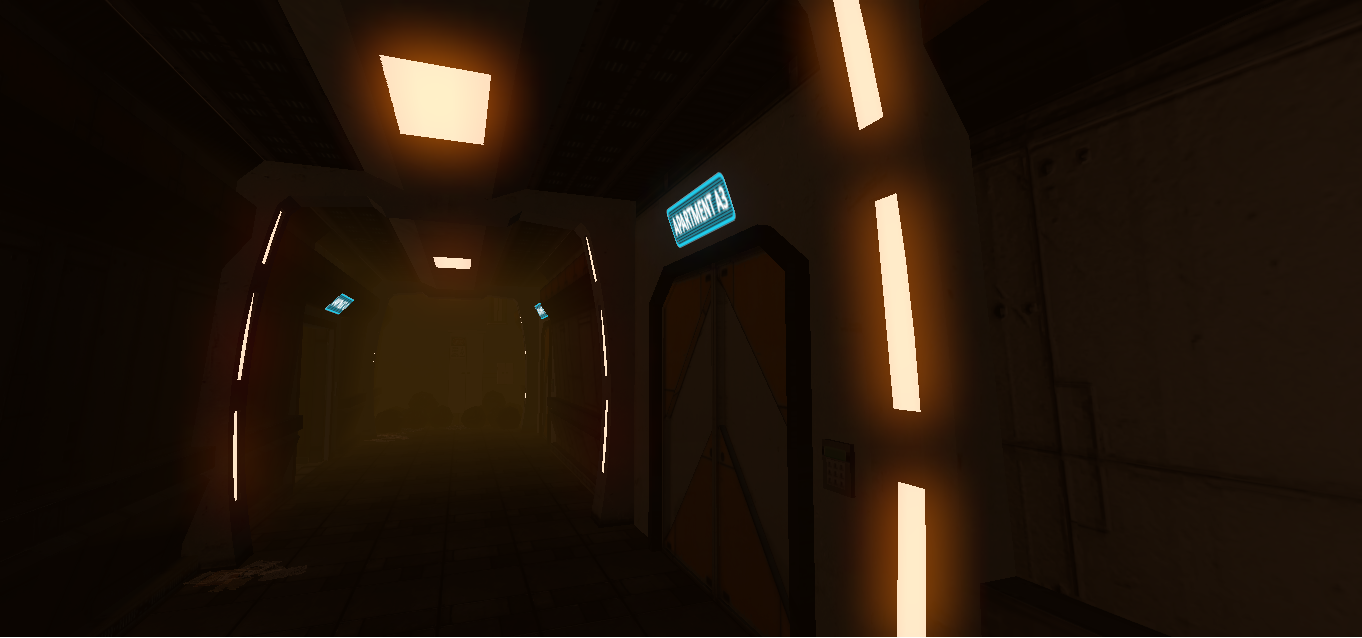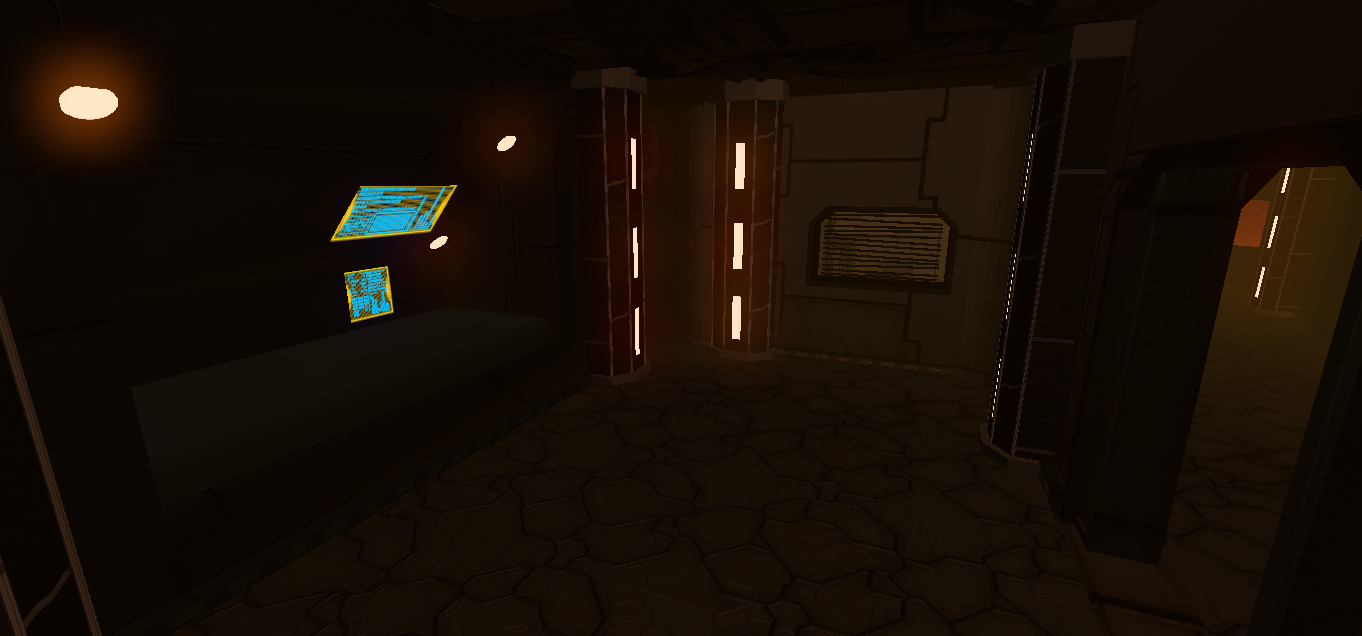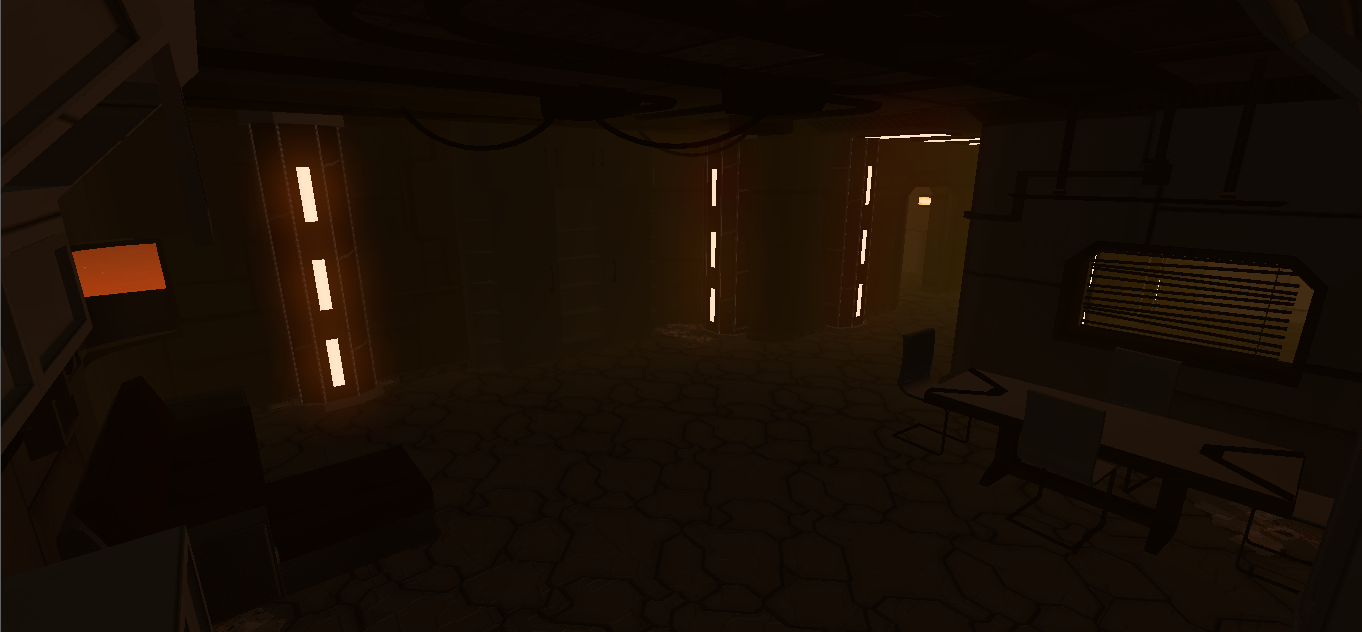 Work has also started on the AresTech Weapons Manufactory instance area. Here are a couple of WIP shots.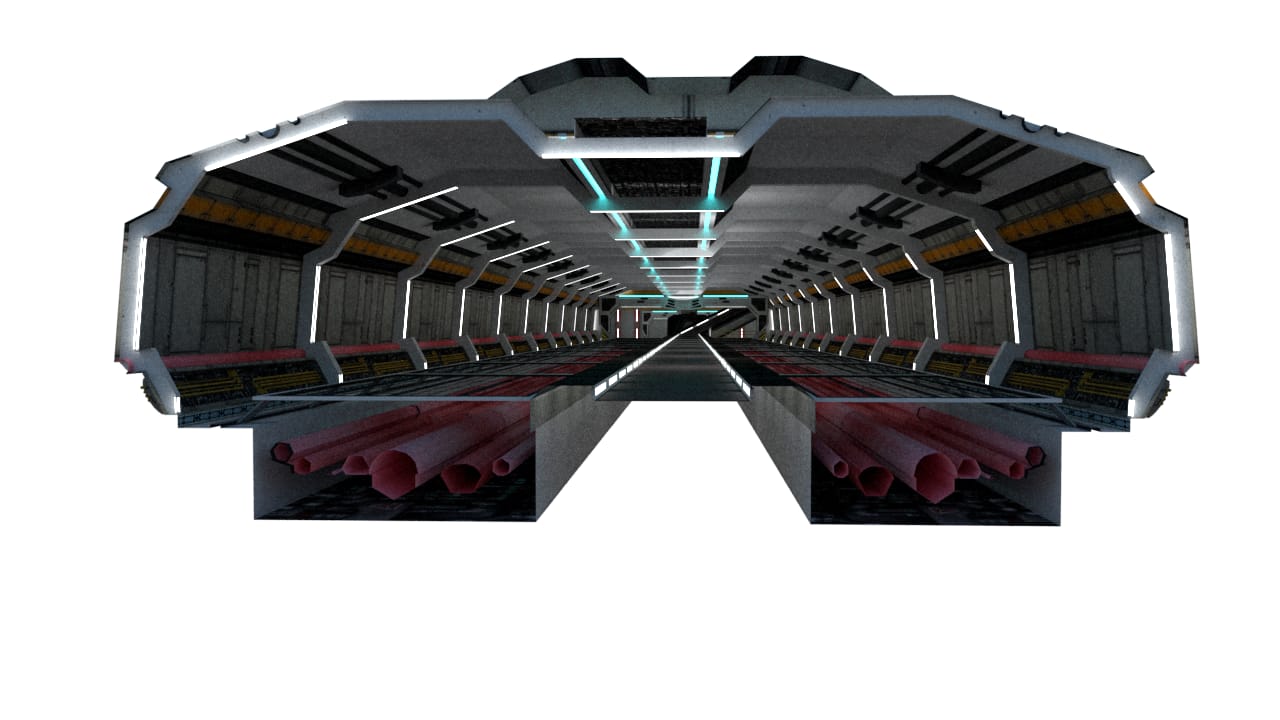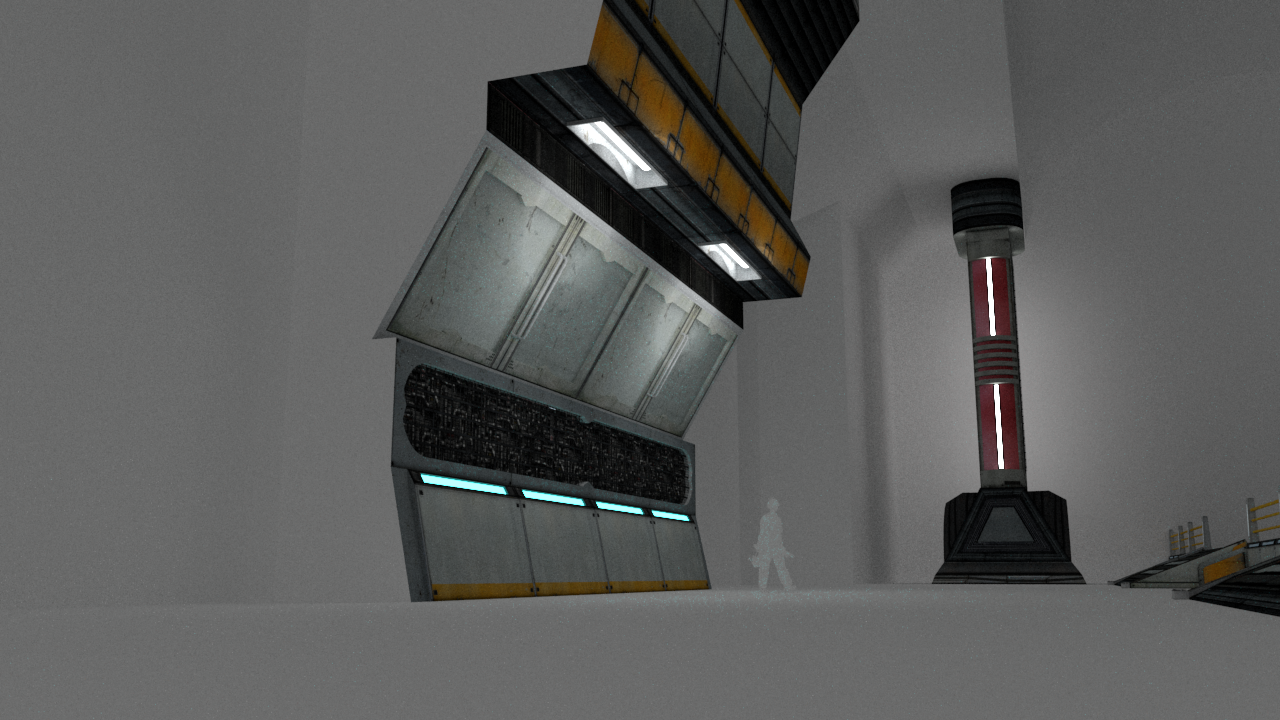 Along with the various smaller side parts that are also being worked on.
1 - Adding the new player character model as the default option. This model will allow for selection between male and female and also customisation of various body proportions.
2 - Attacks effects with sounds so it is obvious that you are in combat with a target.
3 - Adding a fully scripted starting mission line to the starting zone. Will replace the test missions.
4 - Foundation tutorial system and help database windows with popup tooltips guiding new players in the various gui windows.
5 - Foundation player housing ownership registration and private instancing of the apartments. A limited ability for the player to place objects in the appartments.
After these goals have been met, we will be continuing with ironing out any bugs and issues with all the new systems and implementations that we have made over the last few months.
One of the most complex recent implementations was the backend system for the creation and management of NPC mob spawning and the Ai related to patrols and wandering. This took a couple of months to complete as it all had to be written from the ground up and extensively tested to ensure that it met our criteria for the handling of NPCs.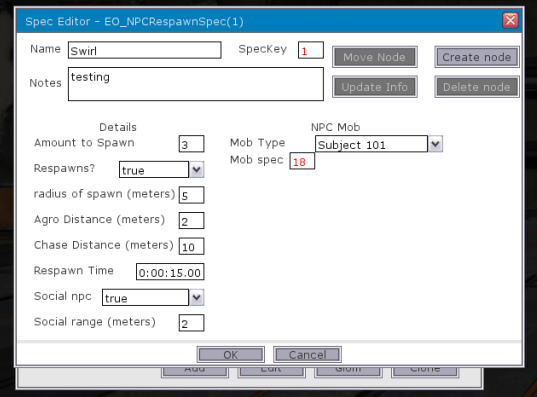 All in all, the last few months have been a very busy time around here. Stay tuned for some exciting new additions coming in the near future.