Hi everyone!
So it has been two weeks to the day since Ether One launched for PC and I thought I would follow up with a news post that summarised a whole load of different things that have been happening over the past couple of weeks with us.
Reviews
On the 25th March 2014 White Paper Games released their very first title Ether One for the PC. We had been working on this title for the past two and half years and it has been so great to finally get it out to everyone so they can experience what we have been passionately creating for what seems like an age.
Over the past two weeks the first reviews have come rolling in and below is a summary of the highlights.
"An exceptional collection of puzzles bound by narrative which gets a little ahead of itself. 82/100" -PC Gamer
"Ether One lets you invade the lives of others. You're already in someone's memories, so why stop there? There's a whole town's worth of gossip to catch up on: private thoughts, forbidden love, the devilish plans of children. If you can put the puzzle work in, you'll become happily entangled in the web that ties together the inhabitants of Pinwheel and their ordinary lives." - Kill Screen Daily
"It's been just two days since I last played Ether One and I've not stopped thinking about it since. I thought about it before I went to bed last night, and the night before. I thought about it when I woke up this morning. I thought about it when I had lunch. 9/10" - Strategy Informer
"If you want a puzzle game that feels a lot like Myst, this game is for you. If you want a driven story a la Dear Esther or Gone Home, this is for you. The world is stunning and very well thought out, and simply existing in it can bring about a feeling that is rarely achieved in digital media. 5/5" - Side Questing
"The world of Ether One is a superbly detailed and well thought-out place. The gameplay hearkens back to an age when you needed three pages of notes to solve a single puzzle. The story is both heartbreaking and horrifying, as well as intriguing and enigmatic. 4/5" - Joystiq
There are also loads of Let's Plays out there and podcasts to get info and thoughts on the game.
Joystiq Stream - Joystiq.com
The Axe Factor Podcast - Epicbattleaxe.com
Joystiq podcast - Joystiq.com
The Sparrows Journey Let's
Play - Youtube.com
EGXRezzed 2014
On the weekend of the 29th White Paper Games attended the NEC in Birmingham to showcase Ether One for the first time as a completed game at EGX Rezzed 2014. There were tons and tons of amazing games on show including the highly anticipated Alien: Isolation and it was an honour to showcase next to everyone. Below are some great photos from the event.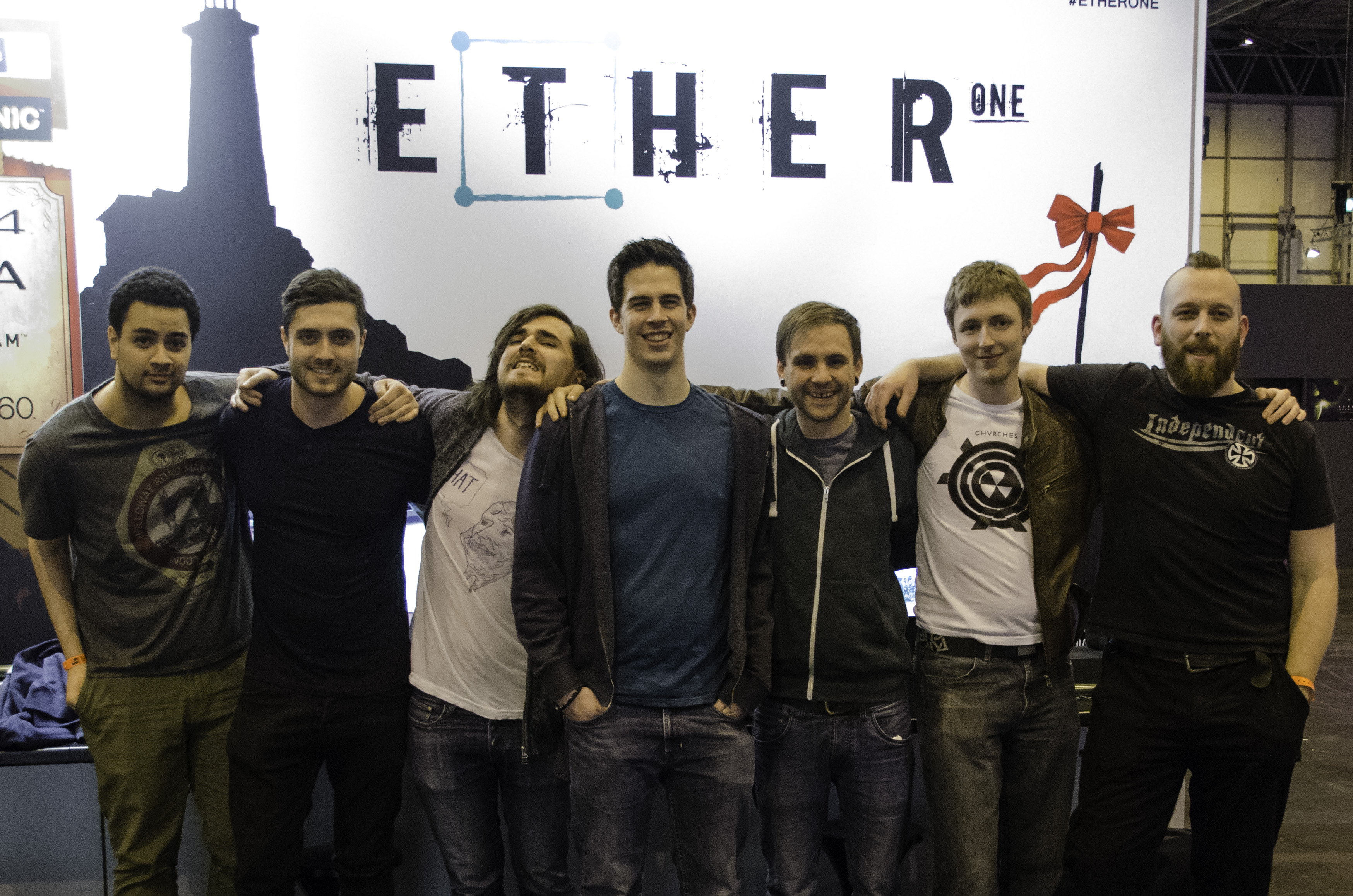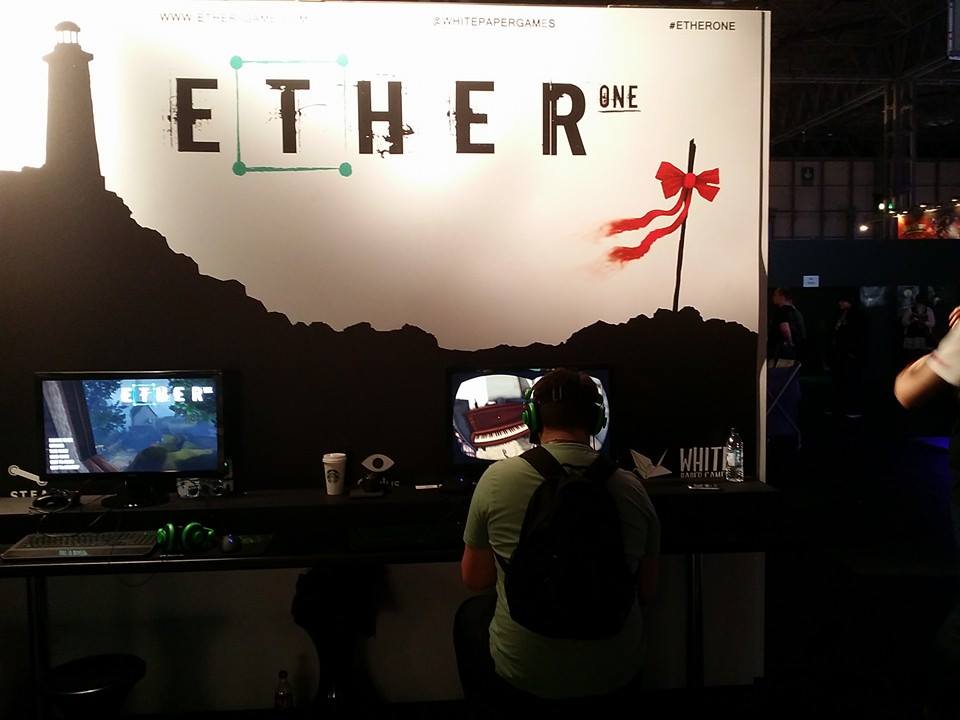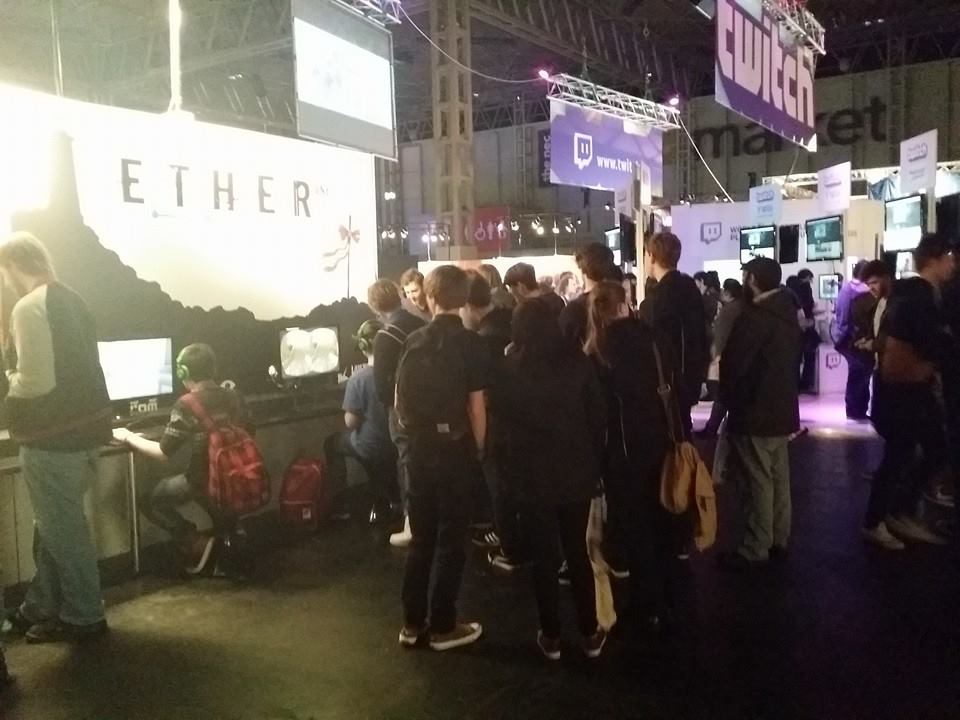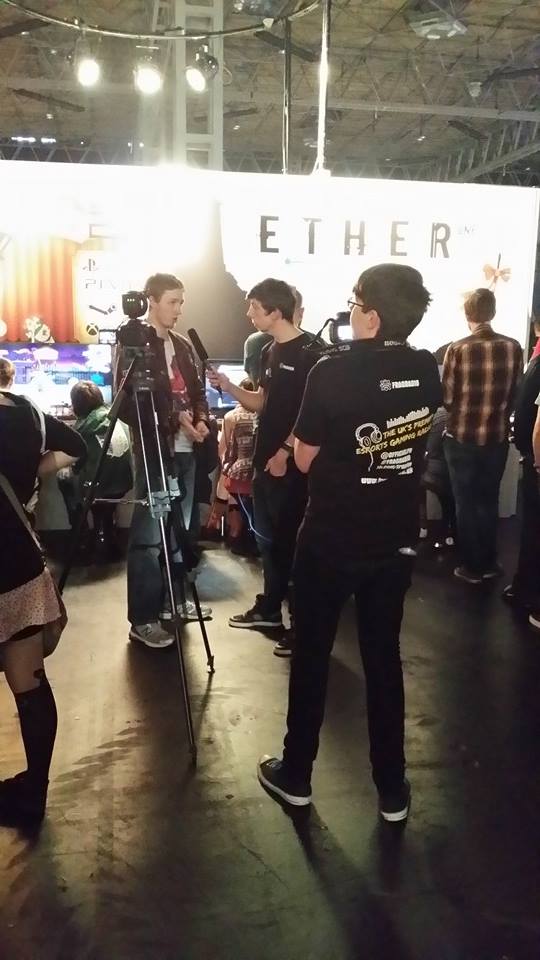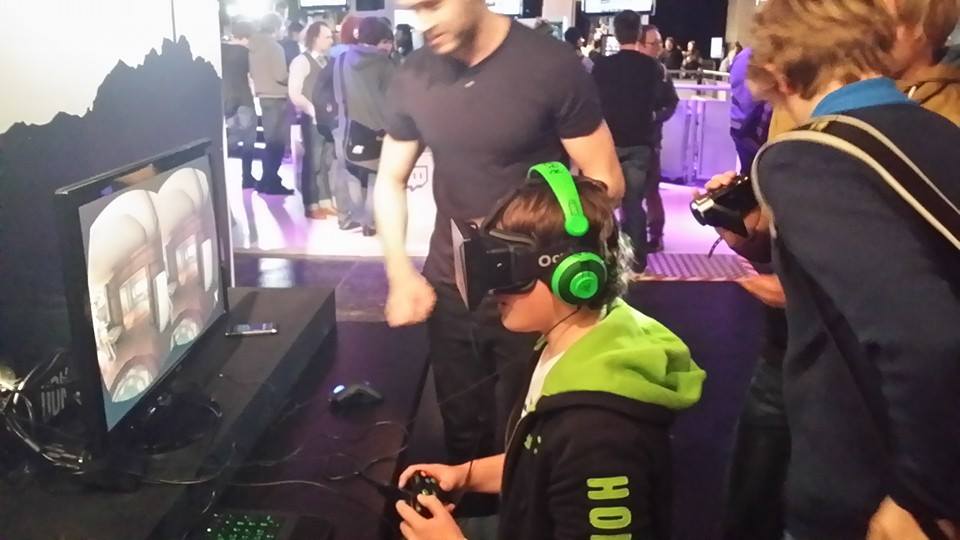 We are officially Sony Developers!
That's right, as well as developing for PC and Mac we are now officially licensed Sony Developers. We have been chatting to Sony for quite a while about the possibilities of working together and over the next couple of weeks we are going to be looking at getting Ether One onto the Playstation platforms (although we aren't sure which ones yet).

Nothing is confirmed or agreed upon yet but keep your eyes peeled for more news to follow.
The Gadget Show Live
I'm not sure how it happened but The Gadget Show Live thought our game was good enough to showcase there! It honestly looks like such a fun event and we've never been before so we're really excited to head down there and show Ether One. If any of you are around the Birmingham NEC between the 9th-13th April be sure to stop by and say hi! We're surrounded by some very cool looking indie games so it should be great to showcase Ether One there.

THANKS!
I think that's all for now. Remember that Ether One is OUT NOW through Steam, GOG, Humble & Gamers Gate. We'll announce more events as we confirm them but we're going to try and get Ether One out to as many shows as we can, funds permitting!
Thank you all so much for your support over launch. Whether it's watching people play Ether One on Youtube, reading reviews or chatting to people on the forums it's really been awesome to see everyone enjoying our game (minus a few small bugs). Hopefully over these next few weeks Ether One will continue to gain momentum.