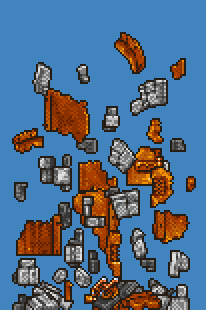 That is the door used in-between rooms within a world. It floats as debris until the player gets close, then it assembles itself.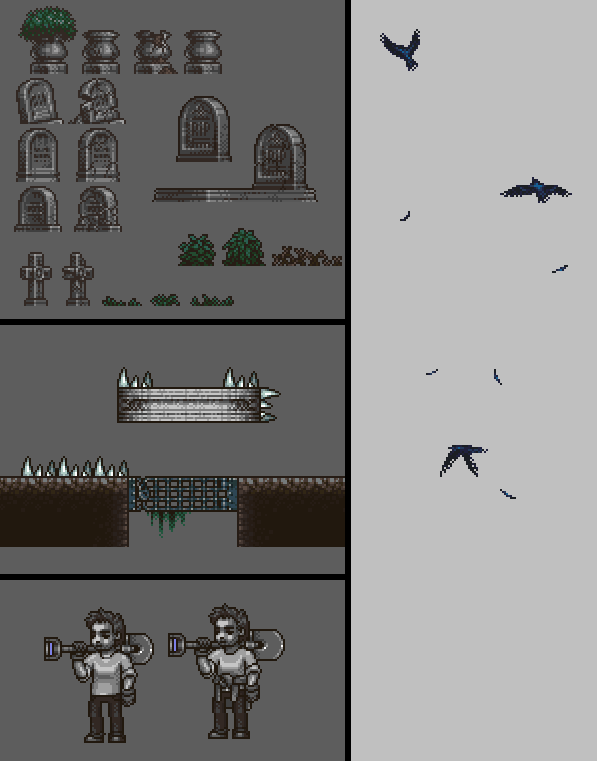 That's a bunch of concept art for the game. Gravestones and other scenery used in world one, birds flying away from the cabin fire in the woods, spikes, platforms and grates, and a concept for the gravedigger used in world one!
I also wanted to update you guys on what's going on. For a while I've been working on a short demo to test out my level designing skills and to give to certain people. The good news is that according to testers, the level design is great! Other notes are that people loved the difficulty level (challenging but not frustrating) and said it felt really polished for such an early build.
I've decided that I want the game to keep a consistent tone, so I'm removing a couple of the sillier sides of the game. The game will have cheat codes and one will add the pause music back in. I also plan on having cheat codes to unlock Easy Mode and Hard Mode. Easy Mode will make the player move faster and fall slower so its easier to get past precision and timing based puzzles. It will not lower the difficulty of figuring out how to solve puzzles though. Hard Mode will add hell voids at specific spots throughout the worlds to make puzzles harder.
We have big stuff planned for the next three months. In about a month we'll be making a big announcement. One month after that we'll be launching a kickstarter campaign. We might be holding back a lot of stuff we'd usually show for the next two months so that we have a ton to reveal throughout the kickstarter. This is of course my first kickstarter so if anyone has any big awesome tips, let me know! I still haven't decided if I'm planning stretch goals. I don't want to tack on features that are unnecessary.
Last note, we don't need any more testers for now. We always need translators though! So if you want to translate for Ethereal, email me at tomfinch@despawn.net.
You guys can also follow me on twitter at: @despawngames
And here's some more art since last update:
Seething Spirit Attack Animation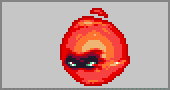 Cabin Area Parallax Background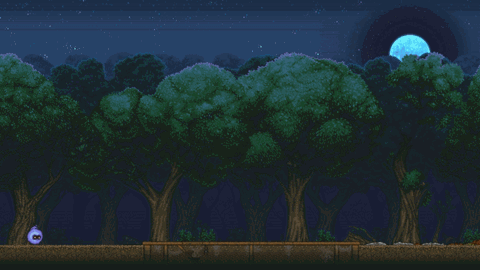 Pain, the Hellhound


Seething Spirit Dead Animation


Player Respawning