Hi everyone!
We are proud to announce that Epic Snake has been released to Android. The game has came a long way since the beginning of development and we are quite pleased with it's final form. It's not perfect, there are still some things we want to polish in future updates, but we think we've created something fresh. Here's an overview of the game's features:
There are two game modes:
1. The Standard Mode

Where you eat apples to gain points.
Your goal is to eat more
than 30% of all apples to beat the level.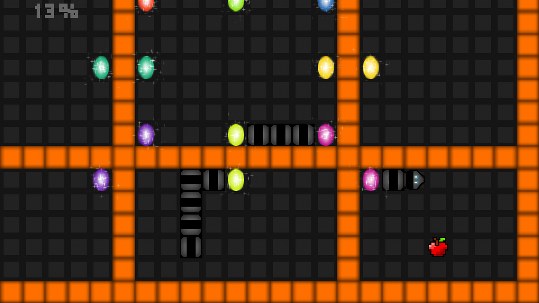 2. The Puzzle Mode
In this mode you have to traverse the often complex levels to get to the goal, eating apples along the way for 100% completion.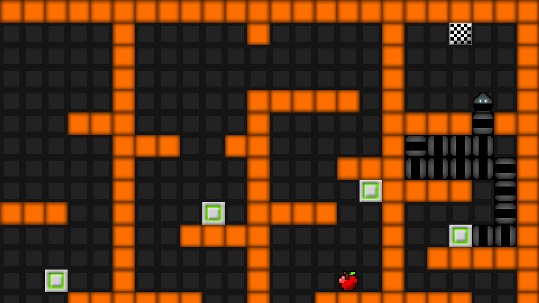 We have 100 levels divided into thematic packs. In one pack you will find levels built
around portals. In another the levels are all about opening doors by finding
the right switch.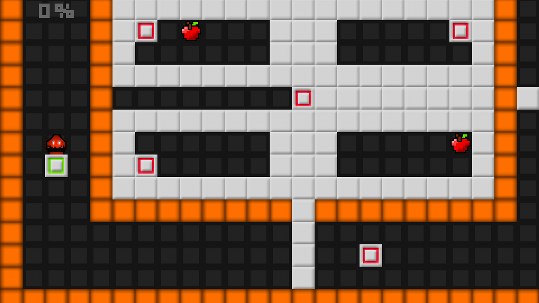 As of now the preset skin count is 20. But once you've unlocked a skin you can use it's
elements to create your own unique style (look to the gif below). There are over 3000 possible combinations.
And please send us your feedback. We're most interested in your opinions.