Thanks for all the votes and attention, Greenlight was a great success and experience. It is nice to see that all the work starts to pay off. Of course we still have a lot to do. For now we focus on the Early Access release.
We have a new website and a forum. Take a look! At the website you can also find our early Roadmap.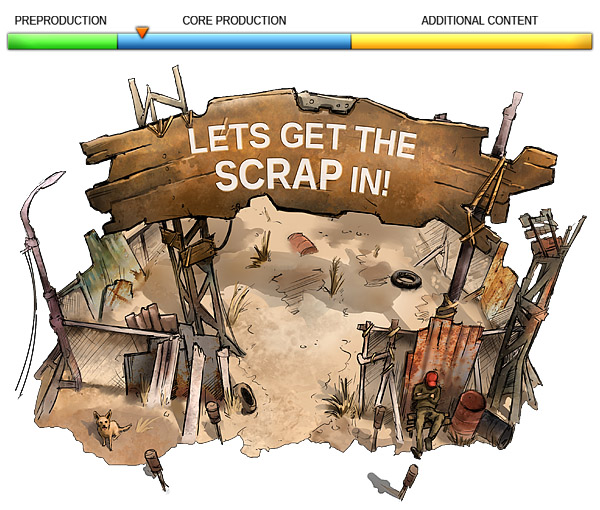 One of the first things after Greenlight we discussed what we want to include in the Early Access version. Important is that you can get a basic impression of the scope of the game. While there are a lot of things missing or simplified we think that we can showcase all important aspects of the game.
---
Despite early assumptions we will implement other citizen models in the game which include female characters as well. Currently I do their animations. They are a bit stiff and strange but its better than having the dummy models and lack of animations for those. Still these models are not final and they will be totally recreated later. I have a simple but efficient modular system in mind which will provide a variety of models and which is easy to scale.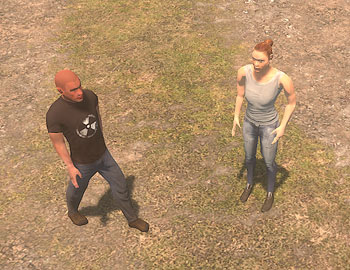 ---
In order to deal with map variation we also update the AssetEditor. This is a development tool which we use to defined data for each object which can be placed on the map. In addition we implement a lot template system which will store multiple objects. Think of The Sims. We can design a house and the indoor and outdoor objects and the map generation script will place and randomize these when the game loads for the first time. Yet we need more content to make this interesting and we will add more models after the release.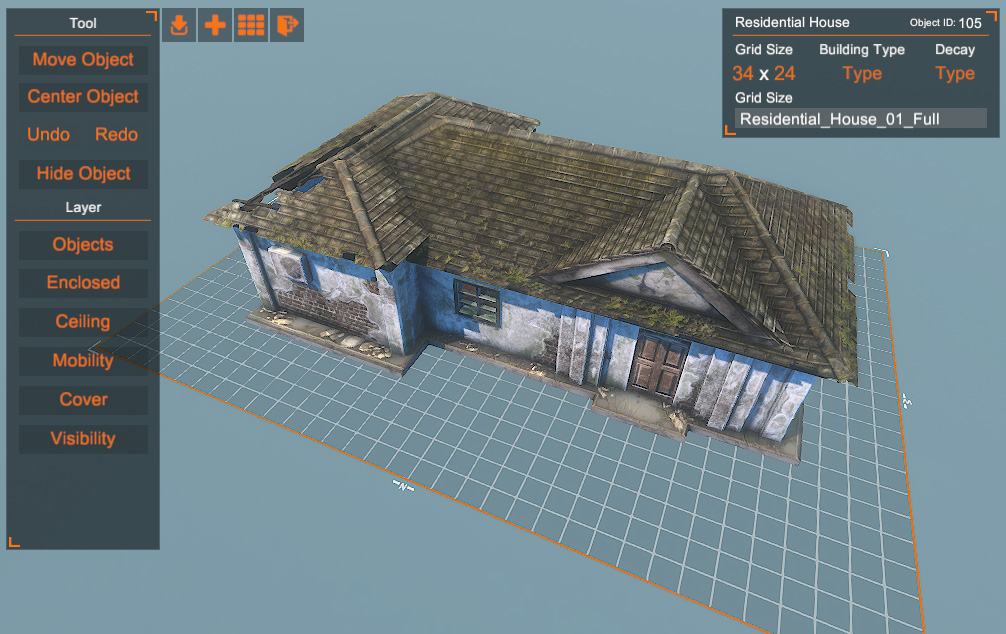 Here is one of the concepts of how the map can look like.