Hey Everyone!
It's been almost a year since we first revealed Emu War! A lot has changed since the reveal. What started off as a simple wave-shooter is now an open-world, action-based shooter gaming experience.
Here's a re-cap of development so far:
Emu War! Gameplay Trailer
Emu Mode
SMASH Demo Gameplay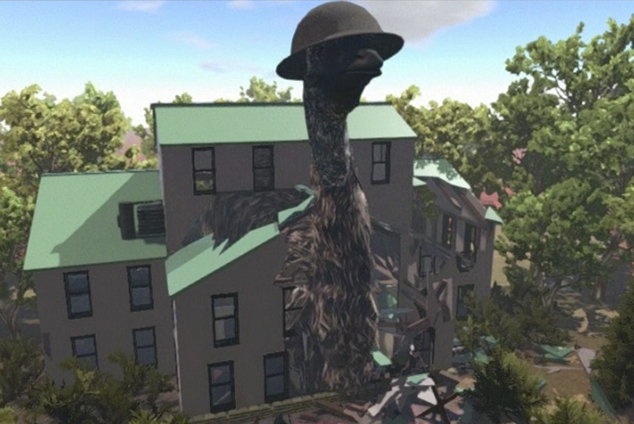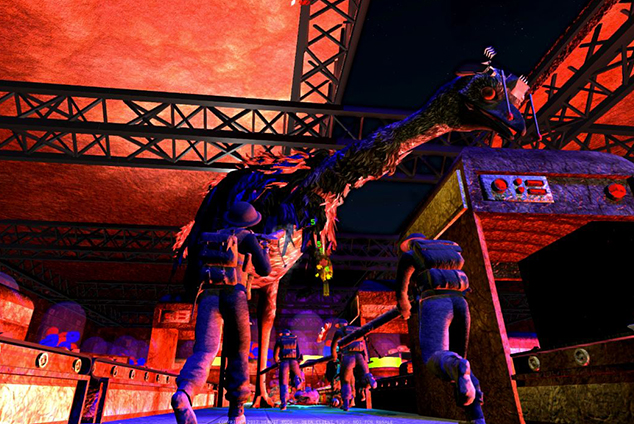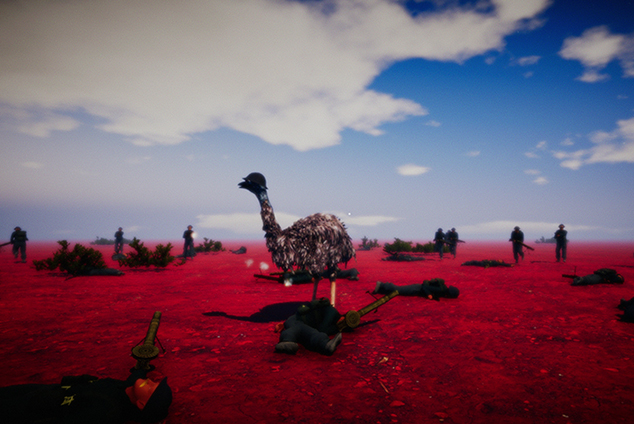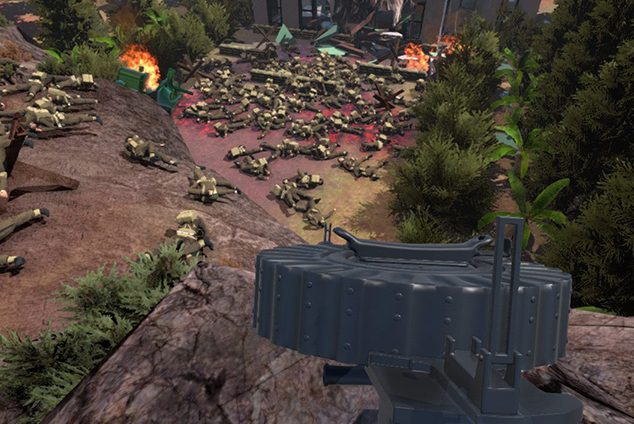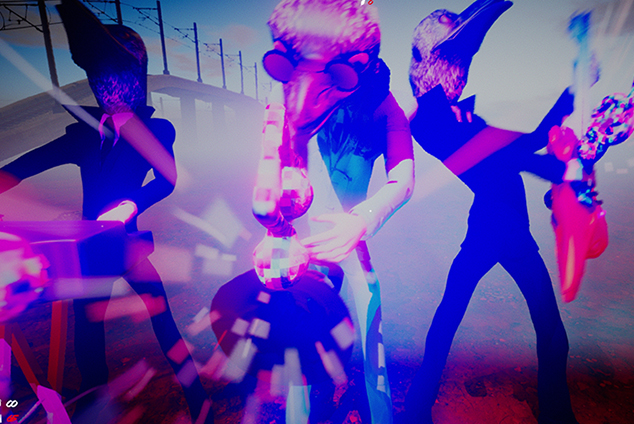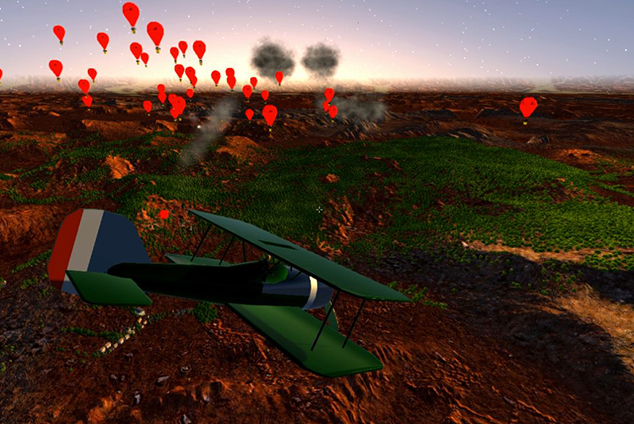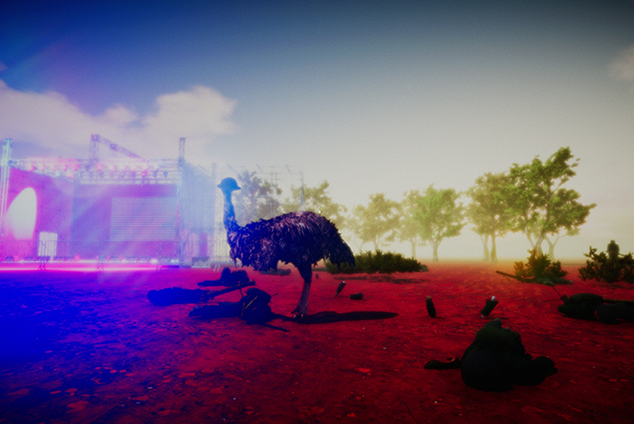 Emu War! is scheduled for release by Q2 2018.