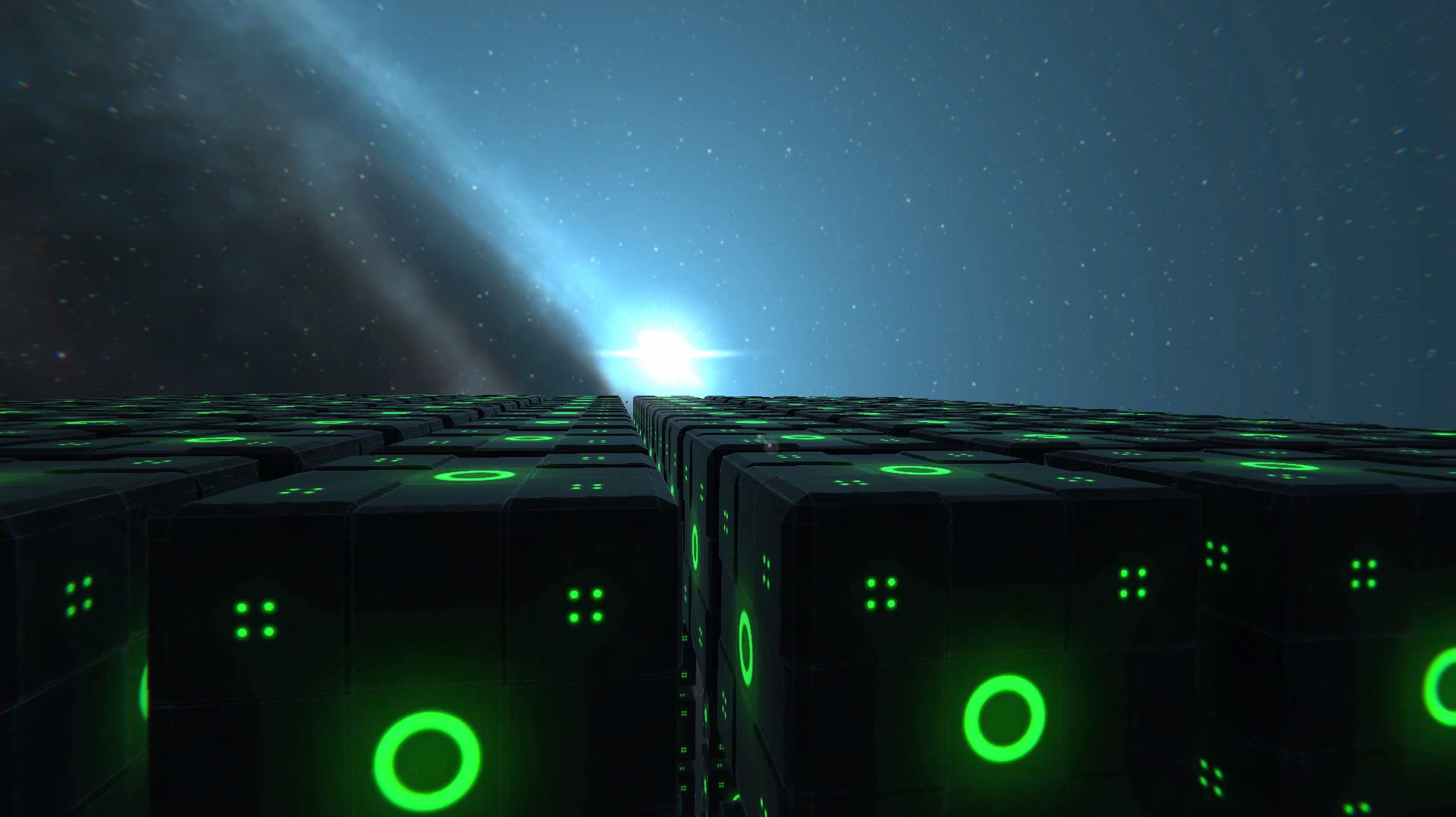 ---
Videos
Trailer YouTube
gameplay highlights YouTube
units trailer YouTube
---
Images
Download all screenshots & photos as .zip
---
Logo & Icon
Download logo/icon assets as .zip
---
Monetization Permission
splajtdomagoj92 allows for the contents of Edge Of Horizon to be published through video broadcasting services for any commercial or non-commercial purposes. Monetization of videos created containing assets from Edge Of Horizon is legally & explicitly allowed by splajtdomagoj92. This permission can be found in writing at https://www.indiedb.com/games/edge-of-horizon/presskit.
---
About splajtdomagoj92
Boilerplate
Edge Of Horizon is a scifi turn based action game. Game location is in space on a rotatable (rubik like) cube, with chess like gameplay (with spaceships). Game modes: singleplayer vs computer 1 vs 1 (offline multiplayer) on a single computer online multiplayer Gameplay: At the start of the game, player selects units and places them on the cube. Each turn, the player can move their units, attack enemies units, or rotate the game area (cube rows) to strategically position themselves to a better situation to win.
More information
More information on splajtdomagoj92, our logo & relevant media are available here.
---
---
presskit() by Rami Ismail (Vlambeer) - also thanks to these fine folks