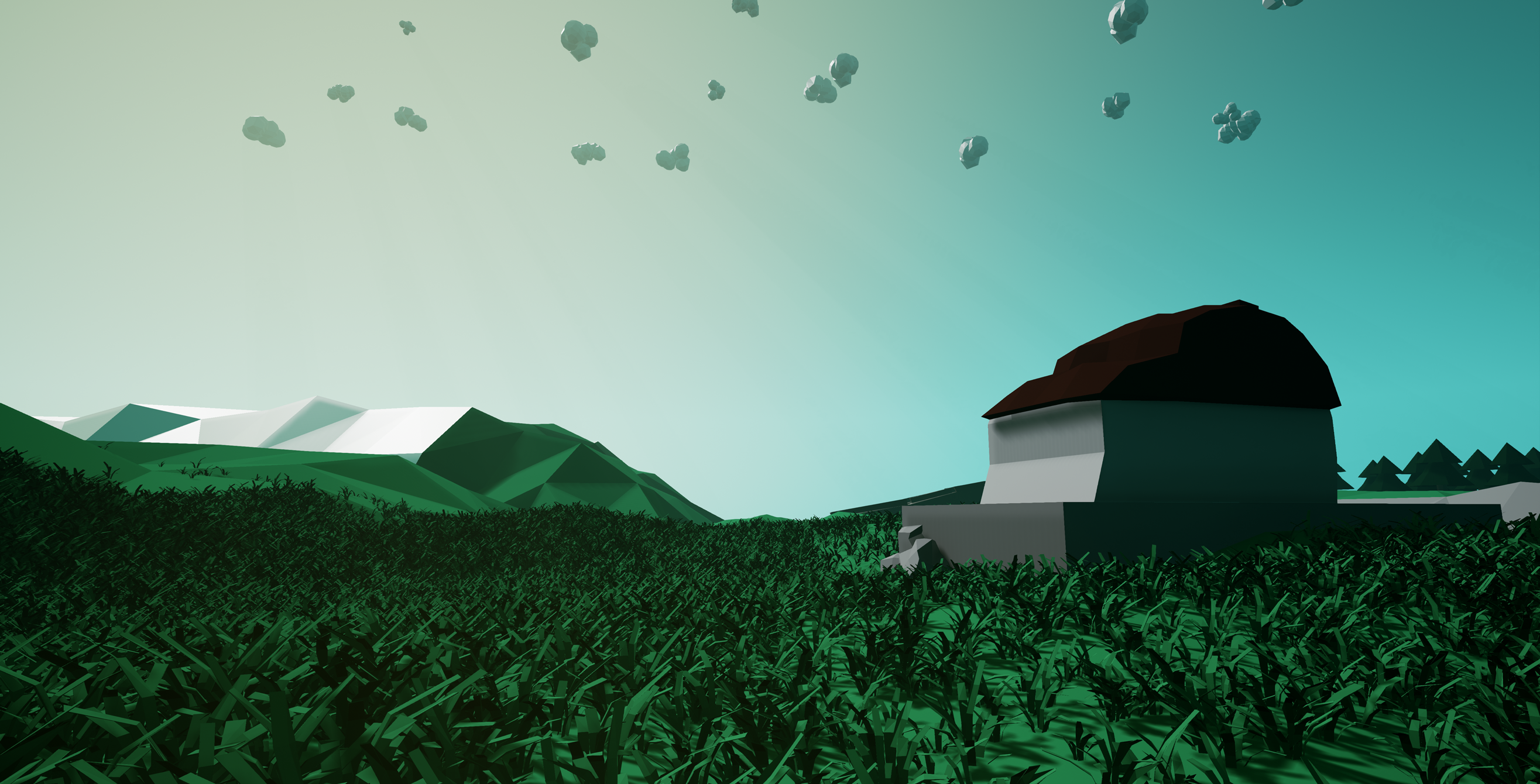 ---
Videos
Echoes Announcement YouTube
Echoes Greenlight Trailer YouTube
---
Images
Download all screenshots & photos as .zip
---
Logo & Icon
Download logo/icon assets as .zip
---
Monetization Permission
Thermo-Dynamic Games does allow the contents of this game to be published through video broadcasting services only with direct written permission from Echoes - Episode one: Diagnosis. Check at the bottom of this page for contact information.
---
Additional Links
Echoes Is A Game About Psychology & Mental Health
RPS Coverage rockpapershotgun.com/2016/05/22/echoes-is-a-game-about-psychology-mental-health.
Echoes is a game that deals with mental health in
Digital Trends coverage digitaltrends.com/gaming/echoes-mental-health/#:SmtF2sH-TXYdiA.
---
About Thermo-Dynamic Games
Boilerplate
Thermo-Dynamic Games is and Independent developer working on PC titles. Founded just a year ago the studio is looking forward to releasing its debut title. Thermo-Dynamic Games is focused on creating intelligent discussions with games that stand out from the crowd
More information
More information on Thermo-Dynamic Games, our logo & relevant media are available here.
---
---
presskit() by Rami Ismail (Vlambeer) - also thanks to these fine folks