Great news!
I totally recovered DOOM GTS from a System failure. My primary SDD (Kingston) 1 year and 3 months old and it decided it's not going to boot anymore. I went with SSDs instead of HDDs to avoid this type of BS. 1 year and three months is a massive joke as far as reliability goes. Previous to these I had old hand me down HDDs and they have been running for over 10 years and still going! Solid state drives are supposed to be damn near bulletproof.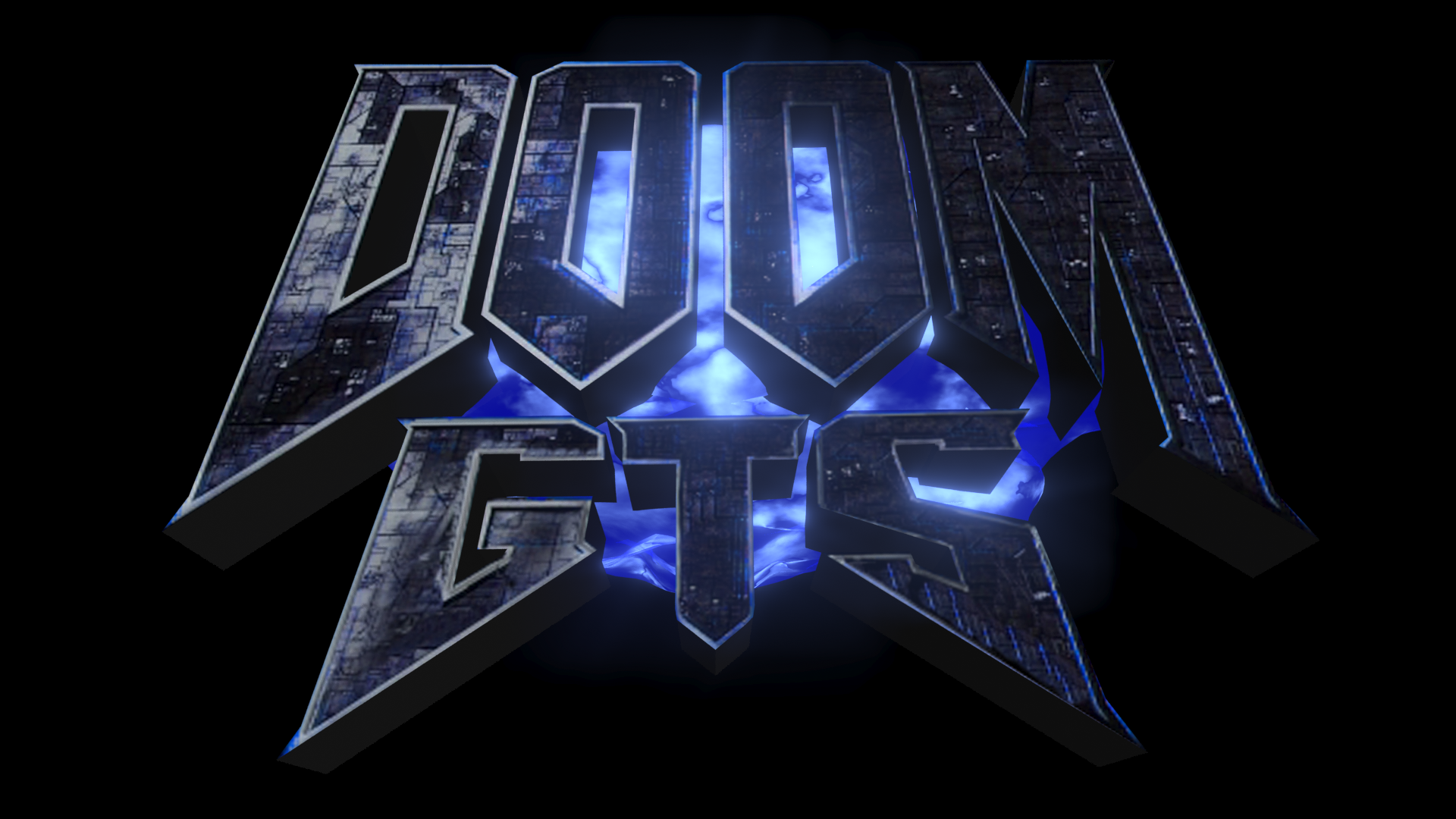 New Samgsung 500gb is now the master and my 2 Kingston's will be slaves as one was before. The previous slave drive holds the master project folder of resources for DOOM GTS and was and is safe and sound. There's roughly 3GBS in there. My main pk3 and wad were on the master as well as all 200+ of my models (not all for DOOM GTS, lol) so I am very happy and relieved to have recovered them. It would of been the end of it otherwise.
I'm partial to believing this was an attack, as one of the files I was recovering named "DOOMGTSfull.jpg" was a selfie of this random guy which was partly decoded wrong (green pixel blocks) along the bottom making it very sketchy. WTF right? Very suspicious.
Regardless DOOM GTS is now backed up in multiple places, (online, another pc, and on USB sticks) and my System Security is all brand new now.
There is no stopping the release of this game now. It will happen! Time is all that stands in its way.
Expect further updates soon.
-Viper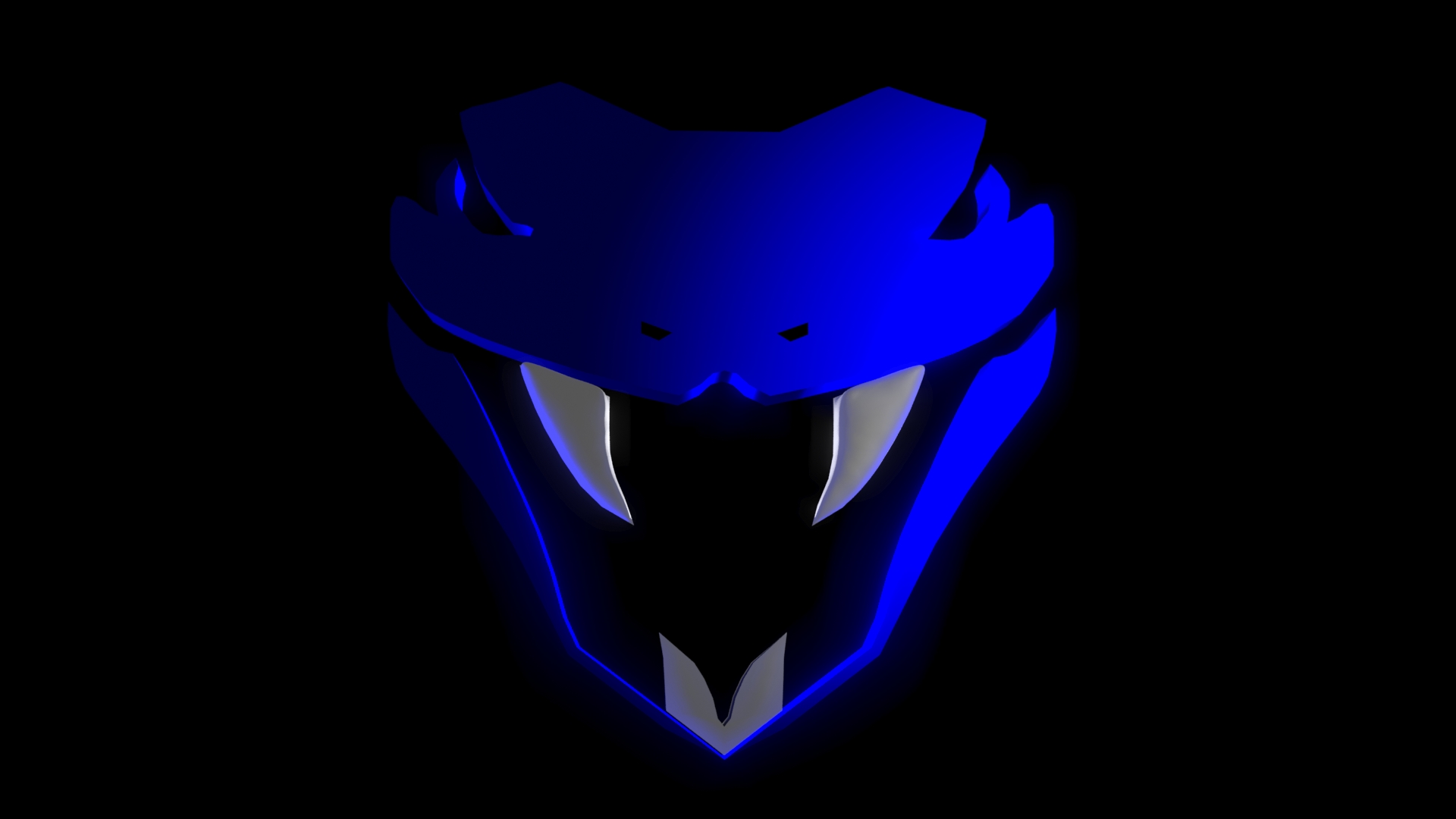 Serious inquiries and proposals can be sent via the contact form on vipergts96.com