Hey monkeys!
#Itsabouttime! 15 years ago we started our game as a mod for Half-Life2 on Moddb, today we are transitioning out of EA! I am thrilled and super excited to come back here and celebrate this today together with you!
To give back to the community, we want to hand out 5 free Steam keys to the first people commenting on this news! Thank you so much, we could never have made it this far without Moddb and Indiedb! :)
If you want to help us, please play the game and leave us an honest review on Steam, this would help us a lot. Please also feel free to suscribe to our mailing list at www.teammonkeystudio.com, this will help us to stay in touch with you in the future!


Here is our full release trailer:
Divinia Chronicles: Relics of Gan-Ti is a single-player, retro-style Action-RPG with unique real-time combat system and fantasy world to explore.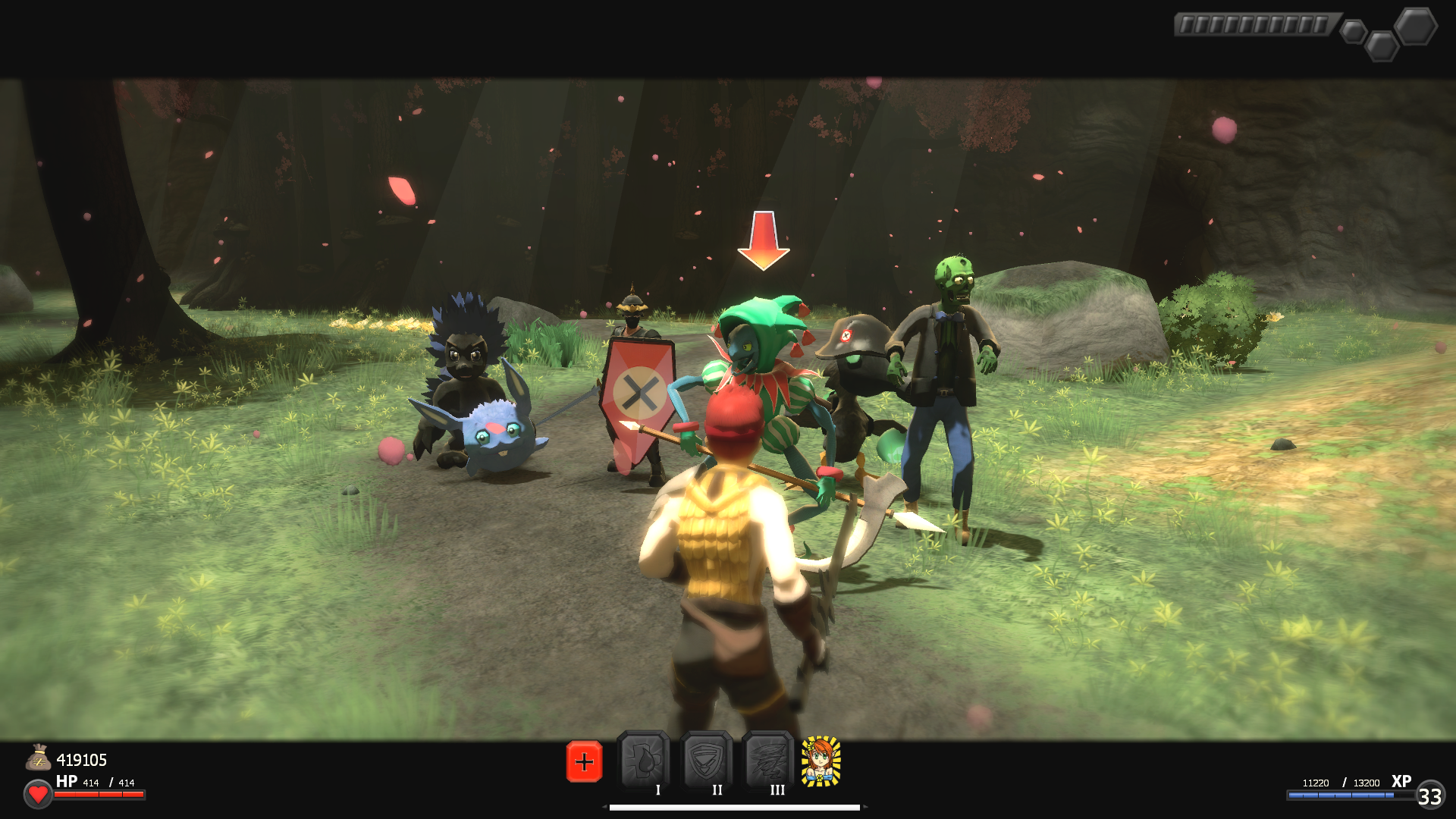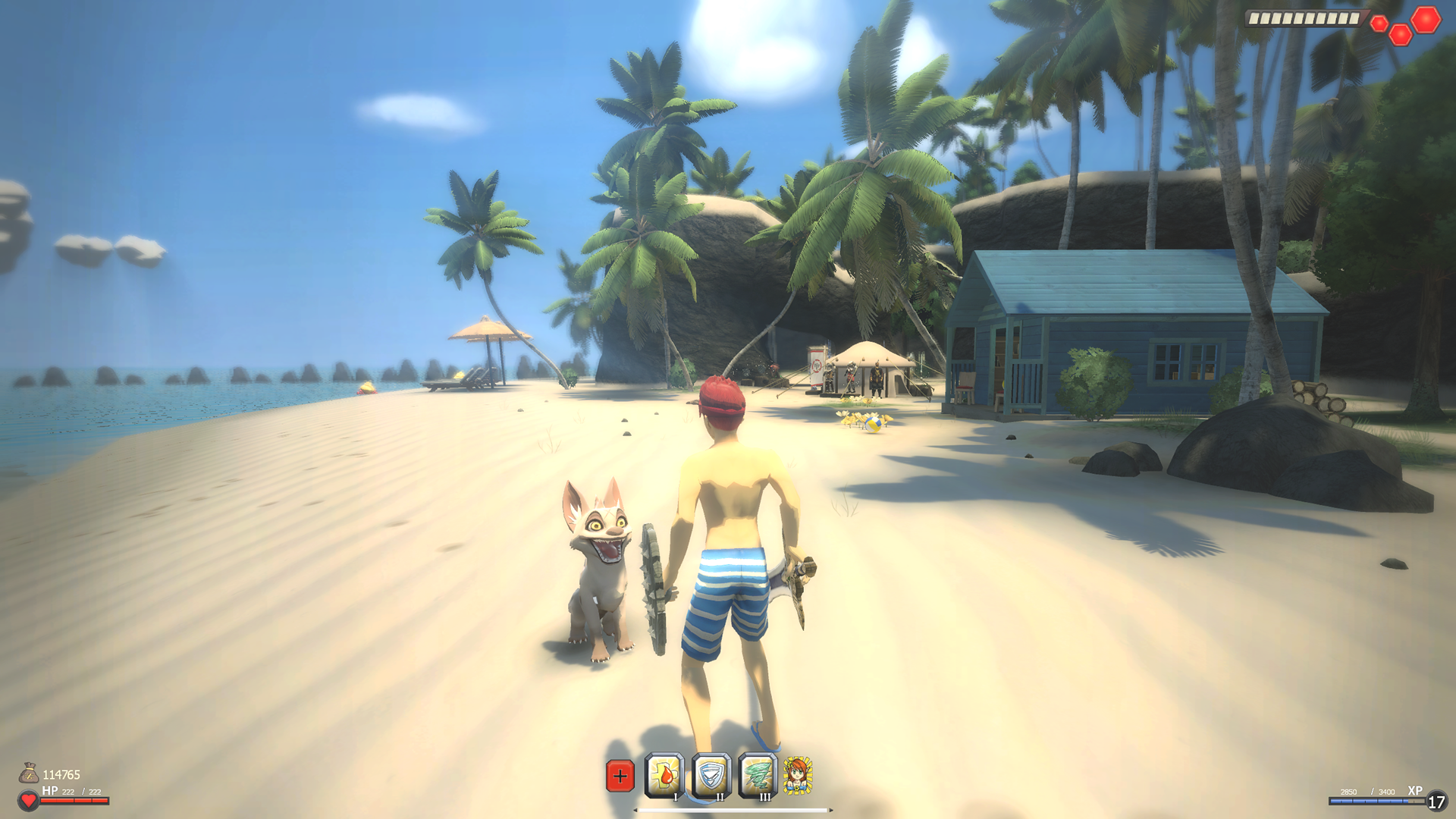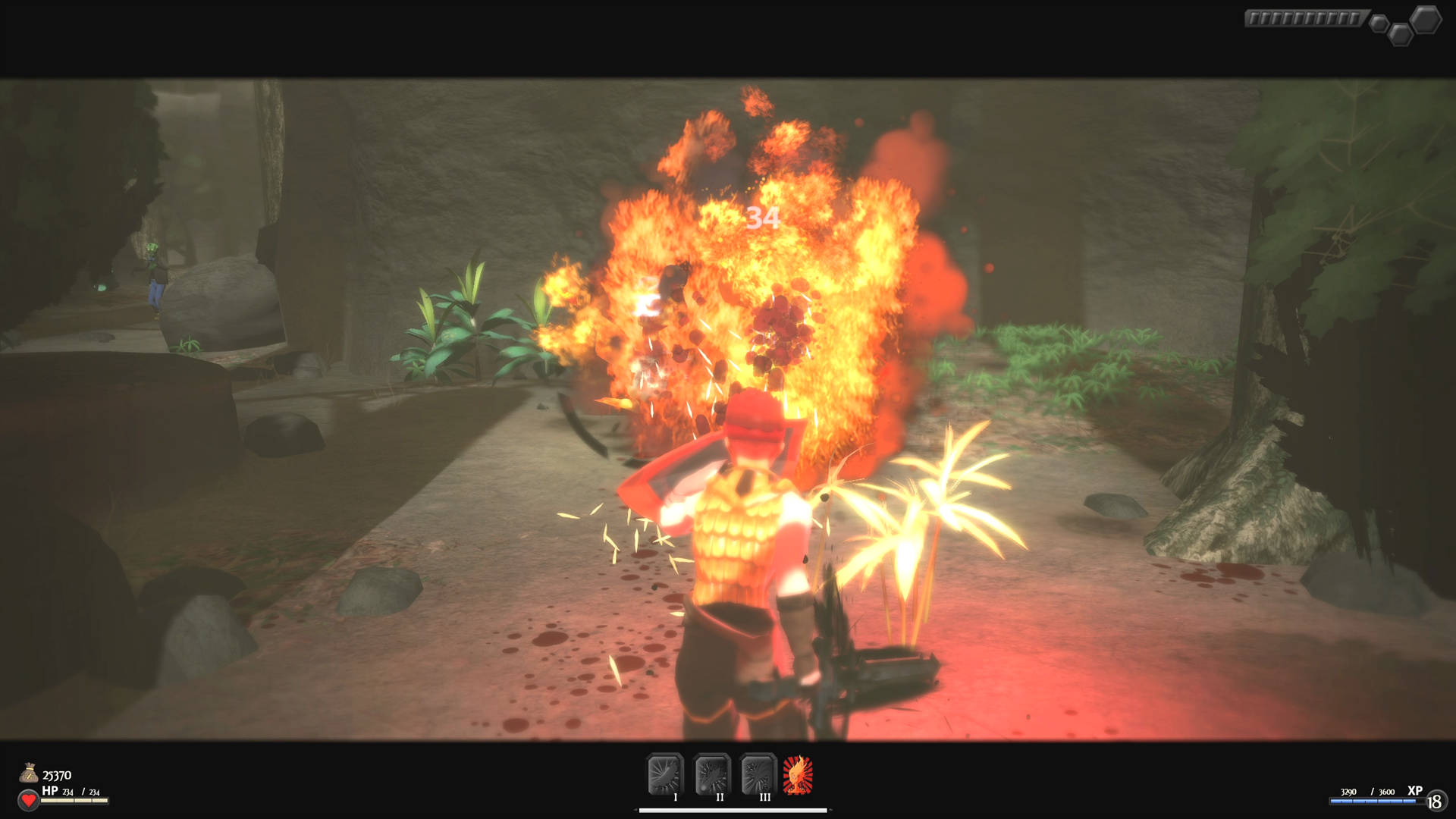 Features
Story driven Indie Action-RPG
Explore a rich and detailed "mini" 3D open world
Fast-paced 3rd person combat and magic system
Challenging dungeons and puzzles to solve
Find rare artifact shards to craft new weapons and gear
Original soundtrack
Full game-pad support
NO always-online, NO micro-transactions
Best, Martin
Team Monkey