Bonjour dear indies!
May be you remember our excessive excitement a few days ago while preping our booth for the epic floors of Boston convention center. P-tothe-A-tothe-X, east coast represent!
Well... we made it!! Through storms, customs, off-road beef jerkeys, sleepless nights and hurtful ankles, we rose to the challenge. The reward: an unexpectedly awesome exquisite chest of positive feedback from gamers and professionnals! It was so surprisingly pleasant and recharging that we got immediately back to business once back to our motherland, eventhough fatigue has turned us into beanbags!
Here are some images of our booth, the ambiance, as well as our ZeroByte republic flag (too much free time on our hands, so we decided to build a republic, haha):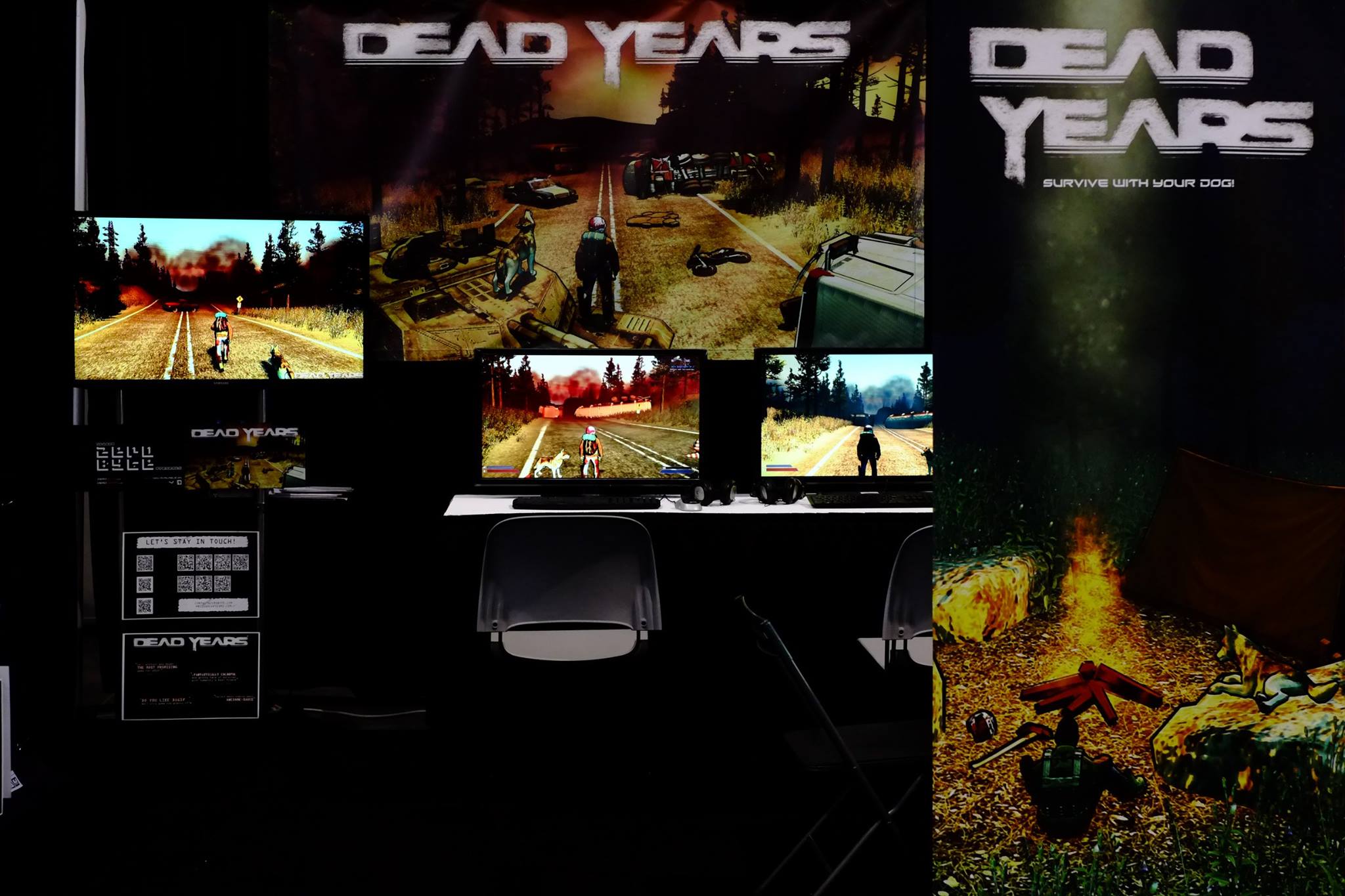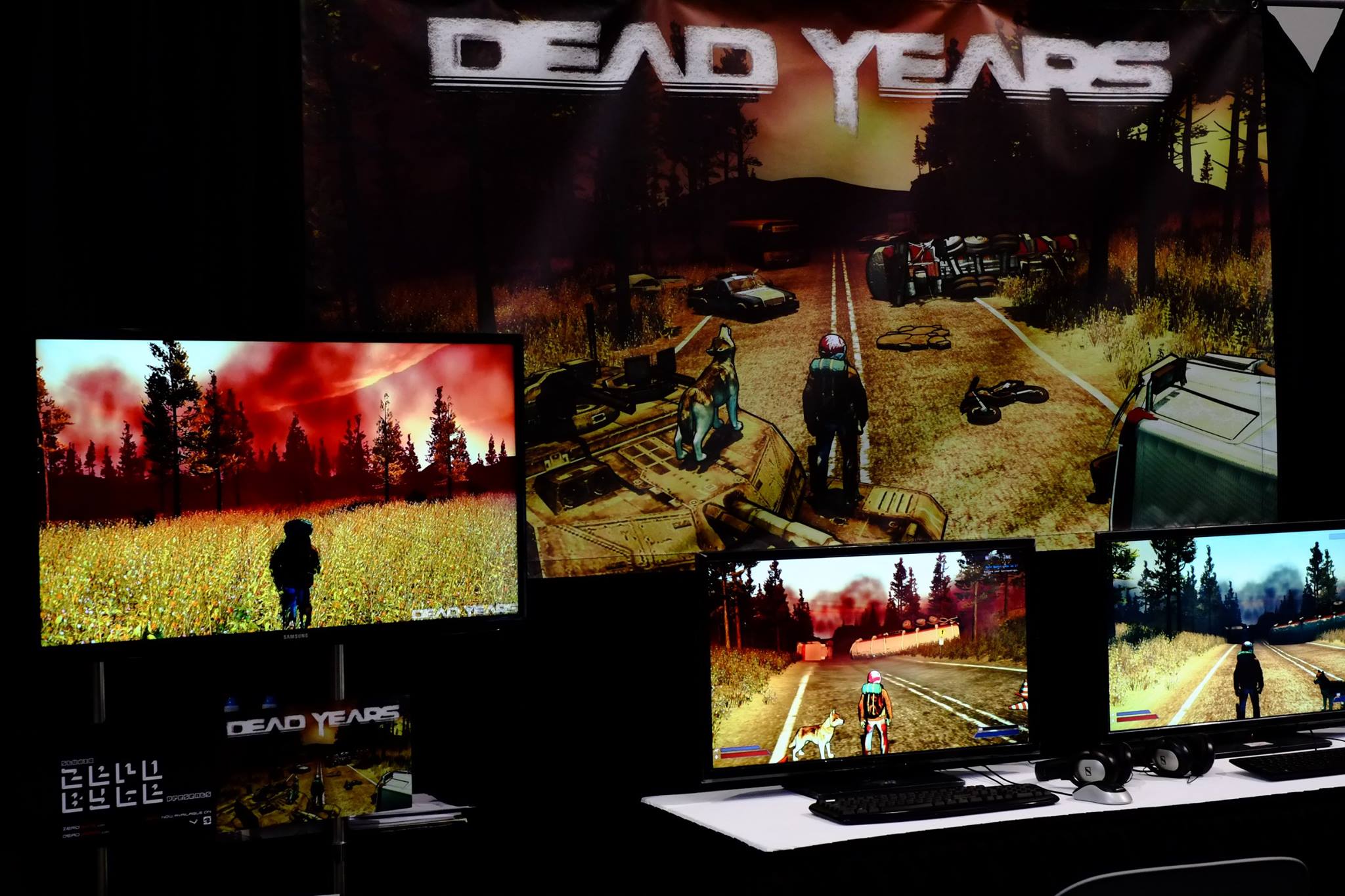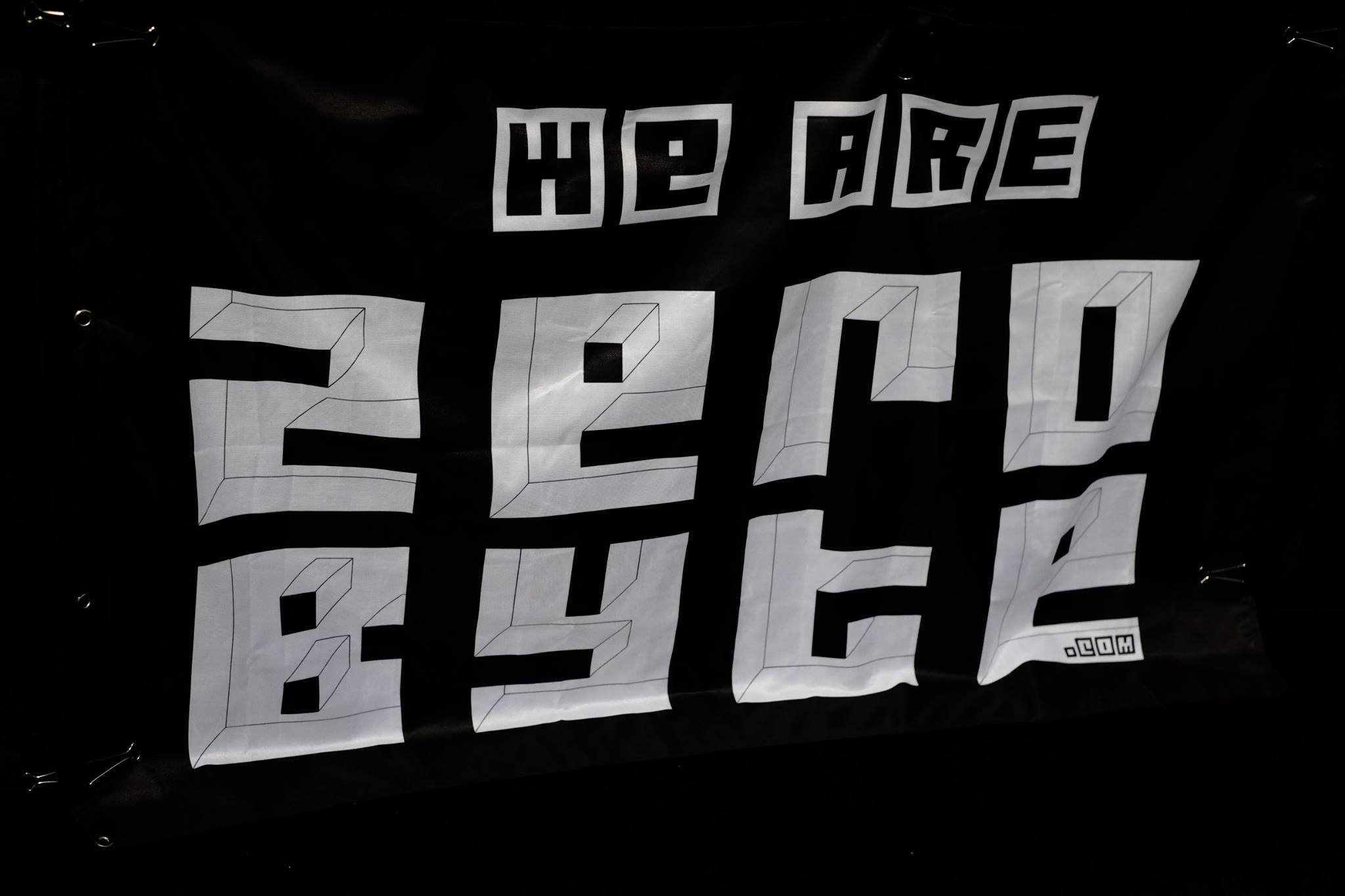 Anyway, this is not even the most exciting news. During PAXEast gamers were not only fun to talk to, but also super creative. So, we've got some smart suggestions and we took them. Meaning, the demo will be even better (trust us on this, eventhough you have nothing to compare to!). ETA: about two weeks, guys!! Dead Years will blossom in Spring!
Cheers!