Hey everyone, what's up!
Quick update on Dead Years! As we get closer and closer to the (free!) demo launch, a lot of pretty cool features are getting added to the game.
Scavenging:
First you will be able to loot/scavenge almost every small/medium sized objects you see in the game. You will also be able to use these items later on to craft, heal yourself and to sell/trade with other survivors.
The dog:
Your dog will be much much more than an AI companion. You will be able to play as the dog. So you can either play in team mode or switch to your companion. Some of the cool features will include doing quests that can only be completed by the dog, sneaking inside groups of enraged without being seen and scouting ahead, by running super fast :)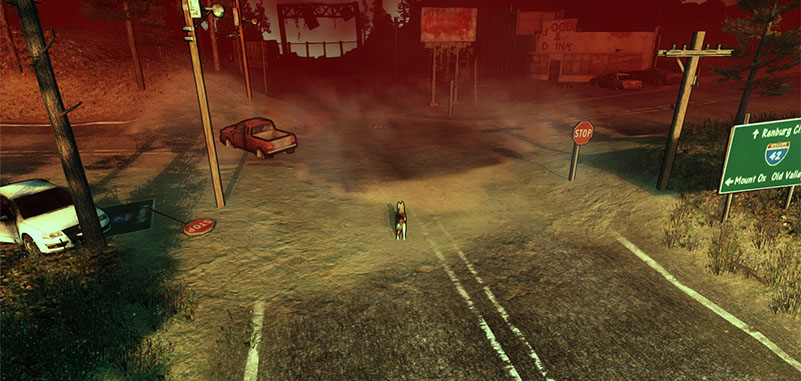 Day/Night cycle:
Some of you might have already seen it but the game will have a full day/night cycle. Here are some screens taken early in the afternoon, in the evening and late at night! And yes, it will have a big impact on the game as some events will only happen at certain periods of the day etc!
1PM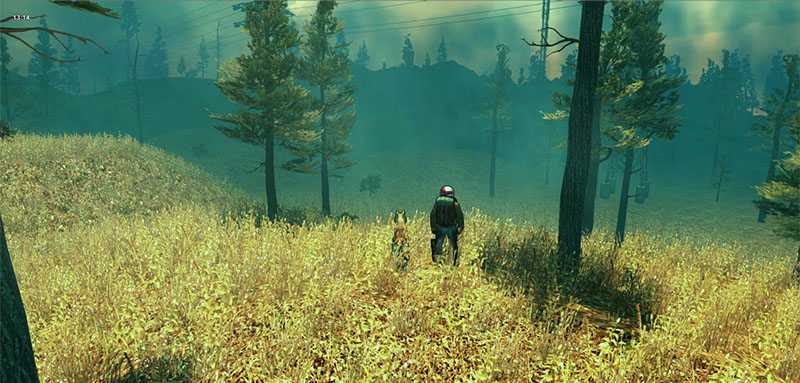 5PM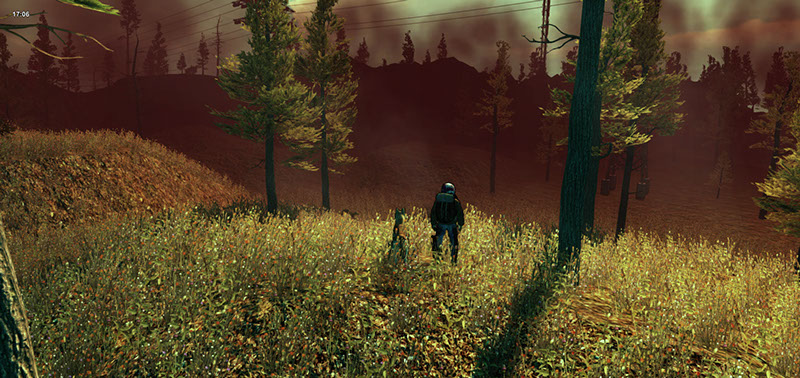 11PM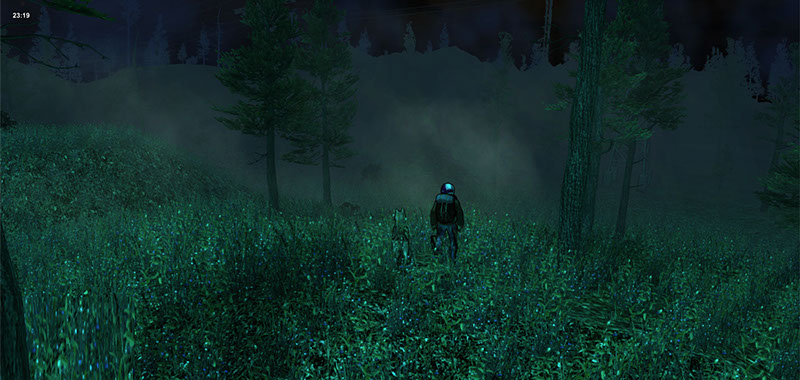 That's it for now,
Cheers, we'll update you guys again soon :)