Hey survivors, how are you!?
We got some cool updates today!
There will be vehicles in Dead Years! Here is the moto + sidecar prototype. (No, the dog won't drive :P)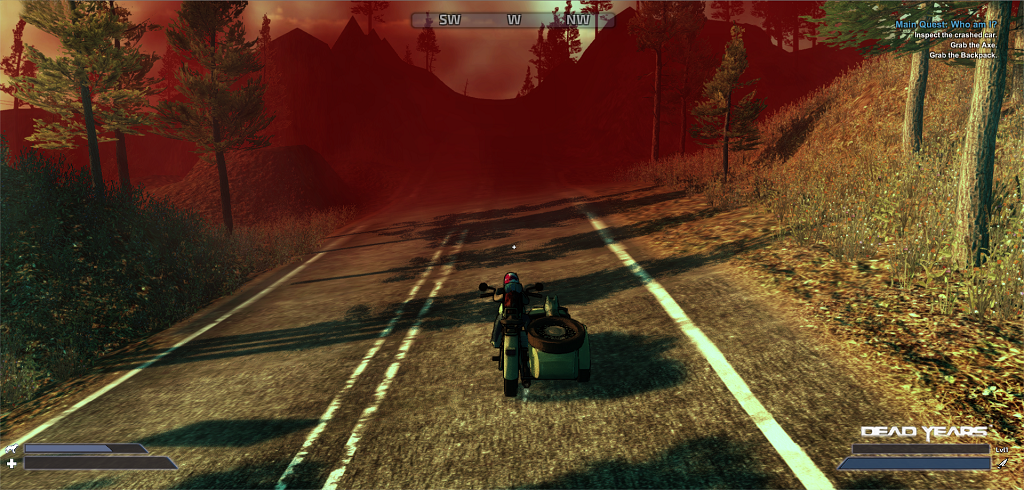 The ability menu is ready and almost fully functionnal. The dog gets it's own tree, with survival/combat skills!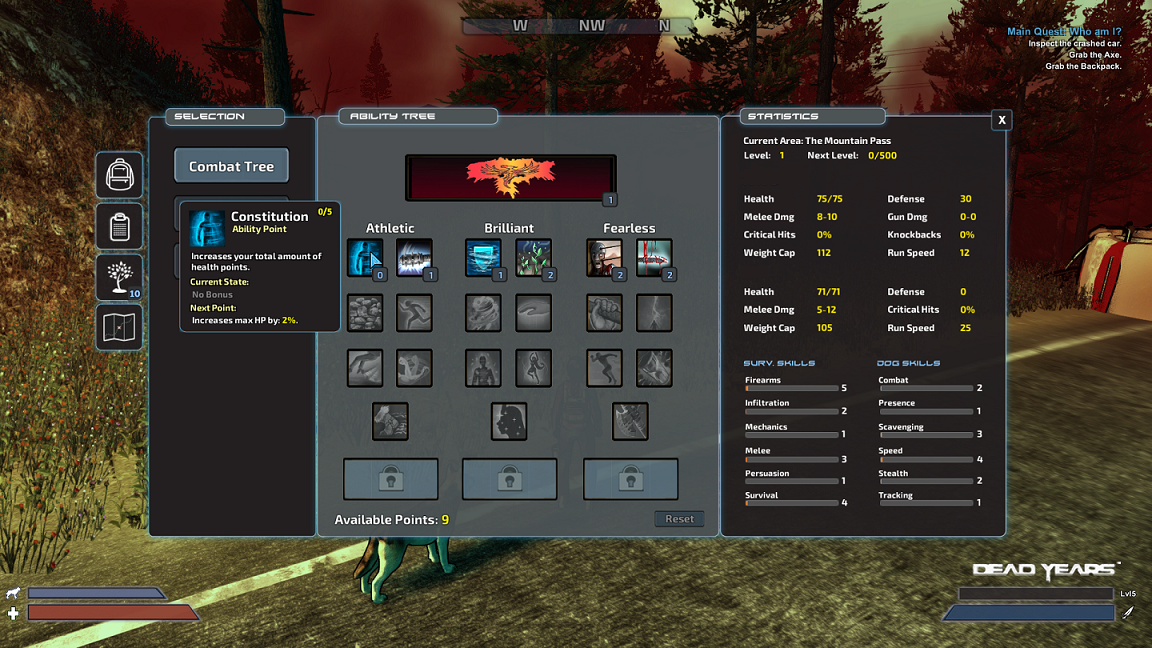 The undeads! They look peaceful for now don't they? Wait until they notice you in game!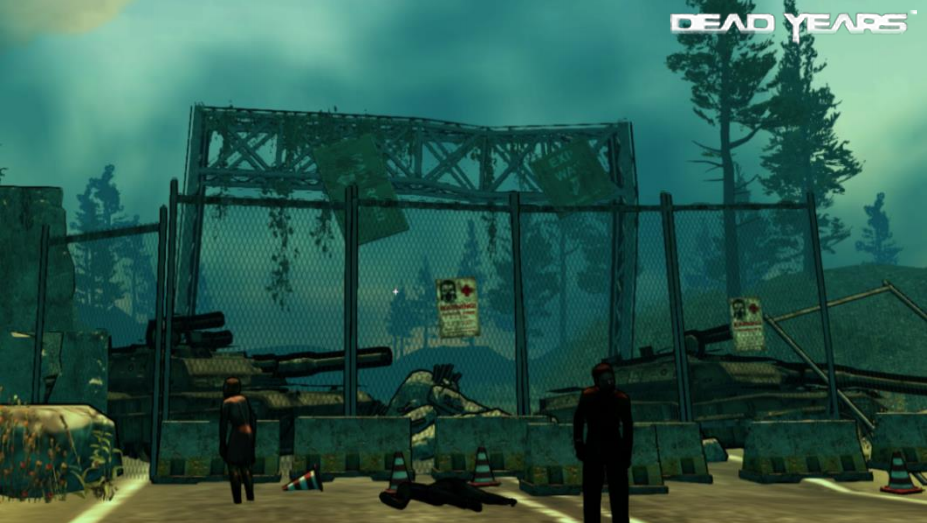 A lot more is going on, we worked a lot on optimizing the game and completing the UI. We also started working on the multiplayer mode, what about playing with 1-2 friends, each with a dog!

Cheers, we'll keep you updated for the mythical "ready eventually!" demo. :)