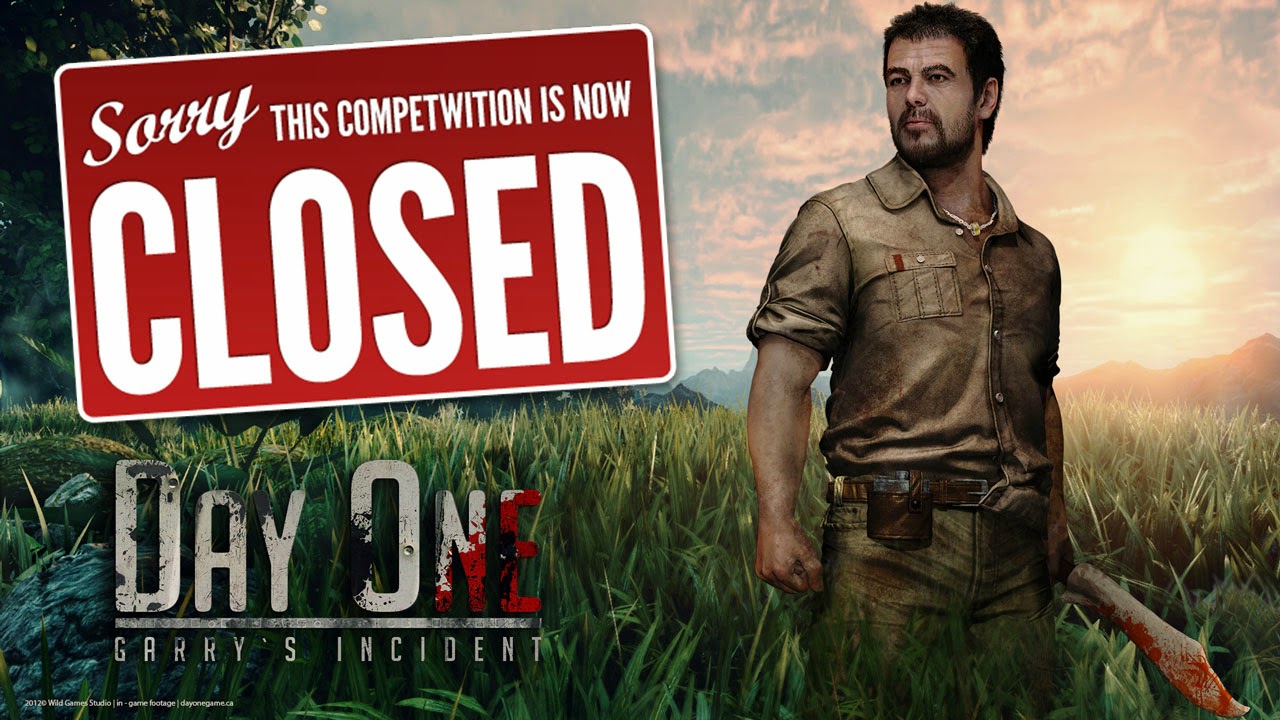 ~ Day O

ne

: G

arr

y's Inci

dent ~



Day One : Garry's Incident follows Garry Friedman. Garry's wife and daughter were recently killed in an accident of some kind, leaving the middle-aged Garry depressed. He has since drowned his sorrows in alcohol and become a pilot, willing to do any job, no matter how dangerous, for the money.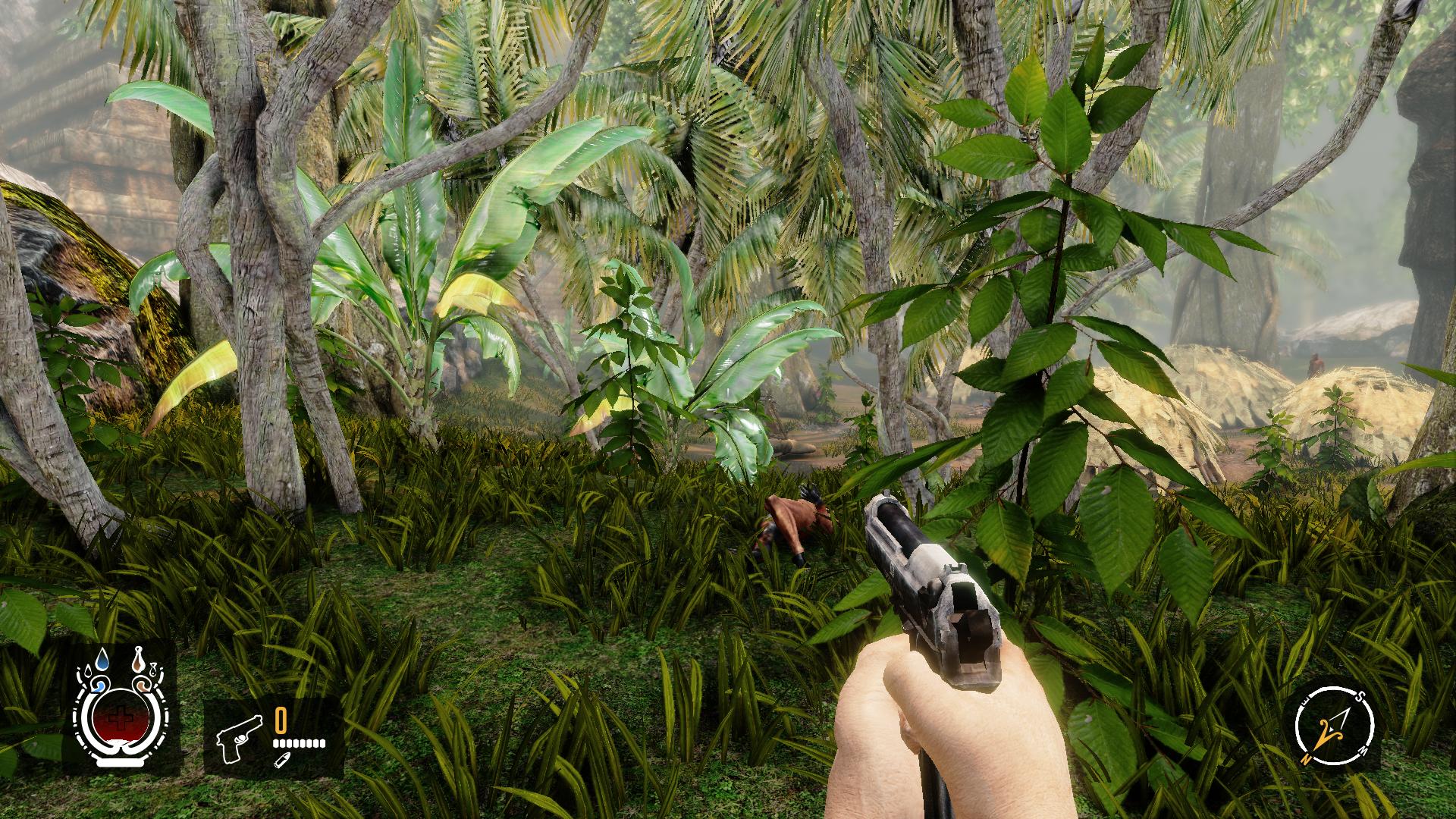 On Friday, 13 June 2014, Garry collects some cargo in his plane from a research facility in Yellowstone National Park, en route to Nevada, with the drop location updated along the way. However, as he is leaving, the Yellowstone Caldera begins to erupt, and the plane begins spiraling out of control. However, this triggers the artifacts he is carrying in the back of the plane, which transport him to the Amazon Rainforest.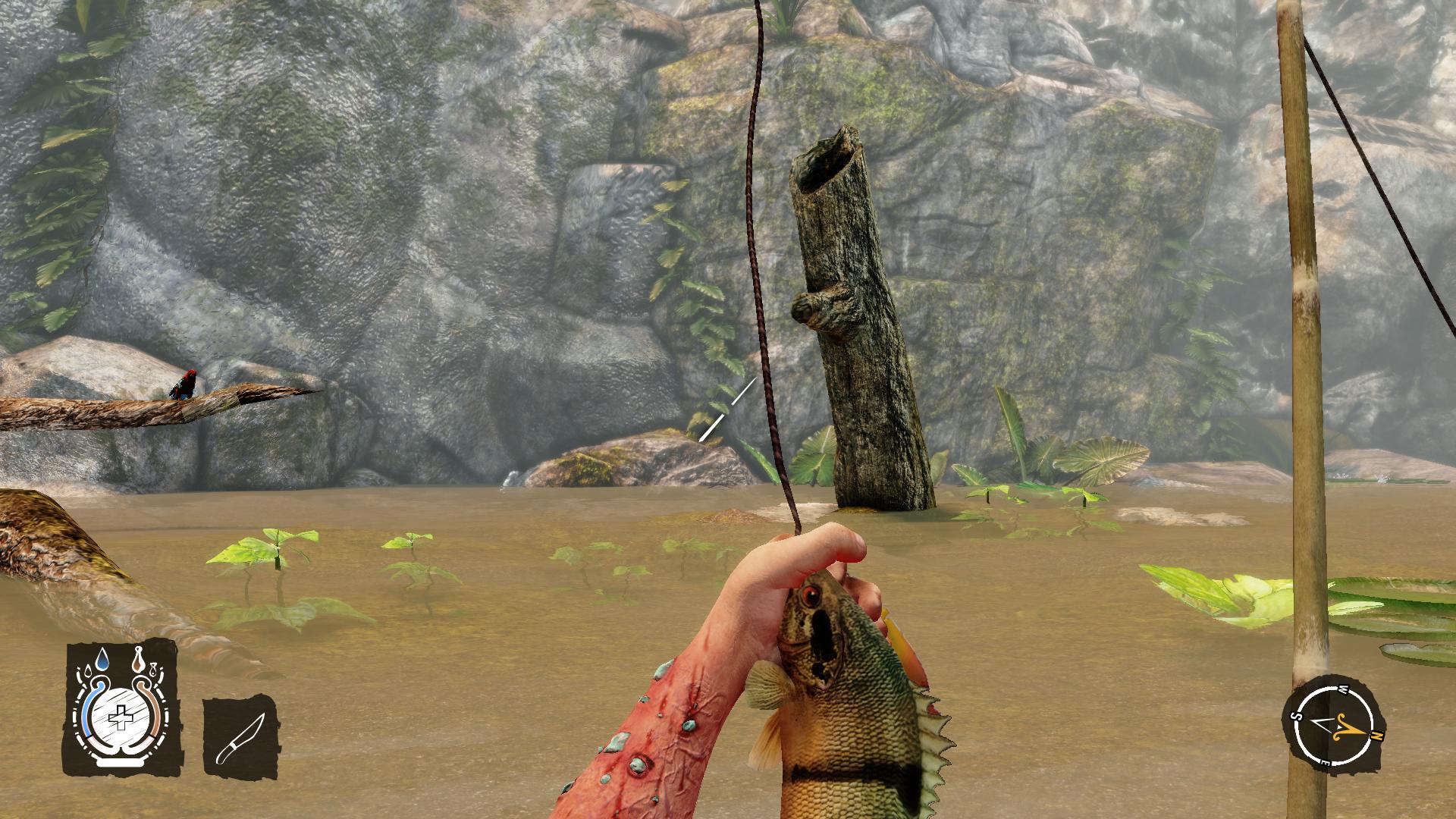 As the plane descends, Garry passes out of consciousness, the trees breaking his fall and keeping him alive. In the jungle, Garry discovers an ancient native civilization, finds food, builds his own weapons and survives, discovering artifacts left by aliens hundreds of years previously.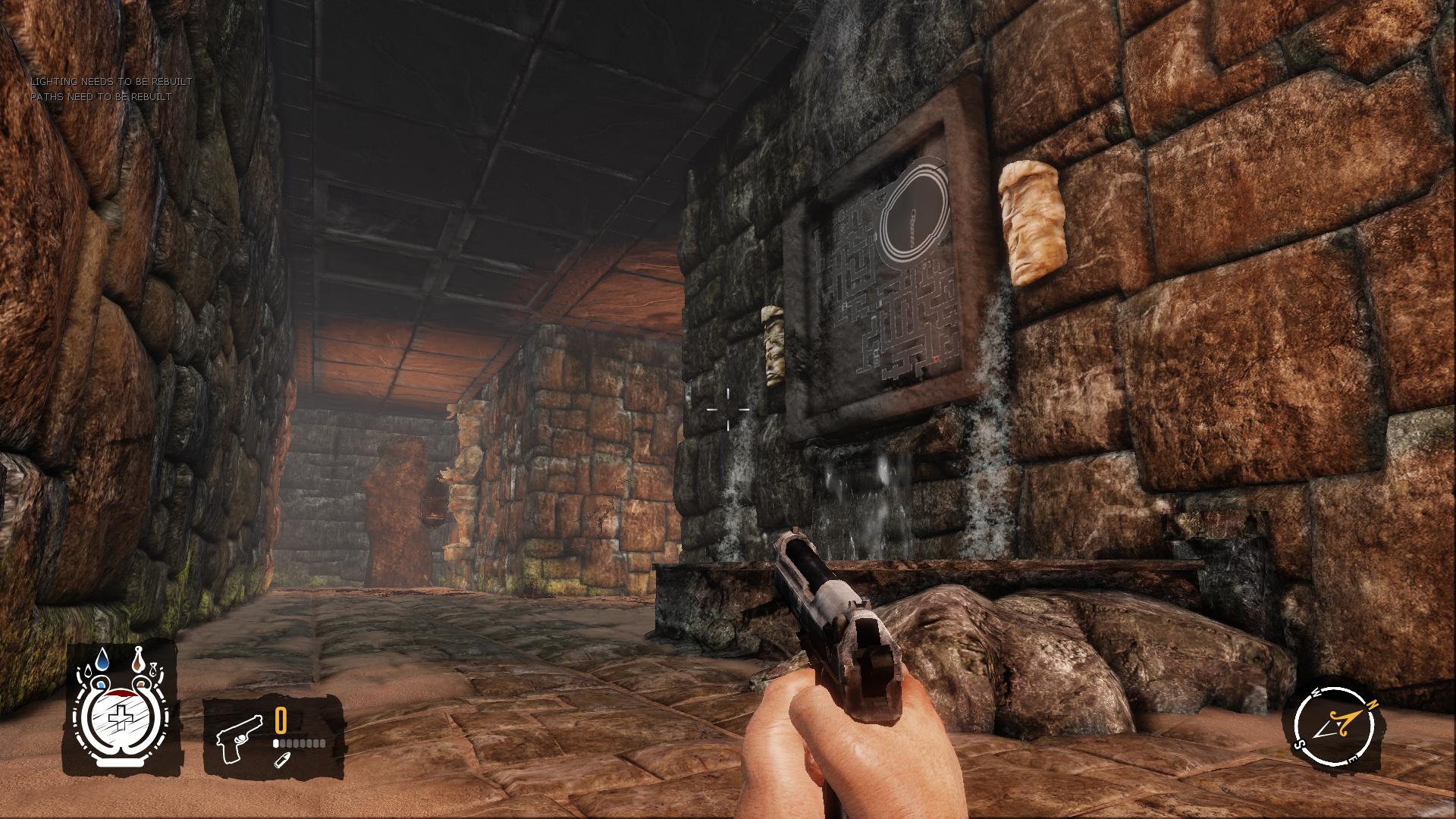 ~ Day One : Garry's Incident gameplay ~
---
Game Competition (Day One: Garry's Incident)
~ Answer the

following

questions to

win ~
Question 01:

If

you had

been stranded

on an island

with no

civilization

, what is

the first thing you

would have done

to survive

on the island

?

Question 02:

What

would have been

your plan to

get away from the

island

?

Question 03:

You have found

an old

M1911

gun

on the island

and there are still full ammo in the gun.

Suddenly

you are

attacked by

a lion

where you found

the gun.

What

would you have done

?

Run

for Life

?

or

stand

and

fight

the lion

?
Question 04: If this had

been

real

life

adventure

, how long

do you think you

would

survive?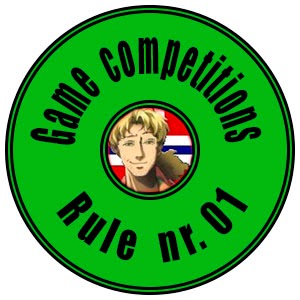 This competition is under the Rule nr. 01 - (Game Competition Info)
One Lucky winner will be drawn in this competition.
This competition will expire 13.06.2014 - (The competition is now closed)
Those who win will be contacted by those who Sponsor this competition.
The game will be handed on PC through Steam.
To aid delivery through Steam friend one of the Sponsors.
To see Sponsor list refer to main blog here.
Sponsor

of

this

competition is: Kark-Jocke

~ I wish you good luck and may the best win ~