DASH: Danger Action Speed Heroes
(windows, linux, Early Access late 2018)
DASH is Mario Maker meats Meat Boy with a touch of explosive low-res aesthetics - for the pc with solid controller support (alright for keyboard too!) and a worldwide leaderboard of runners and creators. Join us as we take the prototype to full production in the rest of 2018!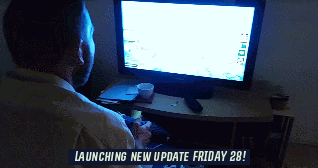 Official website

DASH Discord

DASH TV (Twitch)
---
Update will include:
(a) A solid compression and decompression system so you can store a very large amount of levels on your hard drive. Needed to change and implement a lot in the DASH engine to make sure all uploads and downloads are (de)compressed.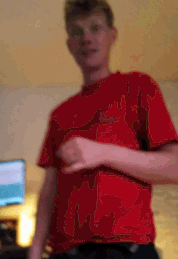 (b) Live updates of world records: every time you beat the record in a global level the high score data will be uploaded to the server. The data includes your name/id, the new world record and the replay for the world to watch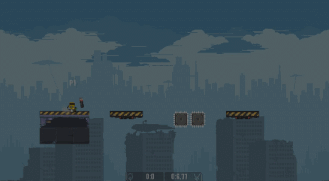 (c) New explosions and adjusted screen shake: Jake had some fun playing around with pixel explosions and shake.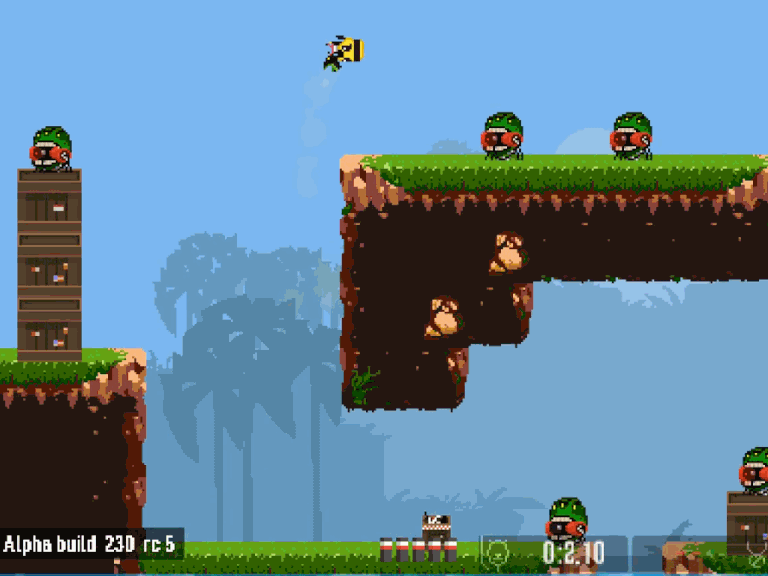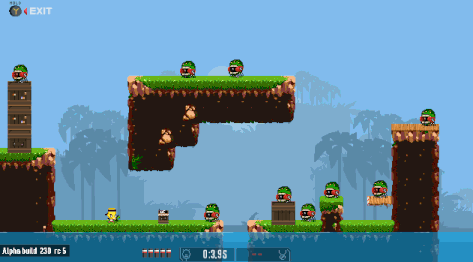 (d) Lots of general fixes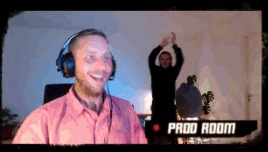 Visit the DASH Youtube channel for lots of dev streams, trailers and gameplay vids!
Baby Duka is a Copenhagen-based games company. Visit the developer! ► babyduka.com
Thnx for reading and DASH ON!




- The DASH team