We have already added path planning feature - which is described here: Indiedb.com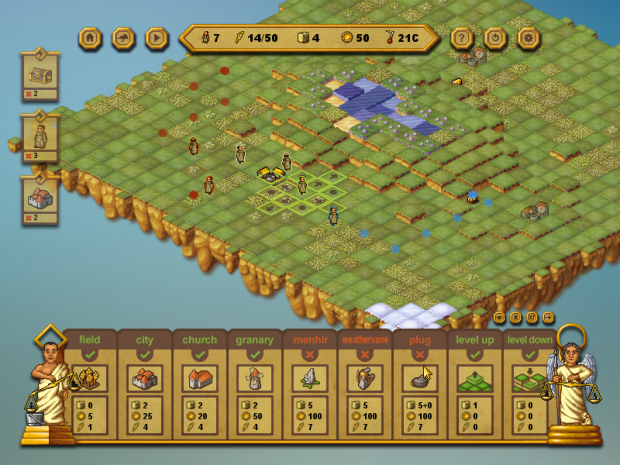 We have also added ten more levels in brand new campaign. These levels are more puzzle like and they are a bit harder to solve, because you really have to know the basics to be able to survive.
At this moment we are working pretty hard to solve some small issues that are important for our players. Namely zooming function. We are adjusting building colors to make them more distinctive from each other. Etc. We will surely inform you when other things are ready. :-)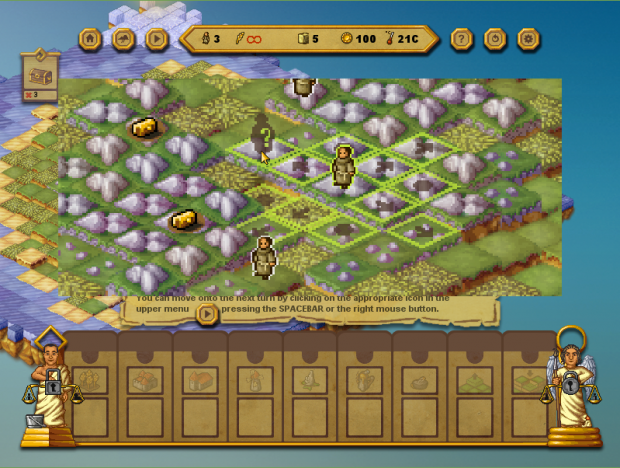 As you can see we really love our players. We are going to change the "unlock system". It means that there will be more open levels at the begining and that you will not have to win every single level to be able to unclock the whole game.
If you like our game, you can buy it right here: Indiedb.com
I hope you like things that we are doing and be sure to comment!