We are featured on IndiGames.com
Indiegames.com
Lena wrote: "... although it's not the biggest game ever, it packs a good punch for its size. It'll only set you back $4.99 US or €3.69..."
If you liked our game and have a Desura account, be sure to rate our game here. Some spambot gave us 3. One 9 can´t fix that.
And a few screenshots: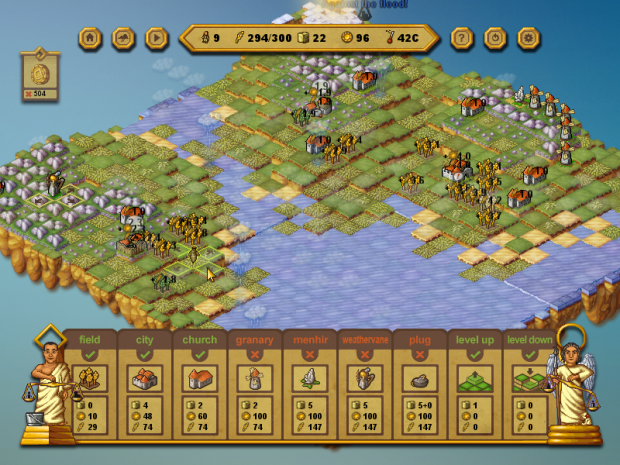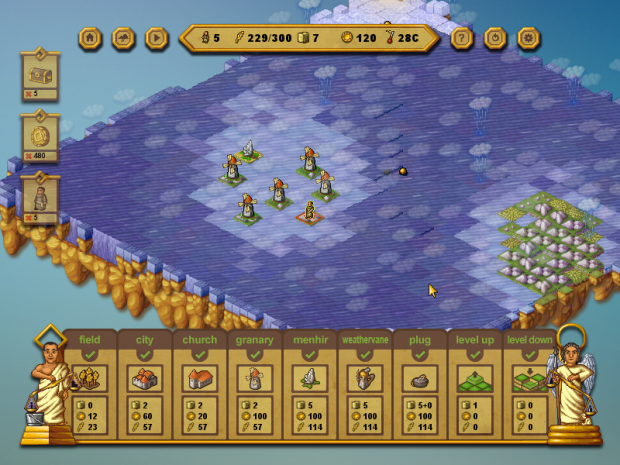 Thanks for your support!