Crowded – Dev Log #1
What's it all about?
I'm sitting in our party room down in the cellar. My brother and some friends are with me and we are wondering what to do. "Hey, let's play MarioKart!", "How about Worms?", "Rocket League would be great!" – "We're 6 people – forget about it.", my brother responds. – And I slowly begin to wonder…
For more than one year I'm working on my personal answer to the problem of "true" local multiplayer applications. My proposed solution is Crowded. It's an extendable party game collection supporting any number of players. Whether you're hanging out with friends or chilling at a party – Crowded is playable by everybody.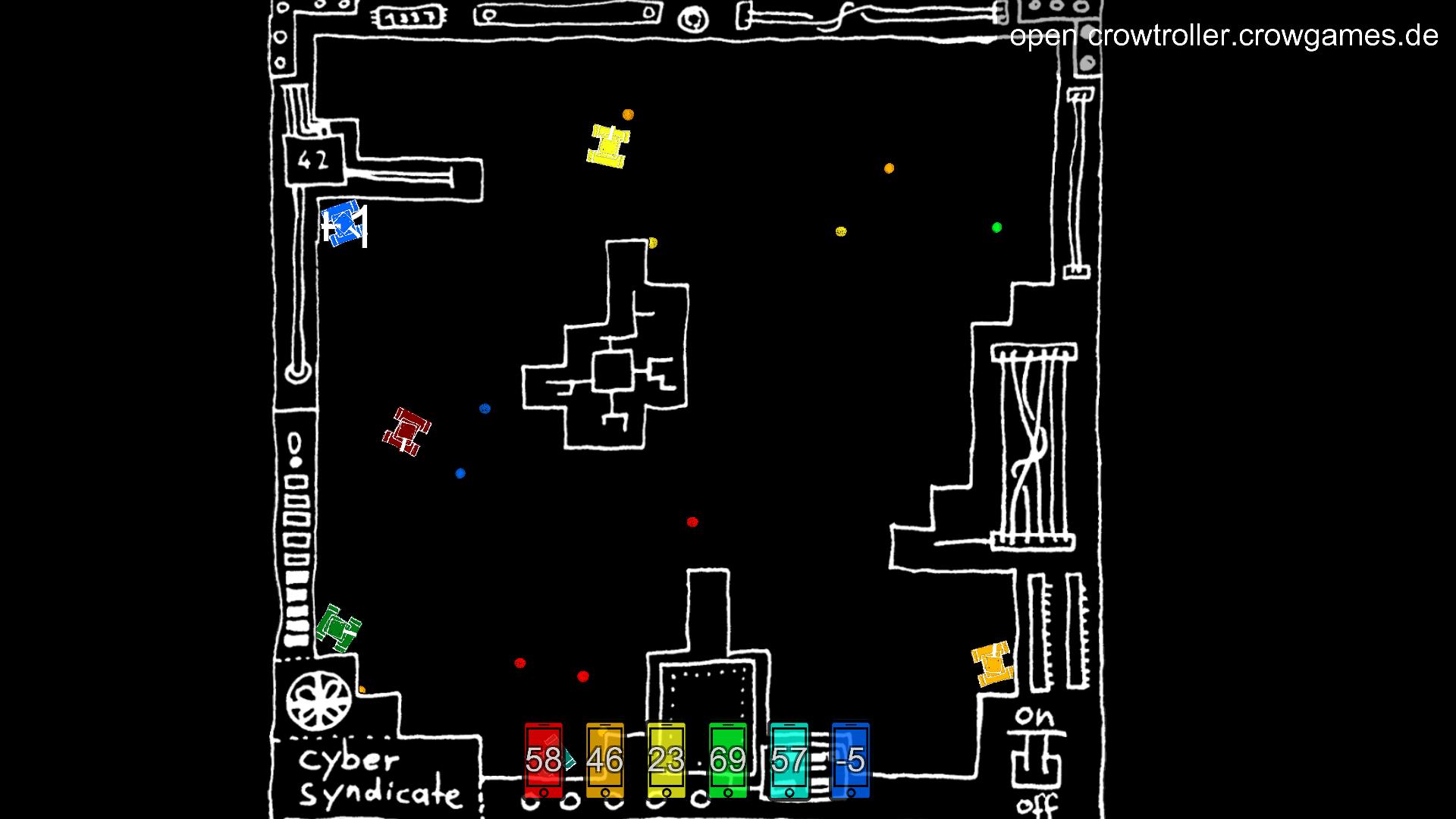 For Crowded you need nothing but your cellular phone (no matter whether it's an iPhone, an Android or a WindowsPhone device) and a computer. Just start Crowded on your computer and connect it to a larger screen. Your friends/guests will just grab their phones, call a website and will be directly controlling the game.
You don't have to be a computer science student to do the setup ;)
The developing is progressing in a fast matter: By august I will have released a first demo here on indieDB and by the end of the year I'm expecting to release at least beta versions. I'm already thrilled about all the feedback you guys will be giving (track this page if you want to get the news ;) ).
My focus while developing the core games is to port classic games (snake, asteroids, pong, …) to being playable with an infinite number of players. Look below to see the first impressions of how these will look.

It's a very challenging task to rethink those titles but the results are very promising.
Crowded is designed in a very open way. My very dream is to find a community of people who are interested in building and submitting their own games.
In the last weeks I finished the sound engine – since I had no demo sound files I made some placeholder with my voice. This was really fun and I somehow like this kind of acapella sound – maybe this will be the first game with voice only sounds I know of :D
short demo: Twitter.com
The tournament engine is nearly finished now.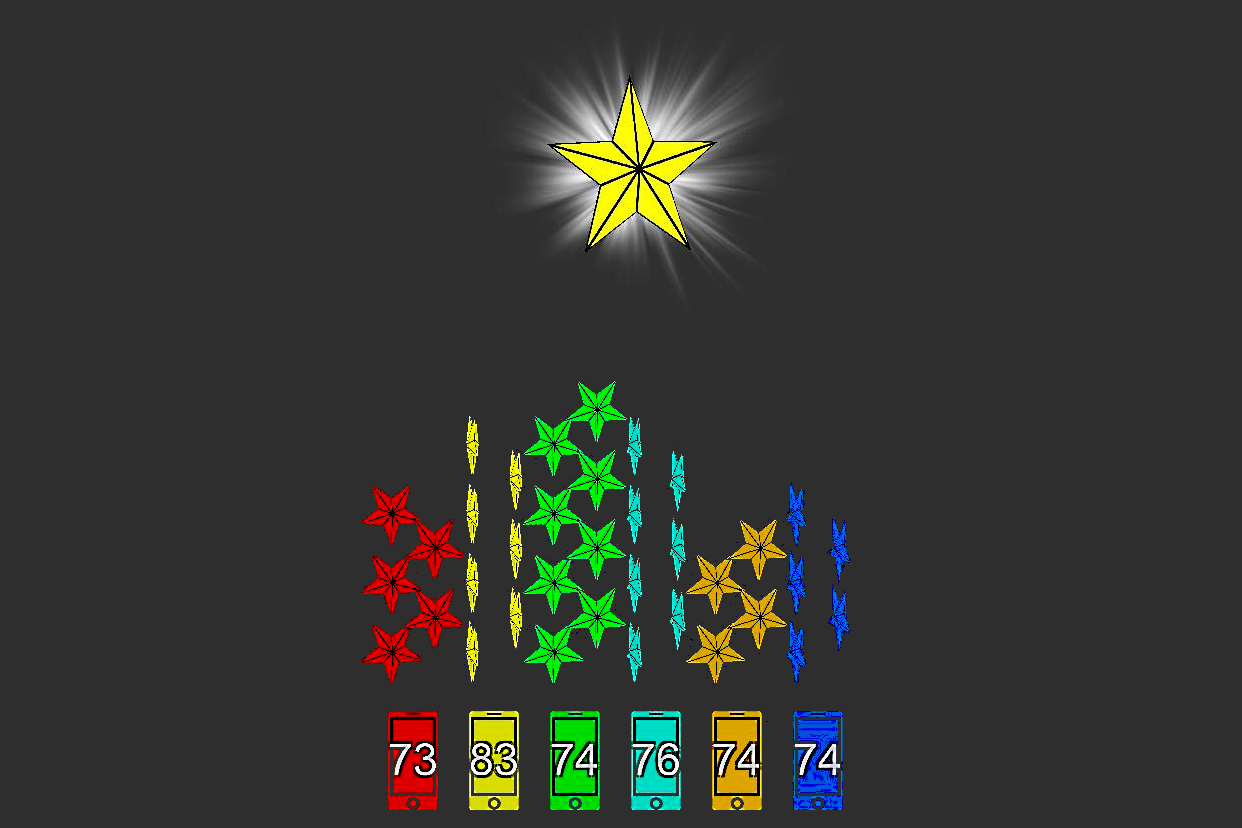 The collision script has seen some major reworks.
Next up I will face the challenge of a one button party game. Yeah it's exactly what you think: a game where your only way of controlling is a single button – although it may seem strange I'm sure it'll be fun :)
I would love to hear your thoughts on the topic! What do you think about the concept?
Feel free to support me as a one man indieDev by giving your thoughts or even share this page.
You will be hearing soon again in DevLog #2 – till then play safe ;)