This week, Facepunch Studios, the developer behind phenomenally successful survival game Rust, and equally successful sandbox Garry's Mod, announced a new game for the HTC Vive called Chunks. The game looks a lot like Minecraft, and that's no coincidence, what with developer Garry Newman mentioning its codename during development was actually 'Vivecraft'.
The game has been in development for 10 months, and has been built from the ground up to be highly moddable. "The sandbox game itself is coded in the modding system, so you can go in and take a look at how it works," says Newman. "The source for all the default tools is included in an editable format right in the game's directory."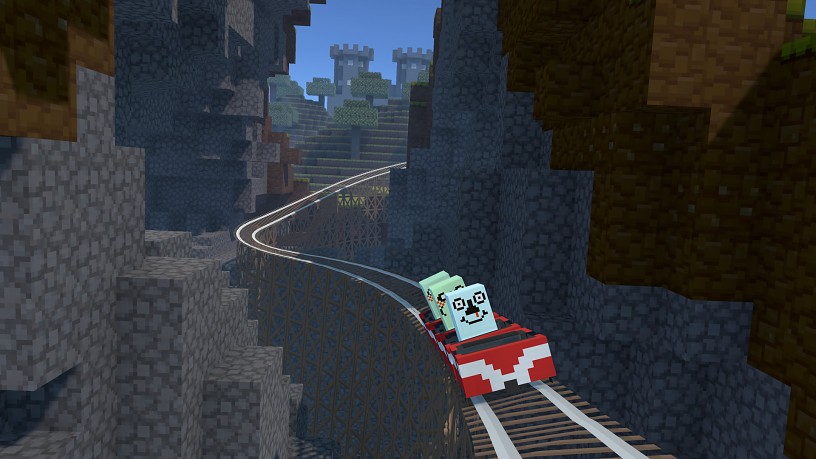 All this is accessible via the Steam Workshop, while the game itself has launched on Steam Early Access for $19.99. Facepunch plans to keep the game in Early Access for up to four months, while it works on optimisation and polishing the modding system. Currently the most popular workshop item is Bart Simpson's face, so it may take some time for the community to engage with the game and come up with some truly fascinating stuff.