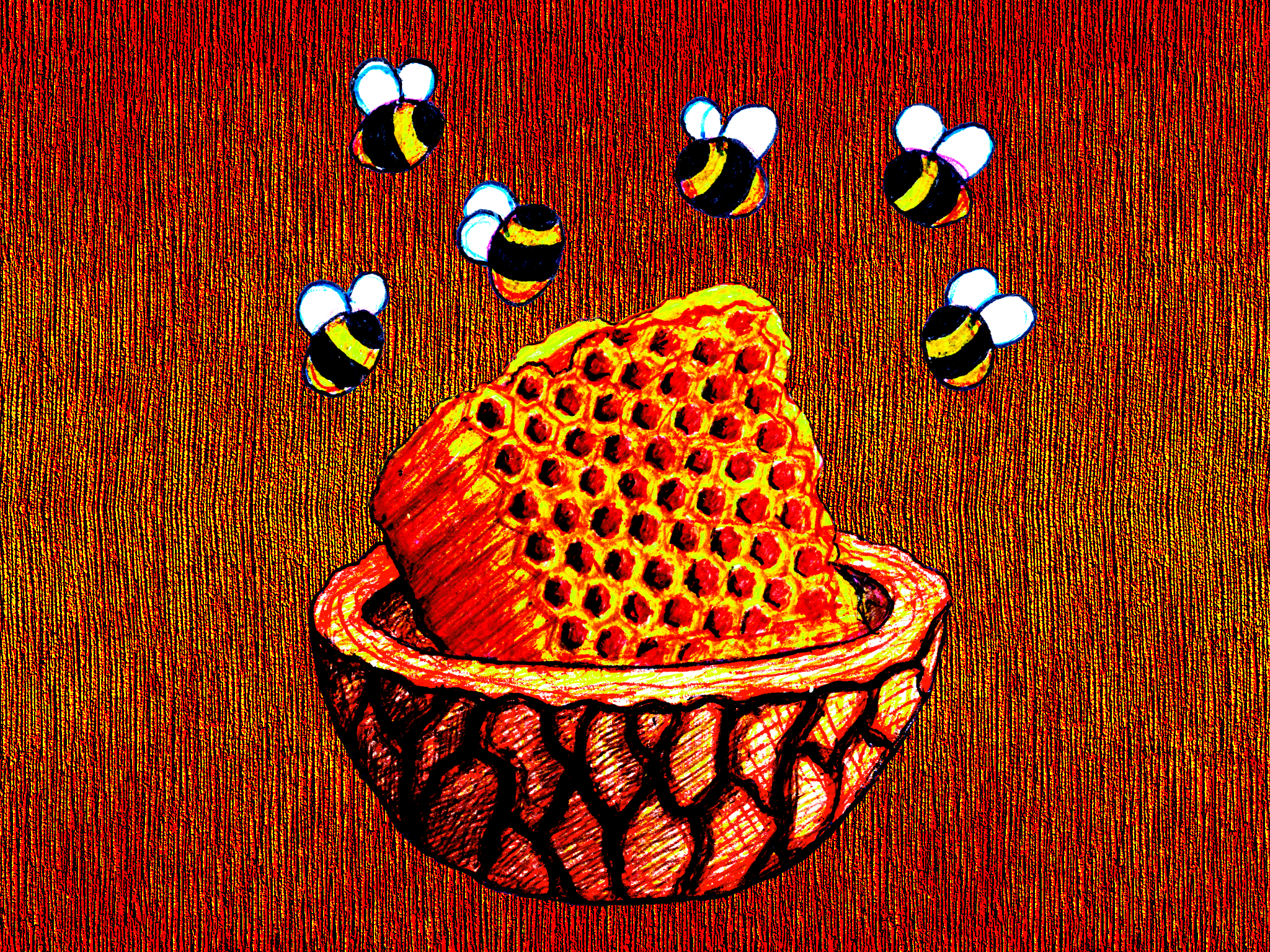 What's today's special?

Bugs, bugs, and more bugs! Our big-eyed pal from the slopes of Madagascar can't get enough of them. Not only can you get these tasty treats by swinging through trees, you might get lucky and find some Michelin-star grub.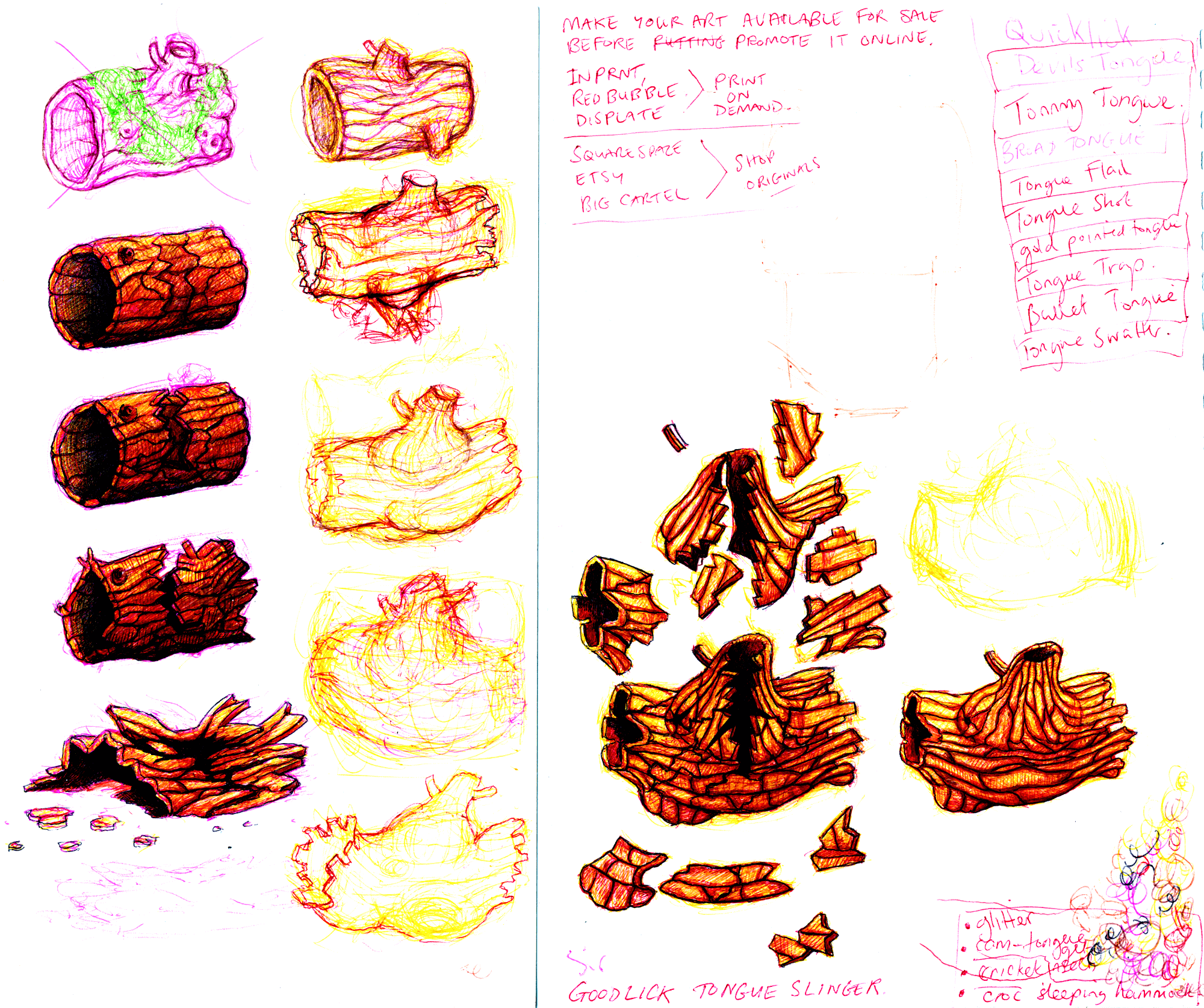 After a certain amount of play time you'll be rewarded with a sumptuous prize. One such prize is a plump, juicy log filled with enough food for a grand feast.
A variety of ideas and sketches can be seen above. The left page shows the drawing process in getting to the finished animation keys on the right page.
Plump Log Animation Sequence

Tapping the log/trunk will gradually break it open until it explodes with bugs in all directions.
The Menu
Other delicacies on the menu include but are not limited to:
*Breakfast - Cricket Crunch Flakes
*Lunch - Mitemunch Sandwich
*Dinner - Worm Bowl in Grub Sauce
*Dessert - Honey Bee Drizzle
*Drinks - Beetle juice (A nice drink to wash it all down)
Bon Appetit!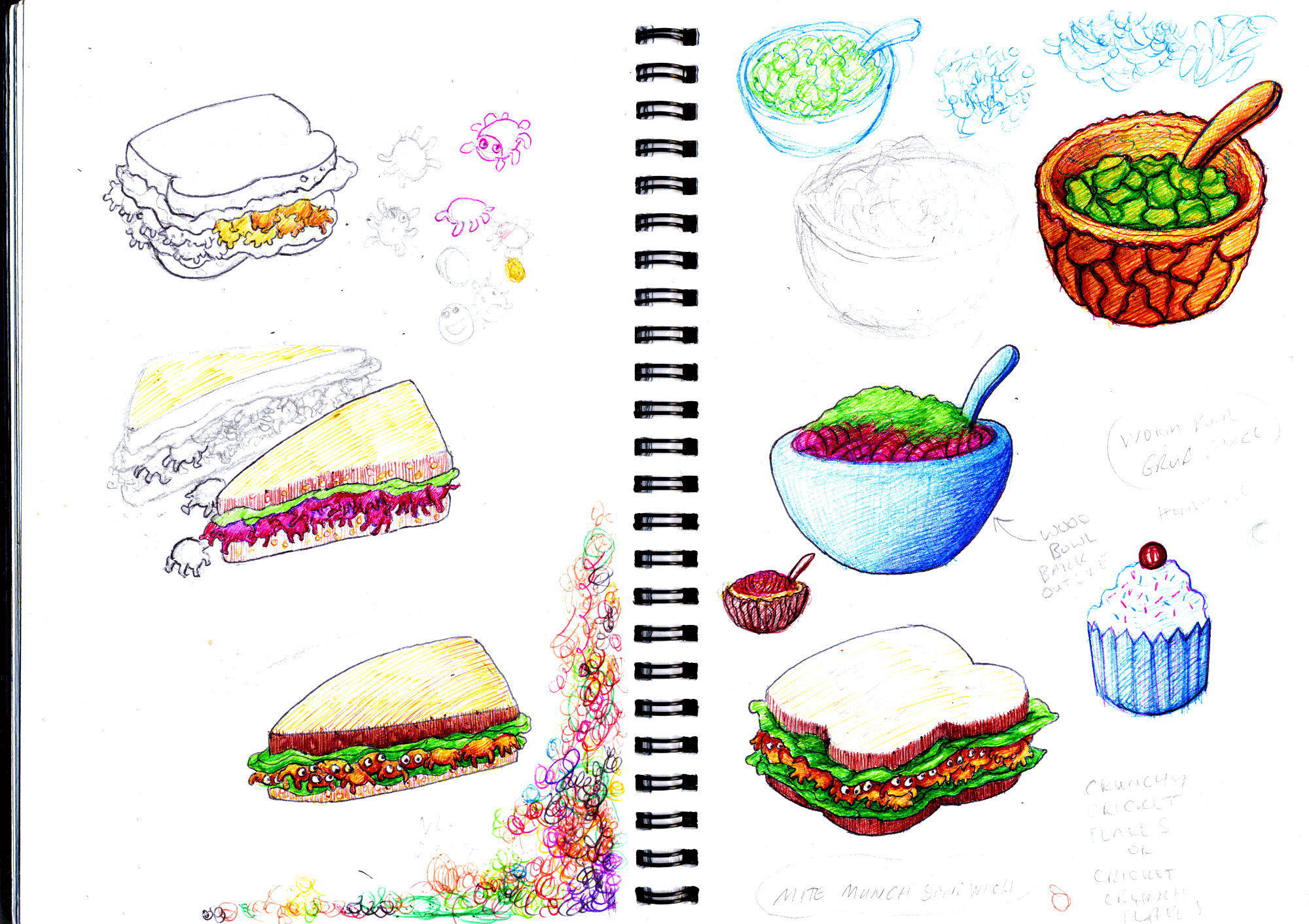 Variety of working drawings in how the food will look, focusing on the Mitemunch sandwich, Worm bowl and Cricket Crunch Flakes.
Cricket Crunch Flakes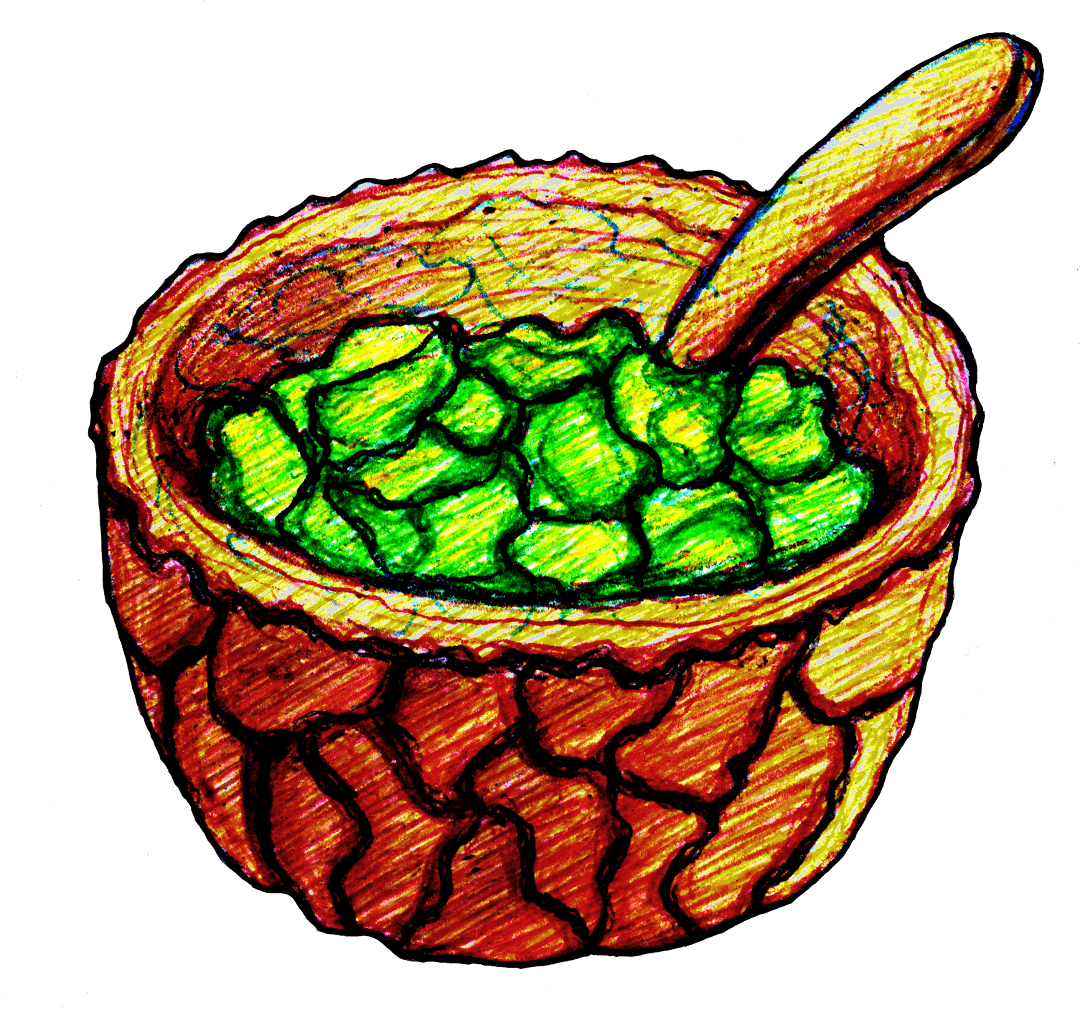 Cricket Crunch Flakes— The cornerstone of any nutritious breakfast.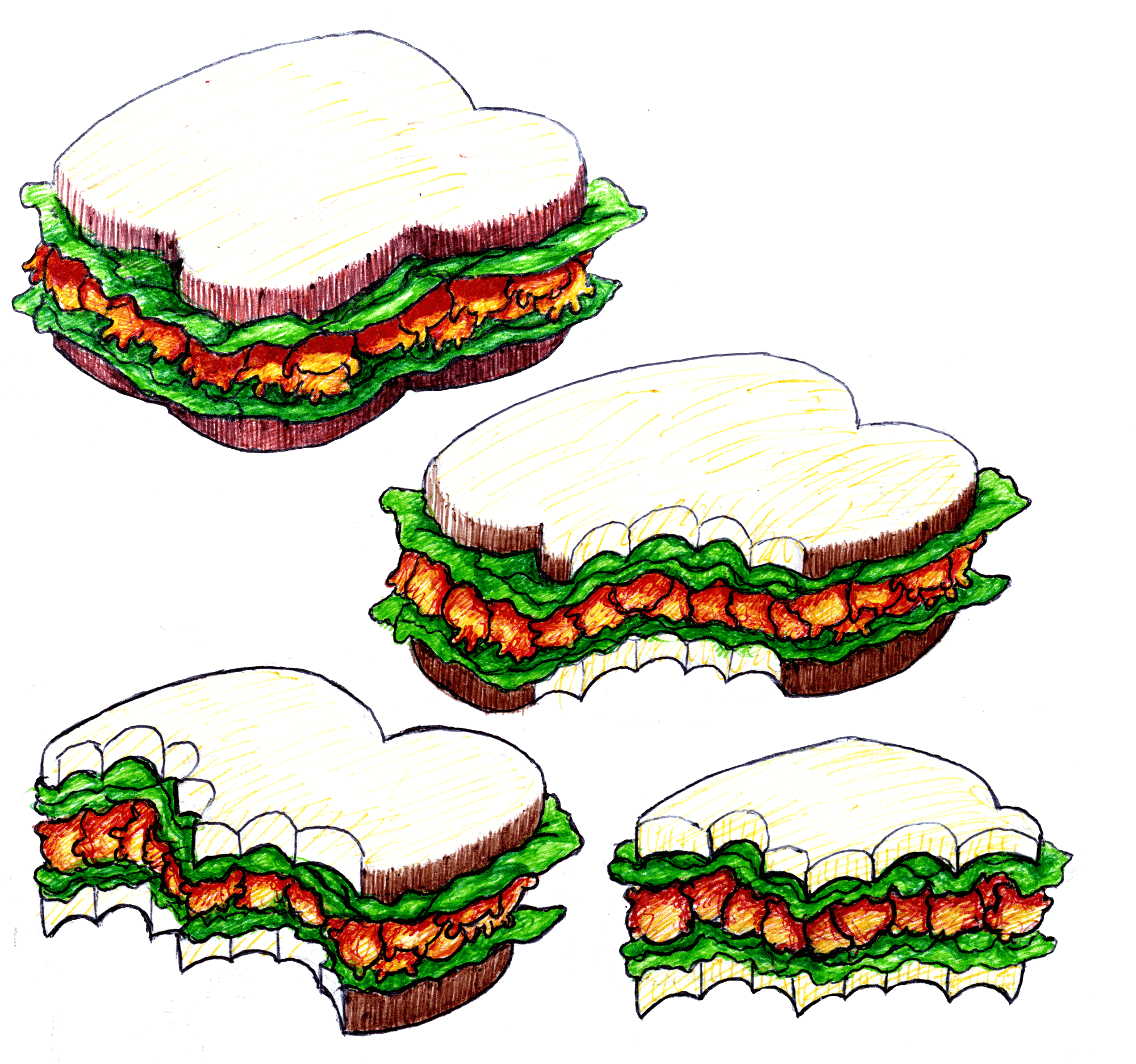 Tap fast and quick to munch through your lunch and be rewarded!
Worm bowls and Honey Bee Drizzle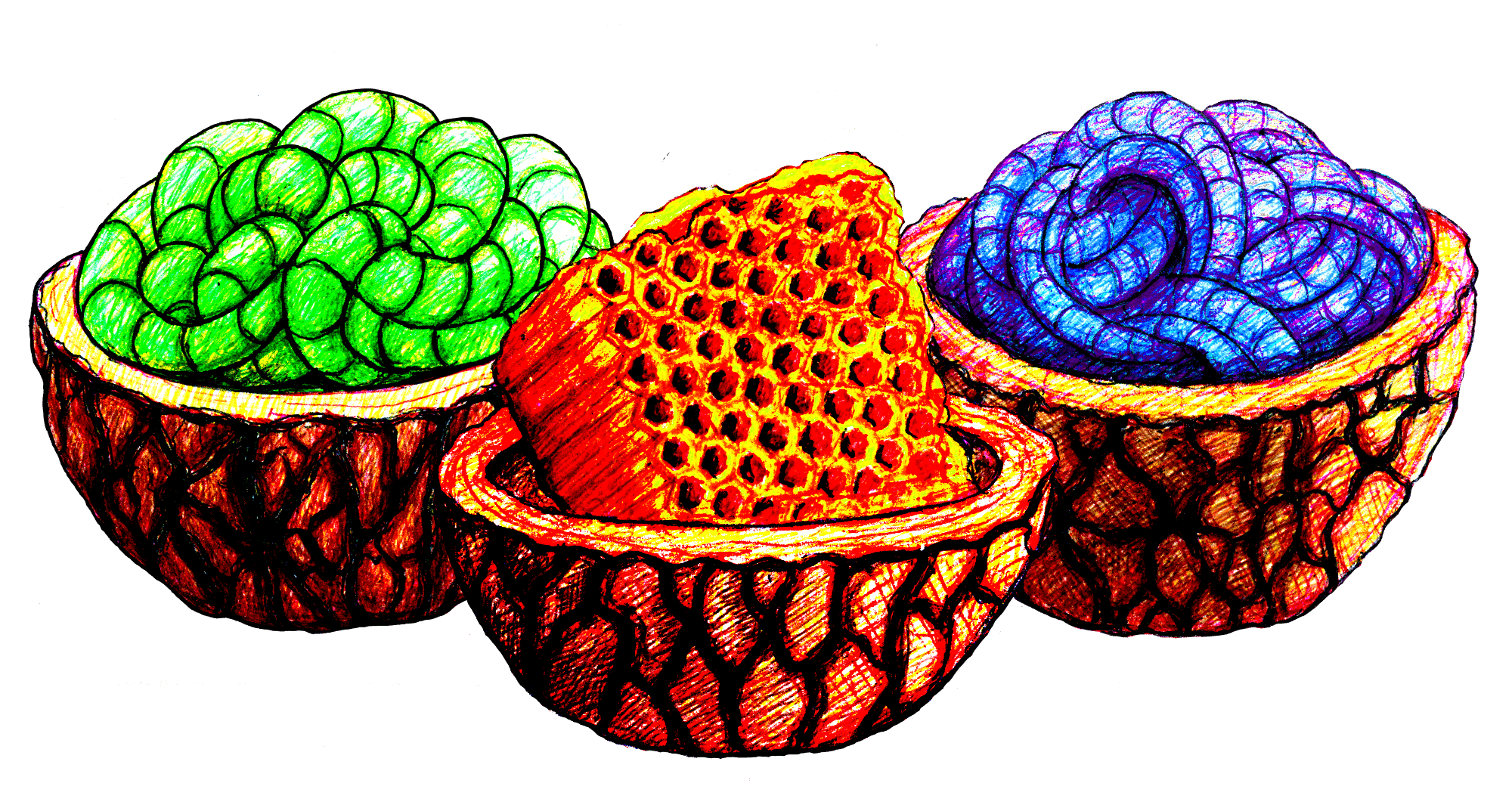 Worm bowl (tap fast to suck up the worms like spaghetti) and Honey Bee Drizzle (tap fast and quick to catch and eat the buzzing bees.
Well that's just a few art assets to show you – hope you enjoyed the little catch up.
Yipeeee...
Kier and Jack