I began working on this game as a personal test to see how much I could get done in just a few days, the results were so great that I began pushing forward with development and since then it has evolved beautifully. After a lot of hard work and stress testing I released the first public alpha at the end of January. Since then the game has had a few version updates with tons of changes, updates and additions!
The game is currently available in early access on GameJolt and will soon be available on Steam as well, change logs for version updates can be found on the games page in the Devlog area.
The general design I went for is close to post apocalyptic but focuses on one main area, a carnival possessed by demonic forces, spawning demons, ghouls and all sorts of heinous creatures. Instead of going for a story driven game like I usually do I decided to do something simpler and focus more on gameplay, graphics and overall feeling for a nice top down shooter.
With the base idea in mind I went ahead and setup the core environment, game mechanics and environment conditions (weather, lighting, etc.), once all of that was setup putting in enemies, UI elements and other additions was a piece of cake. In no time I had the core game setup and ready to go, of course that was only the beginning as there was plenty more on the list of things to do.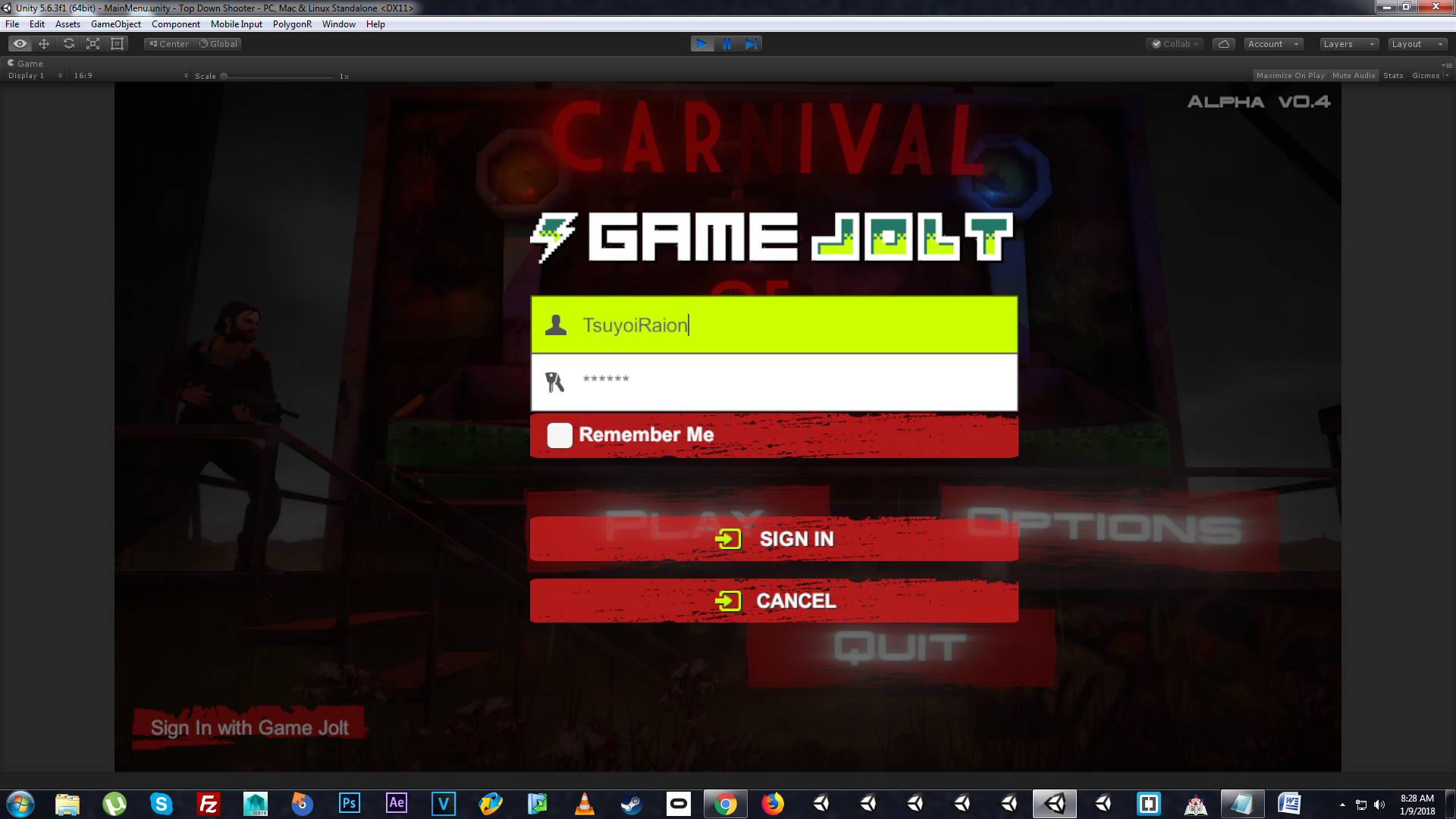 Since the game is released first on GameJolt I took the opportunity to dive into the GameJolt API and include GameJolt achievements, leaderboards, etc. into the game. While the core API is useful I put my own personal touches on things in order to keep things close to the design specs. This is just one of the updates/additions I made to the game during development process.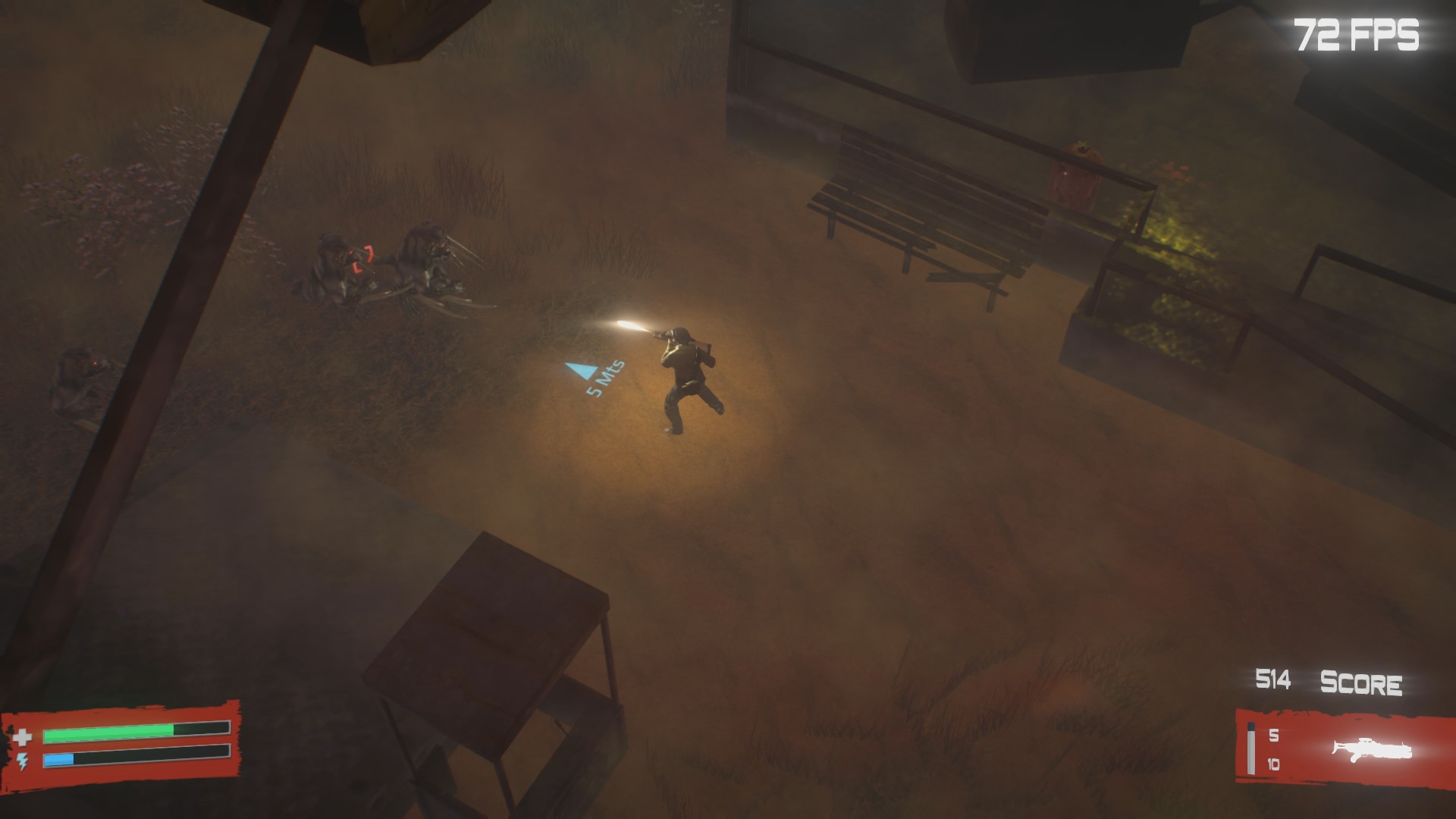 Something I found to be very useful is a compass that detects and shows you where enemies are in the playing field, since it's a large play area sometimes the last few enemies can be hard to pinpoint, the compass solved this issue and can be used from both the keyboard or gamepad.
As development continued I included a few more enemies that appear the higher you go in rounds, each enemy has their own unique AI setup and reacts differently to the character, explosives, etc.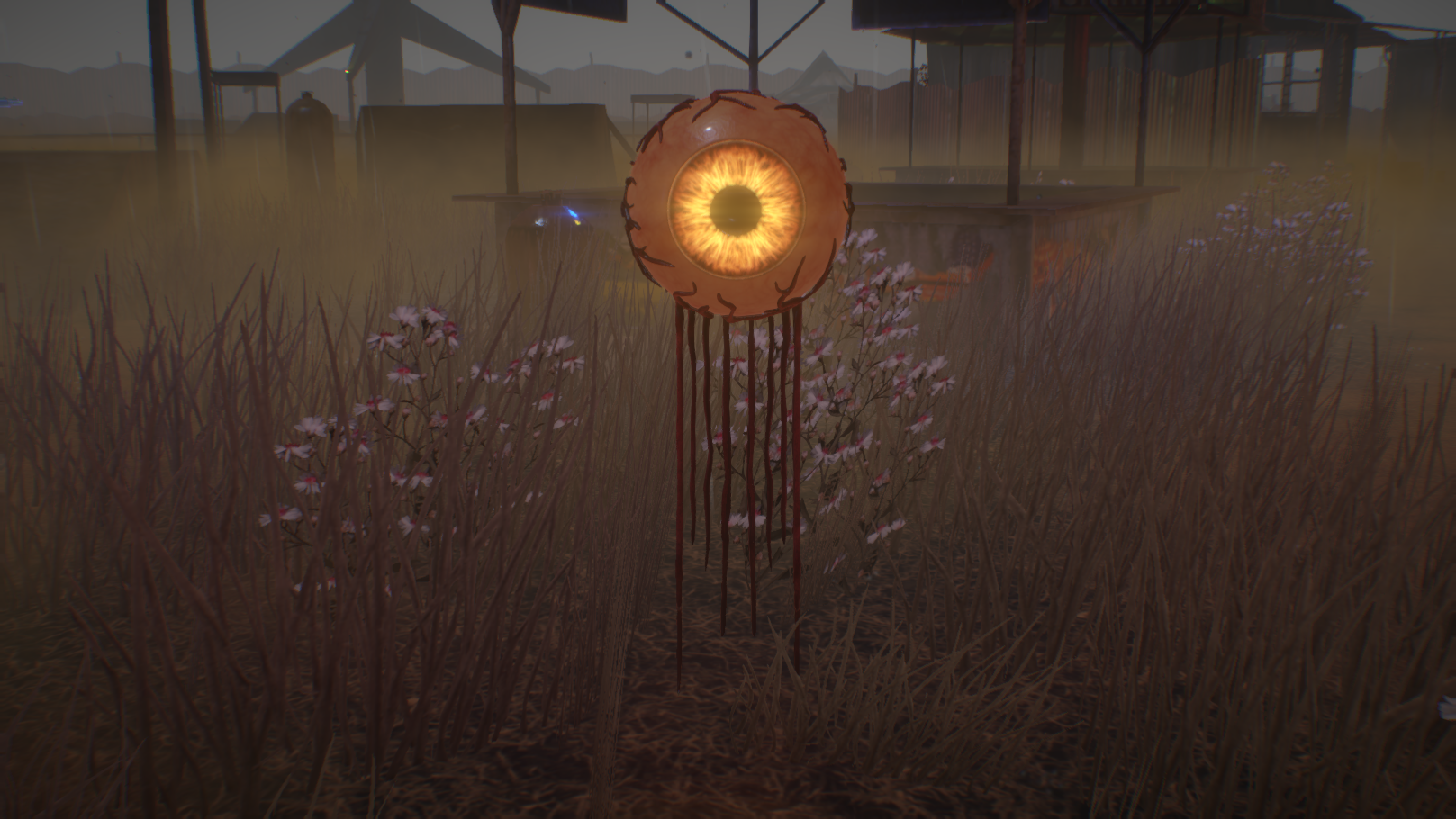 New weapons have also been added and can be unlocked in later rounds (they are somewhere on the playing field, look around!)
With the next update that I will be pushing shortly here will come fixes, new additions and updates including the Training area (novice training area) which lays out the core game features and introduces you to fighting enemies in a smaller number. In short this should help new players get the basic feel for the game before diving into the carnage!
Another new addition is the intro cutscene that was linked above, giving more depth the character and backstory for the gameplay itself. The initial video I released sparked a lot of interest and while sharing it around I decided to get a voice over for the main character to give it more of a personal touch and deepen the impact. In no time at all I had a voice actor lined up with the perfect voice to fill the role, now that everything has come together the latest update should be live shortly here and I cannot wait!
The development process for this game has been really exciting, even from the first few hours, I could tell this was going to be something i'd enjoy making and since then I have not stopped enjoying it. I want to know more about my own character and that is a good sign to me!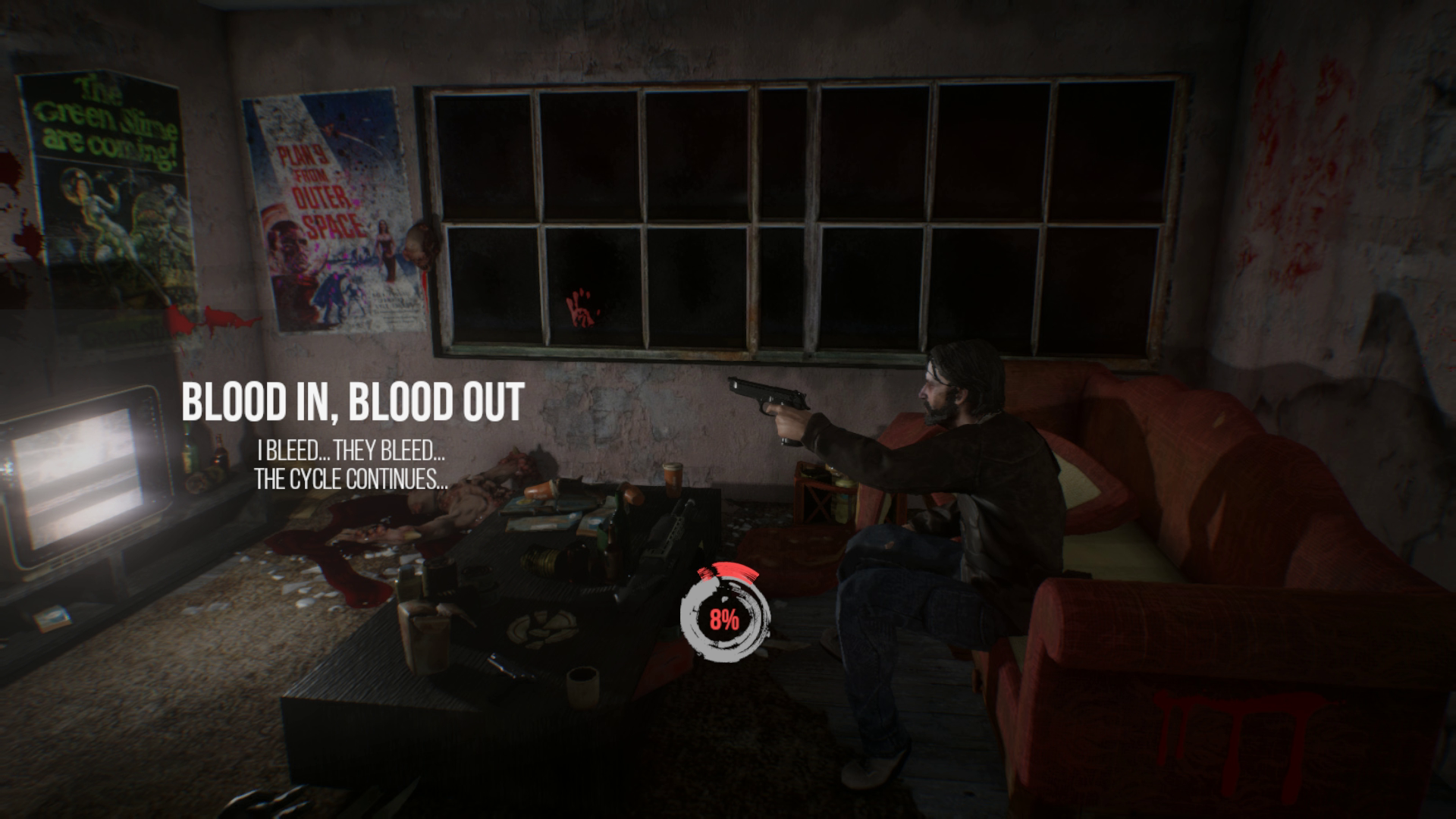 If you've read this far, thank you for taking the time and I hope you will enjoy the game!