Thanks to everyone that have been supplying us with reports and feedback, Your opinion is very important to us.
Currently we are working hard with adding some new content to Bloody Trapland, to name a few:
Achievements.
Player customization.
Backwards challenge.
Level editor and custom maps compatibility.
so stay tuned for that!
Also, we have now released a new demo with newly updated maps, be sure to check that out!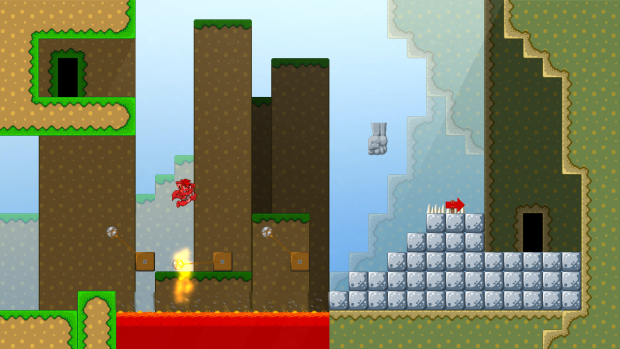 See you Online in the world of Bloody Trapland!
[ppbranchg15398button]