Some pictures taken from the cemetery, which is another location of BlackSoul.
There are family vaults in which to get inside...
... and there are also many puzzles to be solved in order to move forward.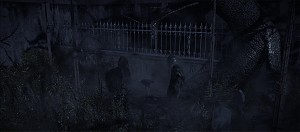 You can also see how we're using fog in order to create the right atmosphere.