Bird of light is an Open-world adventure runner; a 3D action/puzzler hybrid that goes where few games have. The tribal-themed low-poly art style conceals a game with considerable depth in gameplay and story.
The game blends grid-and-tile based 2D puzzles with traditional 3D twitch swipe-and turn running and jumping.
Carcassonne-style strategic tile placement meets Temple Run turn-run-jump action.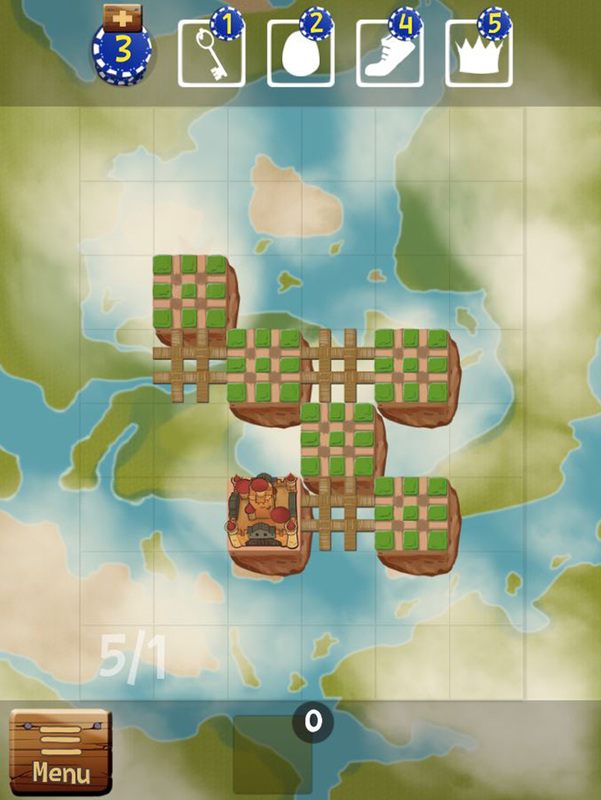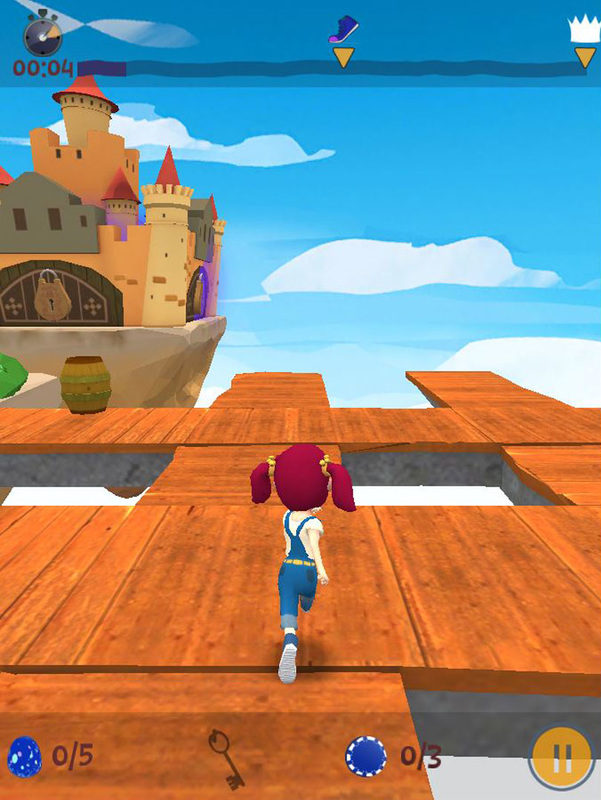 A challenging game that tests the players' logic, memory and skill, the design of the game allows players to come up with multiple solutions for levels as well as multiple pathways within the same level.

Additionally, the level design allows for 'Subjective Difficulty', enabling players of differing skill levels (hardcore as well as casual) to play (read more about this in a Gamasutra-featured blog post by our lead designer here).

Tara's story is revealed via interactive 3D story scenes that can are unlocked as the game is played.