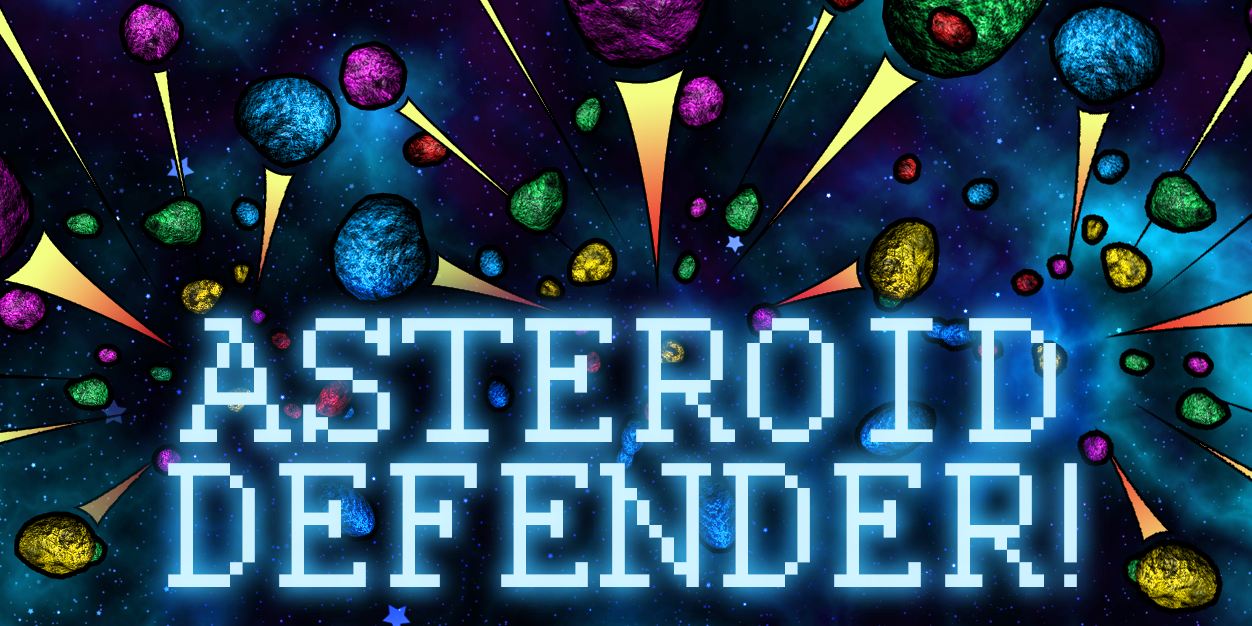 ---
Videos
Asteroid Defender! Early Access Launch Trailer YouTube
---
Images
Download all screenshots & photos as .zip
---
Logo & Icon
Download logo/icon assets as .zip
---
Additional Links
Asteroid Defender!
Facebook Page facebook.com/AsteroidDefender.
---
About Gray Wolf Interactive LLC
Boilerplate
Gray Wolf Interactive LLC is an indie game development studio, founded on the principle of live the life you love. Having a studio located in the heart of the rocky mountains not only inspires creativity but embodies the adventurous spirit of indie game development life to the fullest.
More information
More information on Gray Wolf Interactive LLC, our logo & relevant media are available here.
---
---
presskit() by Rami Ismail (Vlambeer) - also thanks to these fine folks