Hi, this is the update for 8-18-12 -
This week we worked on a dungeon and a boss and some tilesets. A little bit of everything. I (Sean) have been pretty busy but have been able to fit in work into weird places (airplanes, hospitals, cars...). Remember, there's a demo over at demo you can try out, and we have a website at anodynegame.com
anyways, some nice things for you all.
I wrote a short post about getting maps and sprites into Anodyne through the map editor, and some of the logic involved in doing so.
We also have a post in the screenshotsaturday thread on Reddit, so check that out if you'd like, there are a lot of really cool games too!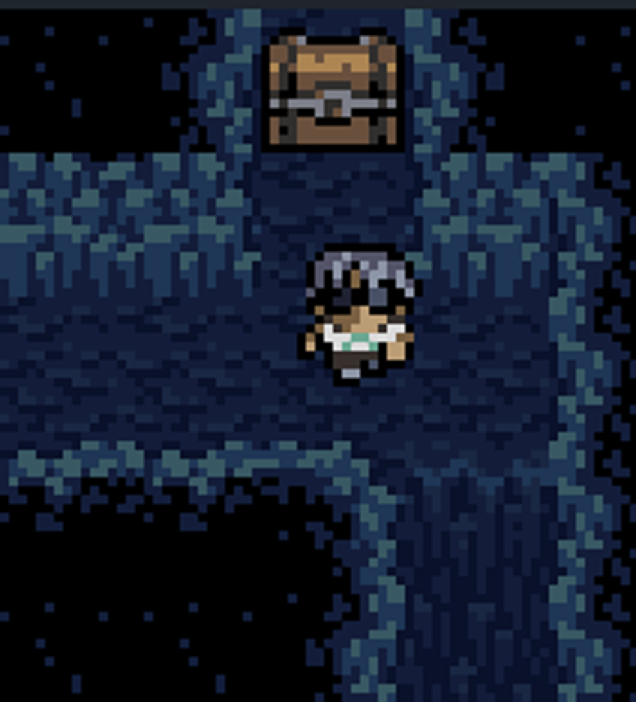 That's about it for now. Lots of details we want to keep hidden for now. Make sure to follow Anodyne at @AnodyneGame, or follow us - @seagaia2 and @jonathankittaka !
-Sean