One of my goals for Aground has always been to be able to go to space and travel between planets - but I wanted it to be something special that you had to build up to, not something you got from the very beginning. We are now getting very close to that time!
For the initial spacefaring update, which we hope will go live at the end of this month, there will be space stations, enemies and one new planet you can travel to. But we will be adding many more planets before the end… and maybe you'll even be able to return to Earth and see what happened…
Build underground, above ground, and in space!
In this update, we're adding underground bunkers (and there's a reason why you might want them)...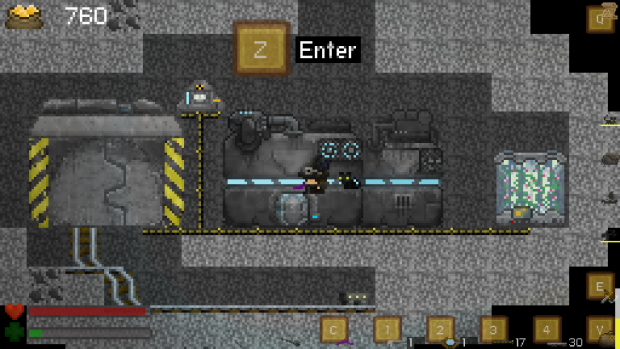 To improve the usability of underground bases,
you can now place cables and rails vertically as well as horizontally.
Above ground walkways you can use for more surface space…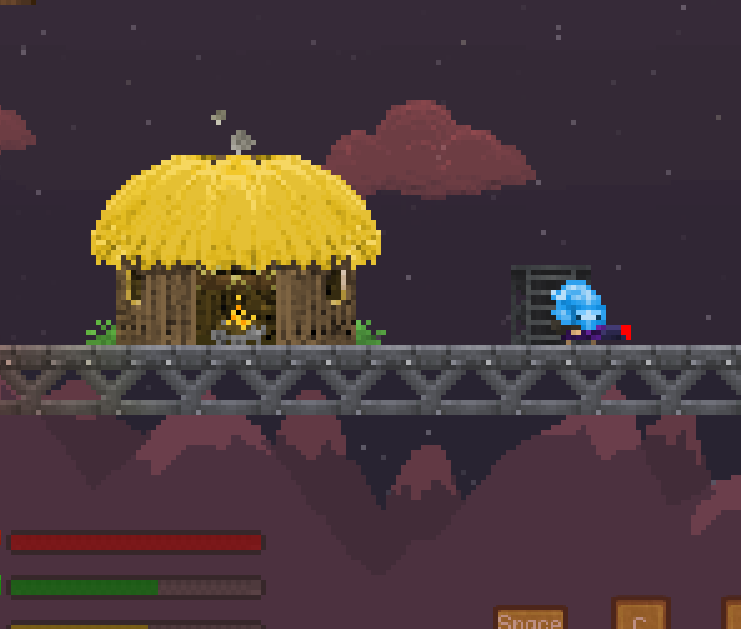 And even go all the way into orbit by building space station modules that you can customize and build inside!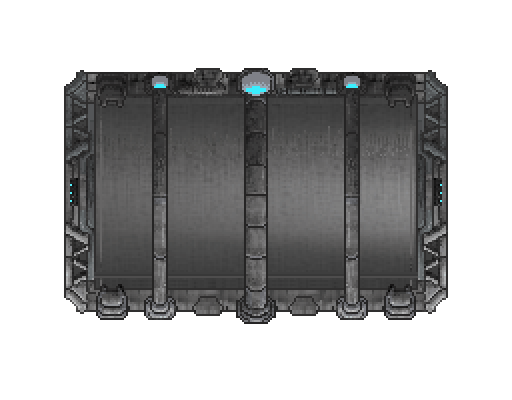 In progress concept art.
New Music!
Chase has been composing several new tracks for the spacefaring update, and they sound amazing! Here is a preview of one of the latest ones:
Can you guess where this track will play? The name "Wild Encounter" might give you a hint…
Nominated for Indie of the Year!
We are so grateful to everyone who voted for us - we have made it into the indie of the year nominations, and perhaps we could even win if everyone votes for us! Thank you for all your support - it has been thanks to all your feedback and support that we have gotten this far!
We also now have the most mods of any game on mod.io! Our community is really bringing out the best in Aground, and we hope for your continued support as we head to the big full launch and beyond!
Aground has also been doing well on Steam Early Access - we just reached over 100 reviews on Steam (78 not counting backers), ALL positive, and we're making enough each month to continue updating and developing the game! We're shooting for the moon with this game, and for the first time since we started making games, we actually have a good chance of making it!
Thank you all again for your support, and I hope you'll continue to follow and support our development!