103 - A first-person mystery adventure game

Lily has never been quite like other people. Since she was a child, her wild imagination and strong memory have given her the talent to create her own home. A place in her mind away from the dangers of the world, to keep her dreams and memories safe. But during a night out with her friends, something happened. Something terrible and now her life has changed forever.
Help Lily use her imagination to unlock her memories and relive the events of that night.
Discover what happened and what is 103. Coming 2018.
Our Kickstarter is starting this August!
For now, follow us on social media and Indie DB to see the official launch date and rewards!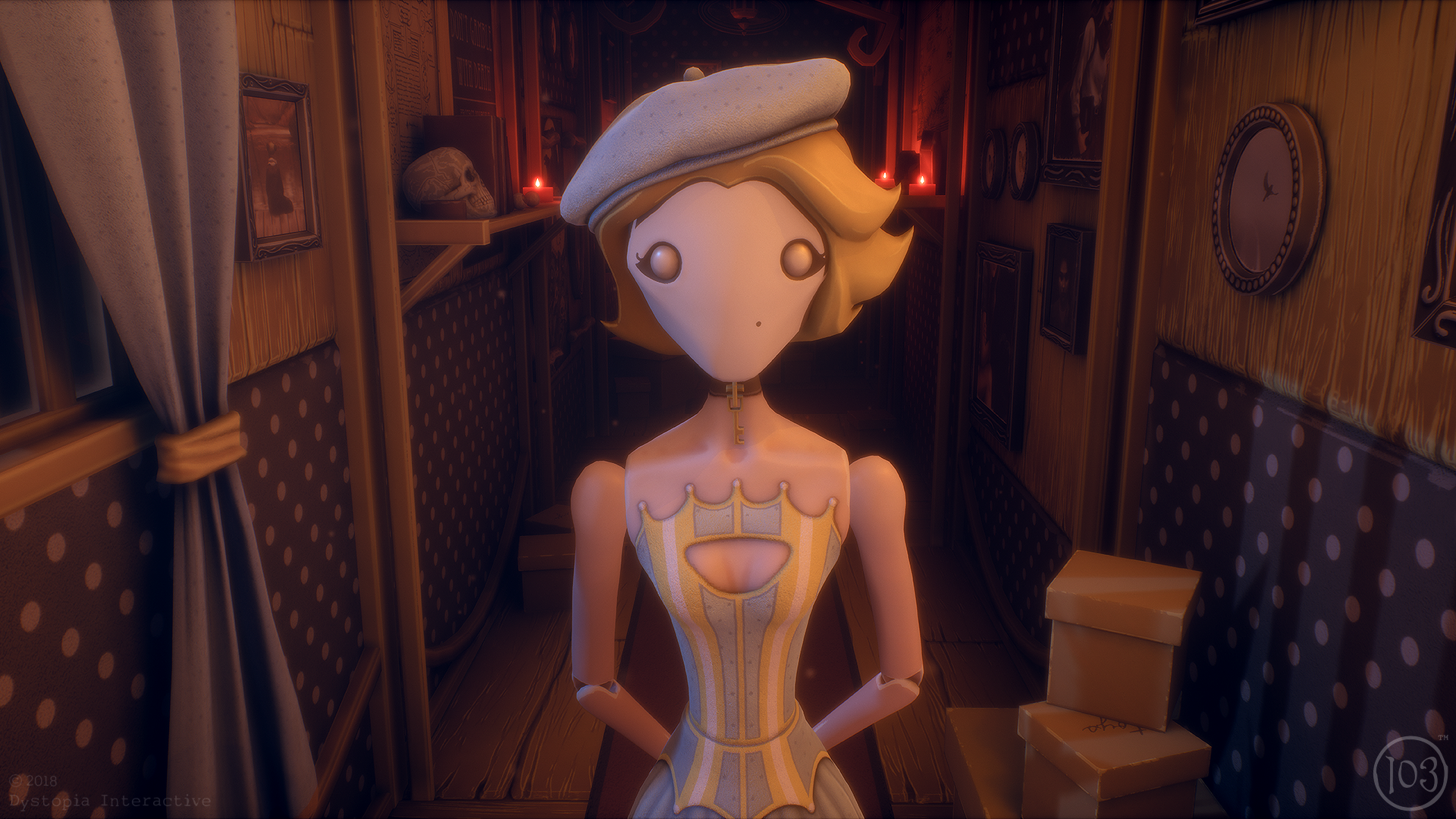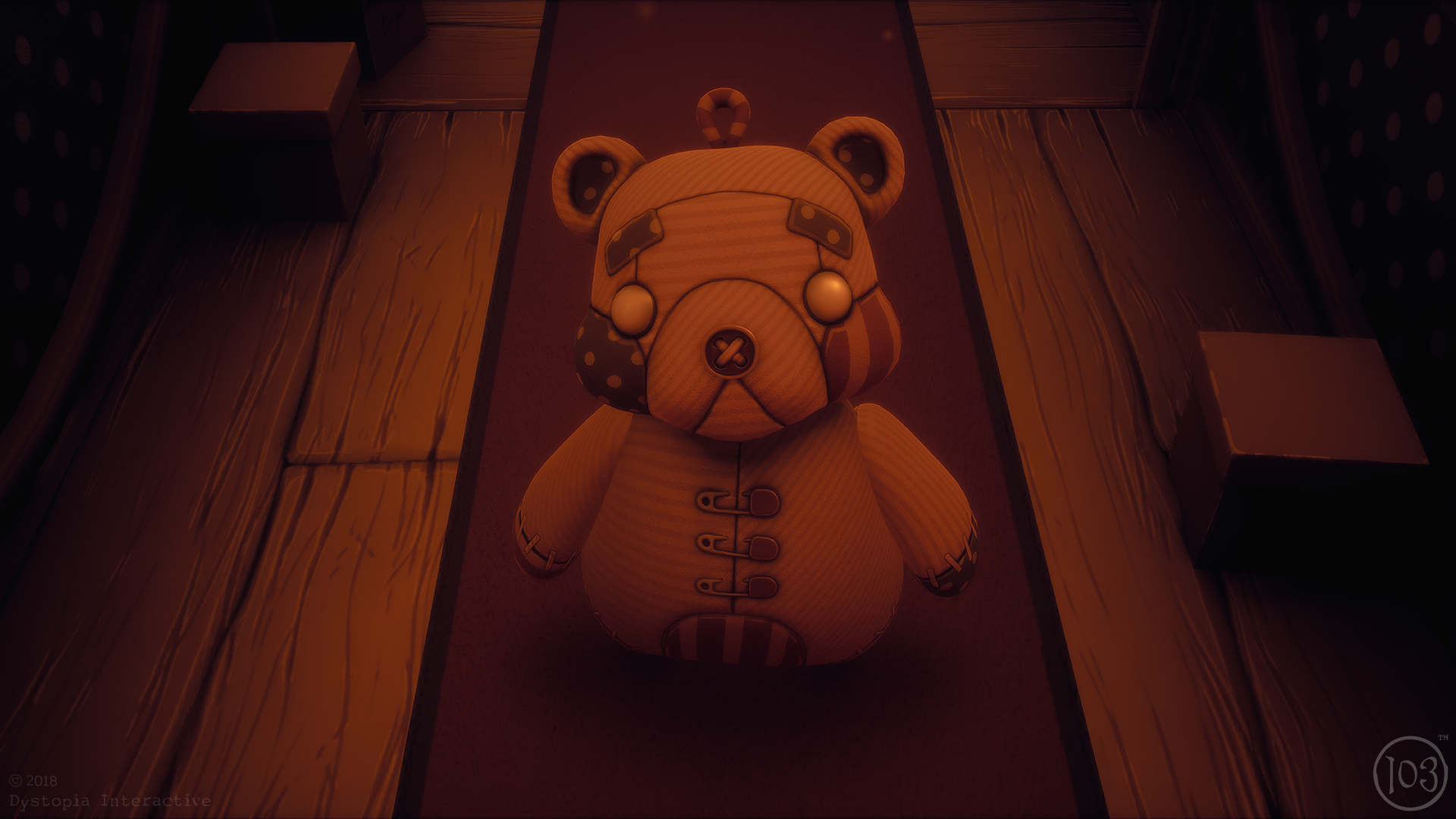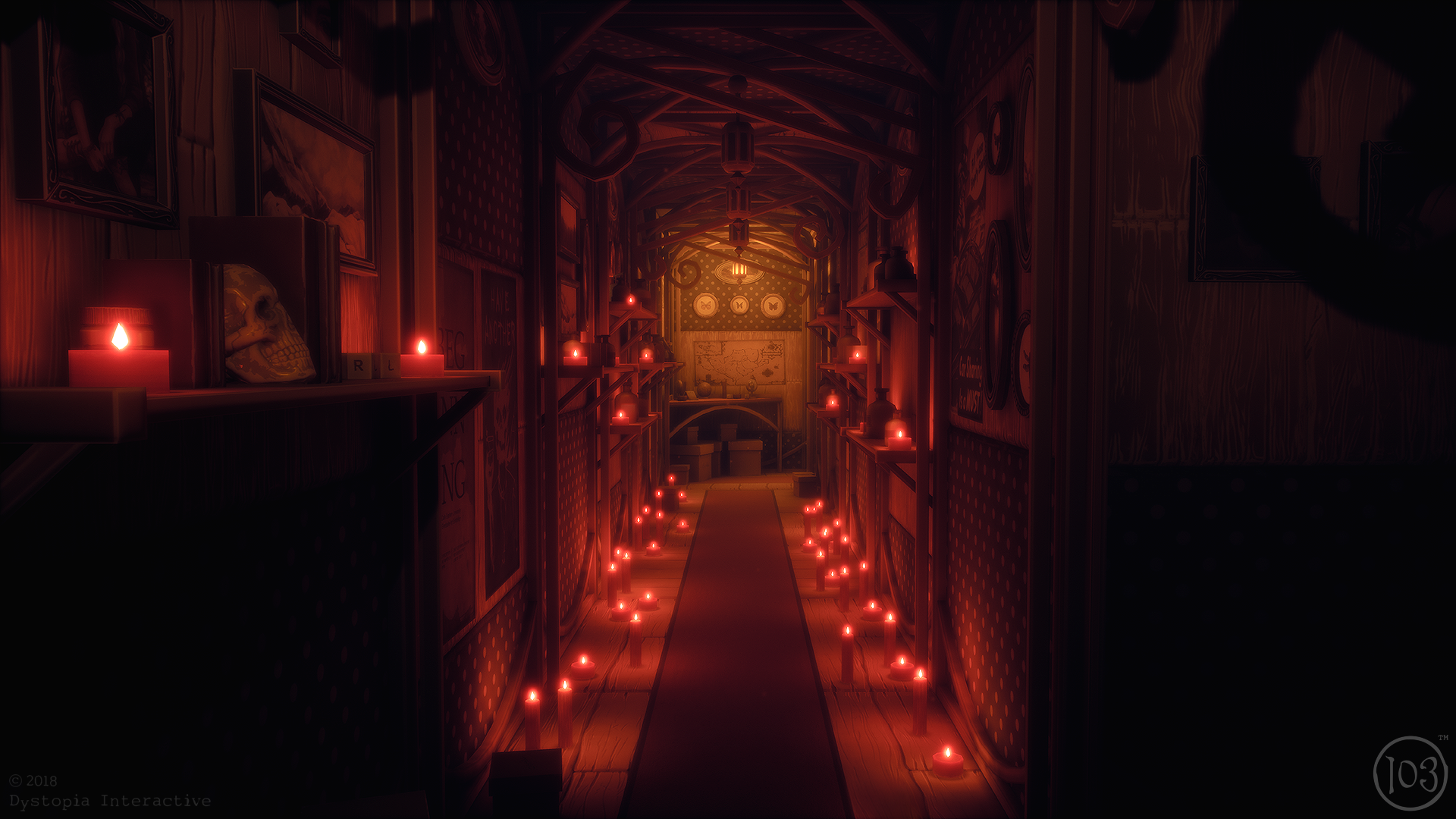 Stay tuned!