Hi, I'm having some problems on how to read the statistics of a mod. For what I have been able to figure out, for some reason one of the mod files downloads are not counting on the mod downloads statistic. Now I'm making an assumption that the statistics you get when clicking the amount of downloads on file is stats of downloads. The stats itself says that they are visitors, but the total always matches the amount of downloads.
So here's the file download stats: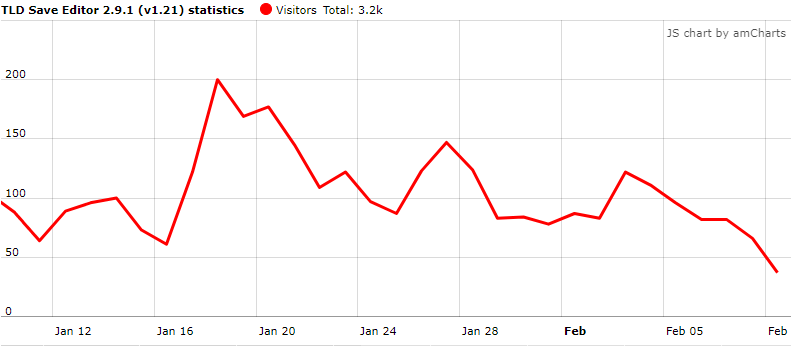 And here's the mod download stats: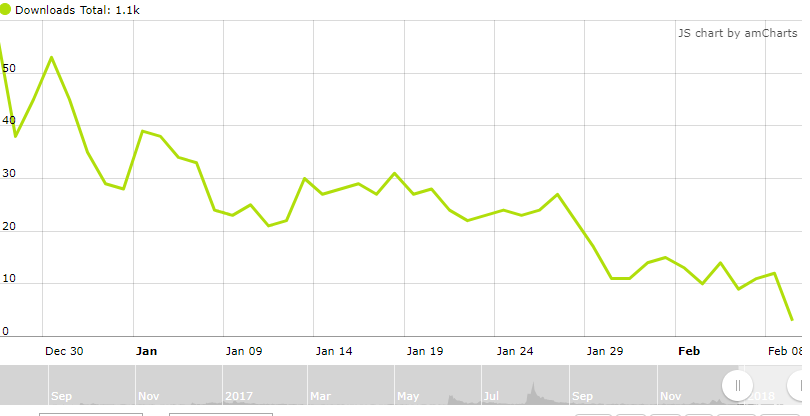 As you can see, the mod stats say that I have been getting 10-20 downloads a day in the last week, while the file stats show 50-100. This led me to think that my newest file isn't somehow included in the mod stats. I compared the statistics from 2016 to my newest files back then and they matched, so I think these two graphs should match very closely too.
Ok the problem is definitely that one of the files isn't counted on the statistics, the file isn't shown on the views statistics either: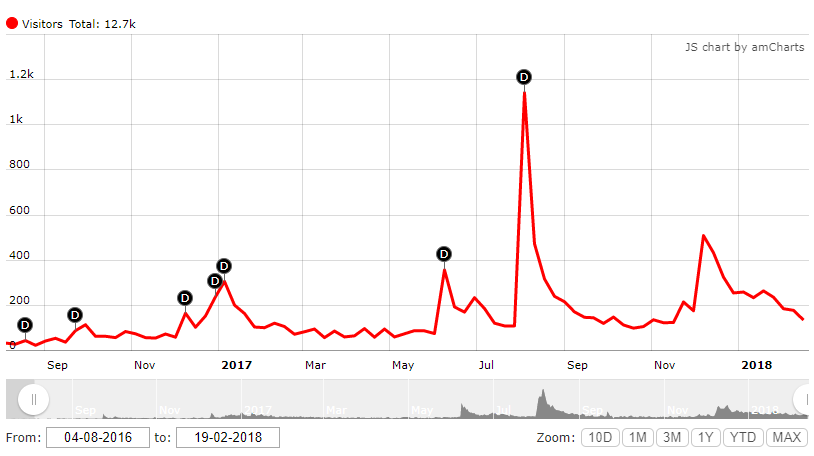 The last download in the graph is 2.8.1, but as you can see the newest file is 2.9.1. Is there any way to fix this?
Edited by: FINDarkside