Hey IndiDB'ers,
We at 804 Game Studios are at a crossroads. Due to unforeseen circumstances, some of our projects have been put on the back-burner due to funding, personnel obligations, etc. What we are needing some help with is to help us decide which game we focus our attention on. We have multiple prototypes/ideas and we want your help to see what other game enthusiasts are wanting. Our ultimate goal is to create each one of these, we just want to see what the market may be wanting first.
The Western Wild - PC
Experience the late 1800s like never before. Fight for survival in the harsh times of the wild west alone or with some friends. Be cautious in the actions you take...they will alter everyone's storyline. Be a law abiding citizen, an outlaw, or something in-between, the choice is yours in - The Western Wild.
The Western Wild is a very tongue in cheek comedy role-playing game set in the old west. Fight against bandits, or lead them...every choice you make will affect how the characters in the world will view and react to you. Learn and advance your ability in shooting, riding animals, and more. Grow from a butterfingered idiot to a slightly below mediocre gunman. Explore the open world and make a name for yourself in - The Western Wild.
The Western Wild has a unique character system in which the player's influence among the game characters is affected by who you socialize with. If you're playing as a law abiding citizen, but a friend joins you who plays as an outlaw, townsfolk may treat you differently and with a little more apprehension. However, from your friend's perspective, the characters may feel that they are attempting to turn over a new leaf. Everyone's game is completely dynamic and fluid. Careful who you play with, you may be offered a nice bounty for their capture.
Aerial Ruckus - PC
Aerial Ruckus is an over-the-top multiplayer aerial battle royale experience with customizable stylized characters and aircrafts. The world of Aerial Ruckus is far from ordinary. Aerial Ruckus focuses on a group of individuals who decide to participate in aerial contests to prove who is the best. Do you have what it takes to survive?
Players are provided multiple different gameplay and character selection options. Players are provided characters that they can unlock and aircrafts all with customizable skins. Once each player has selected their character and aircraft, they can play single player vs bots or multiplayer for any of the game modes. In the game mode "Scud Run", players race through courses picking up weapon power-ups and speed boosts, all the while trying to avoid natural obstacles from the terrain and obstacles from the other pilots, all while staying below a pre-determined elevation. Players also have a free-for-all Battle Royale mode where the last player still with both wings wins. Another game mode is "SAM Ally", where players will run through a course getting as many checkpoints as possible without being shot down by a ridiculous amount of AI SAMs.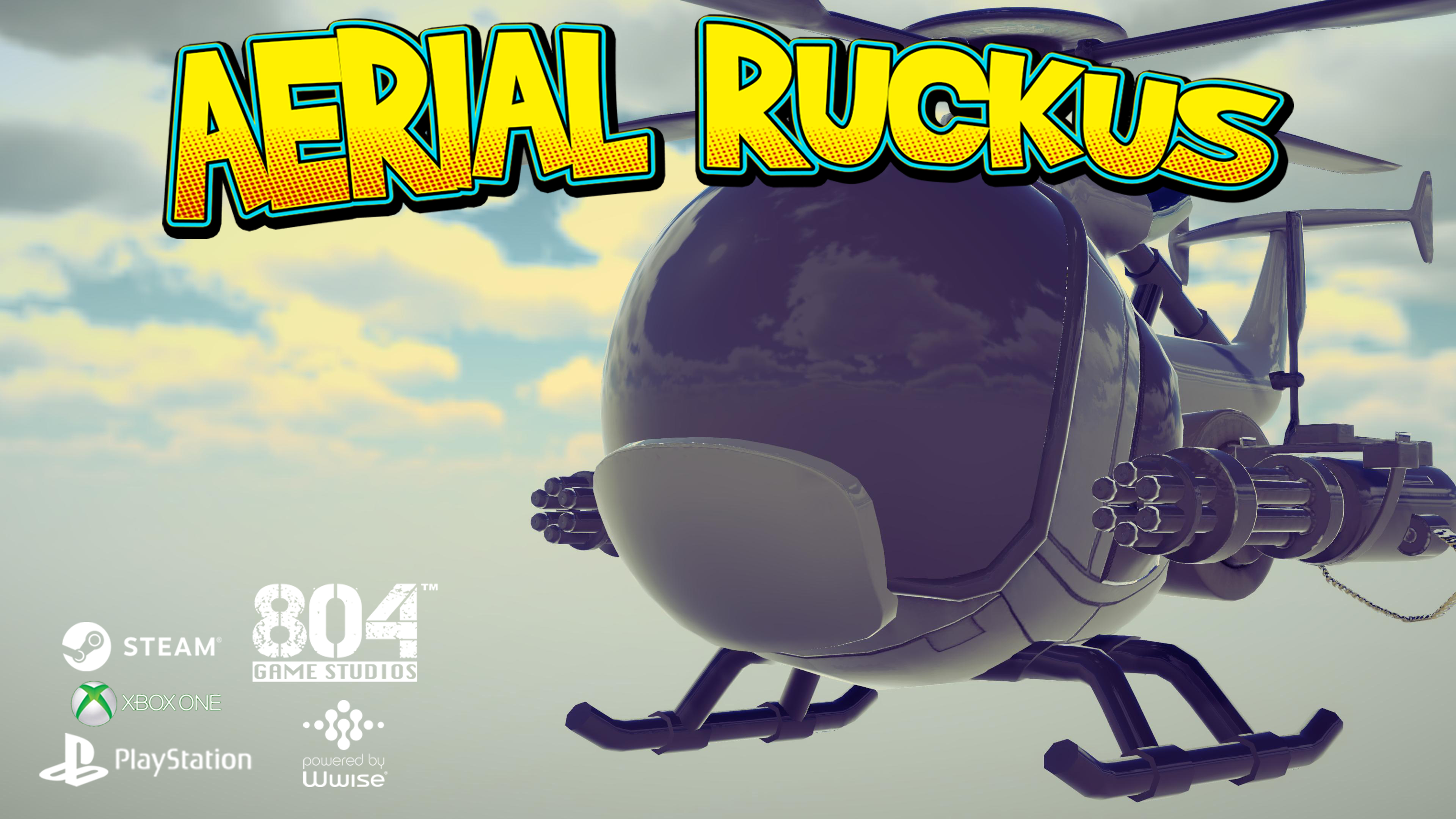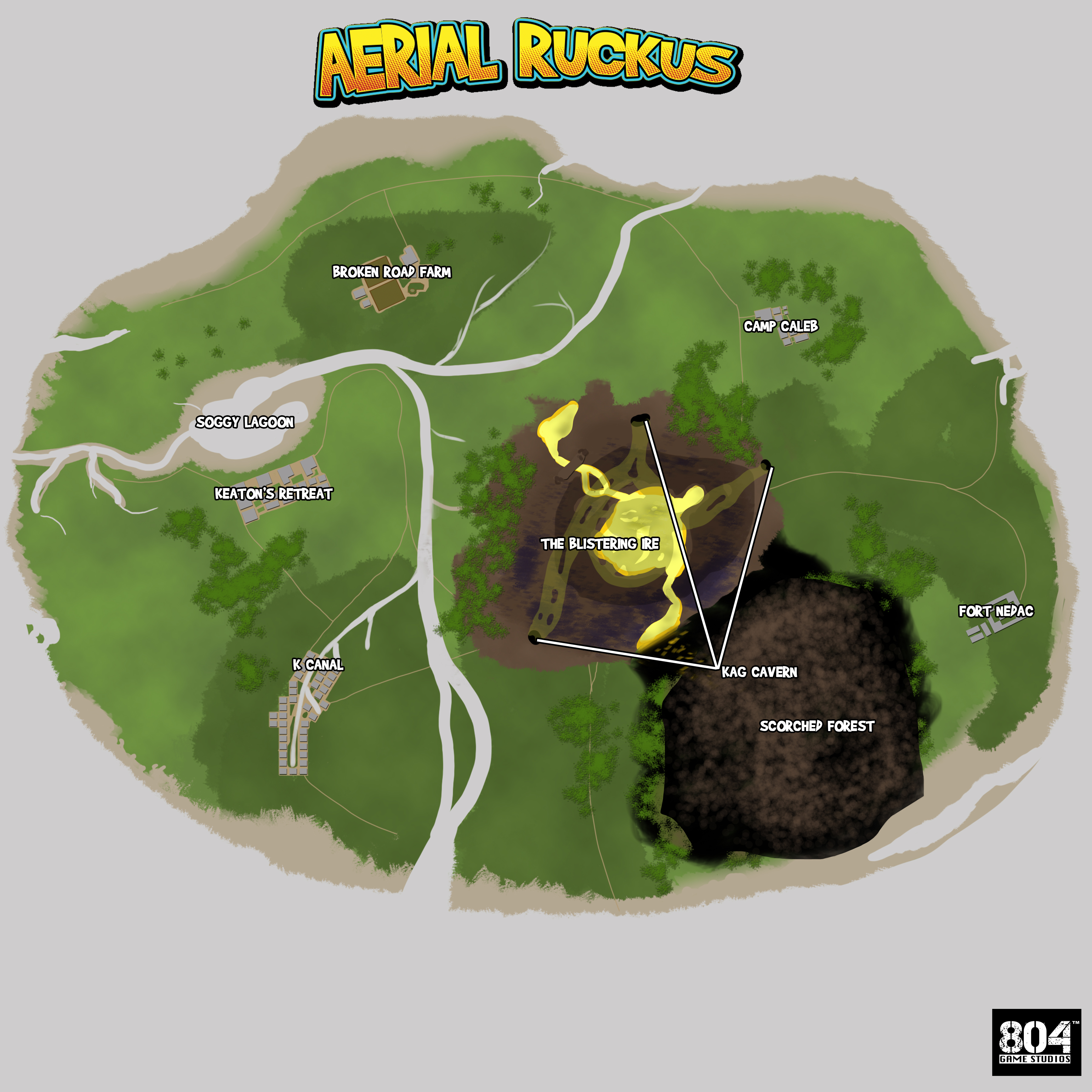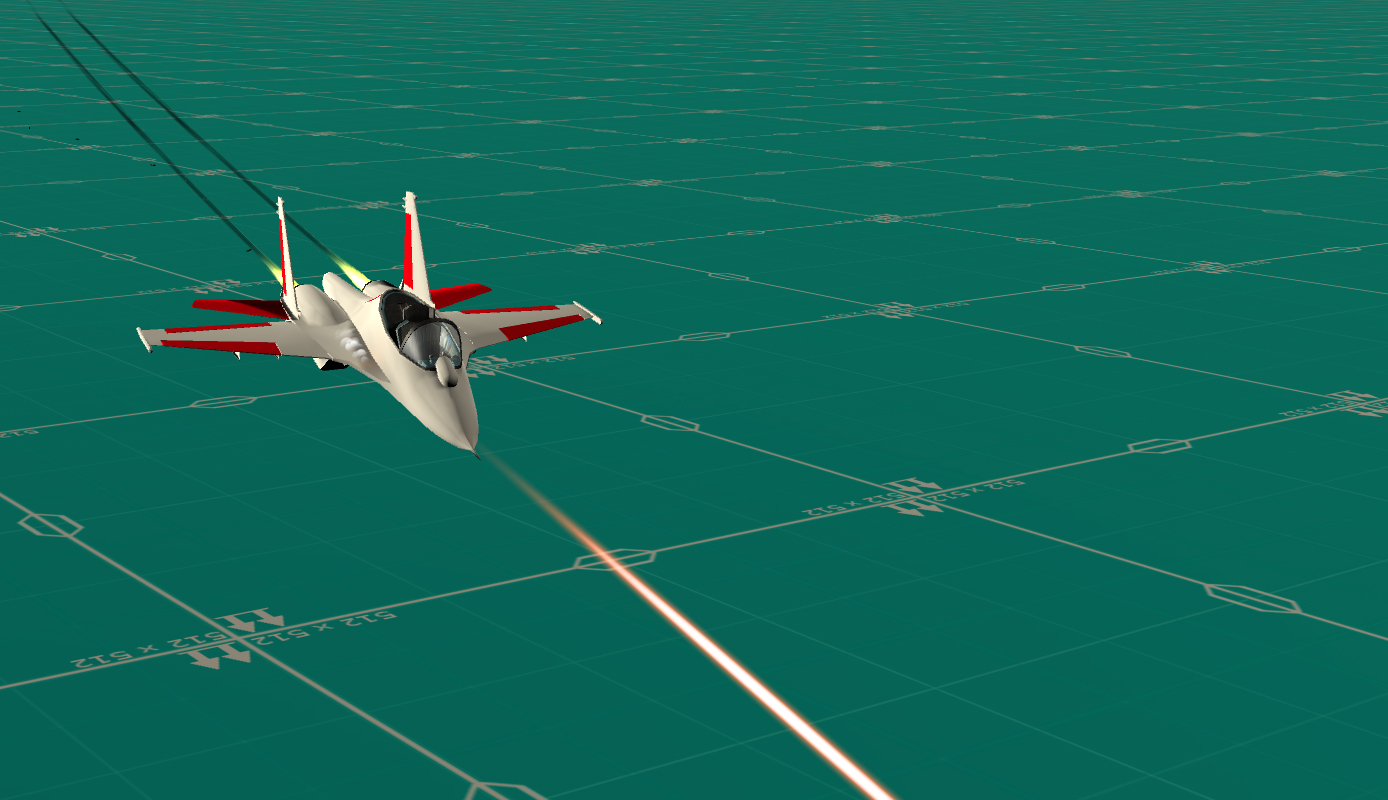 Eriath - PC
Based on the critically criticized board game of the same title, Eriath is a top-down, multiplayer, adventure game. Try to keep your ship (the Eriath) from falling apart as you navigate through the vast dangers of space. Players will need to strategize and coordinate your actions to extinguish fires, combat aliens and pirates, fix hull breaches and more. Each playable character has their own special abilities and characteristics. In addition to those, a strength and weakness attribute are randomly generated to modify gameplay for each character. Overcome the weaknesses by working together as a team in order to win the game.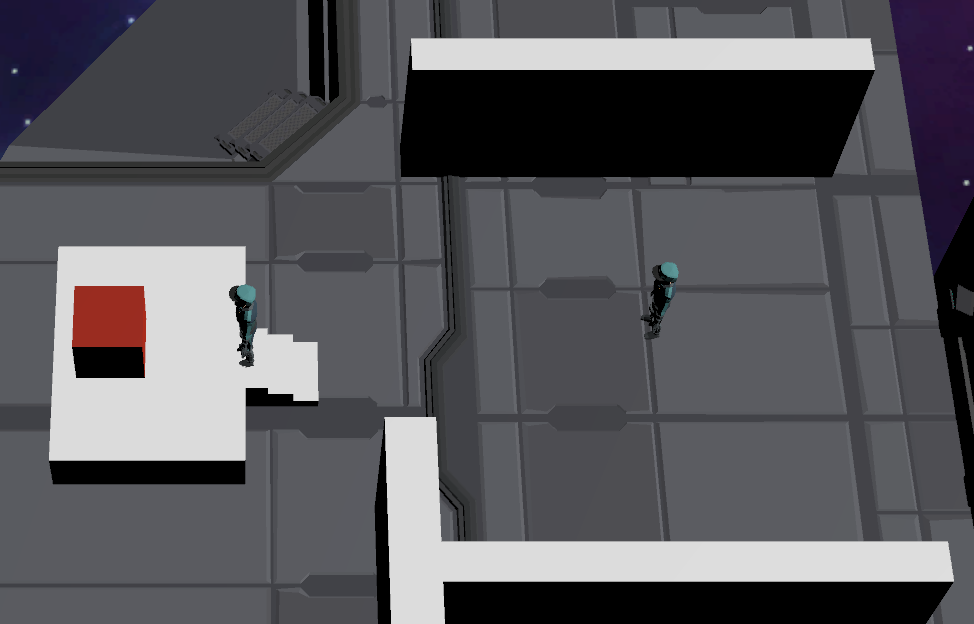 Community GO! - Mobile
Community GO! is a turn-based puzzle game with levels based on popular and not-so-popular cities around the world. Players will be able to play as firefighters, police, school bus drivers, and more. Players will strategically navigate fixed spaces on a grid to put out fires, pick up passengers or catch a reckless driver. Each move must be carefully calculated in order to be able to advance to the next levels.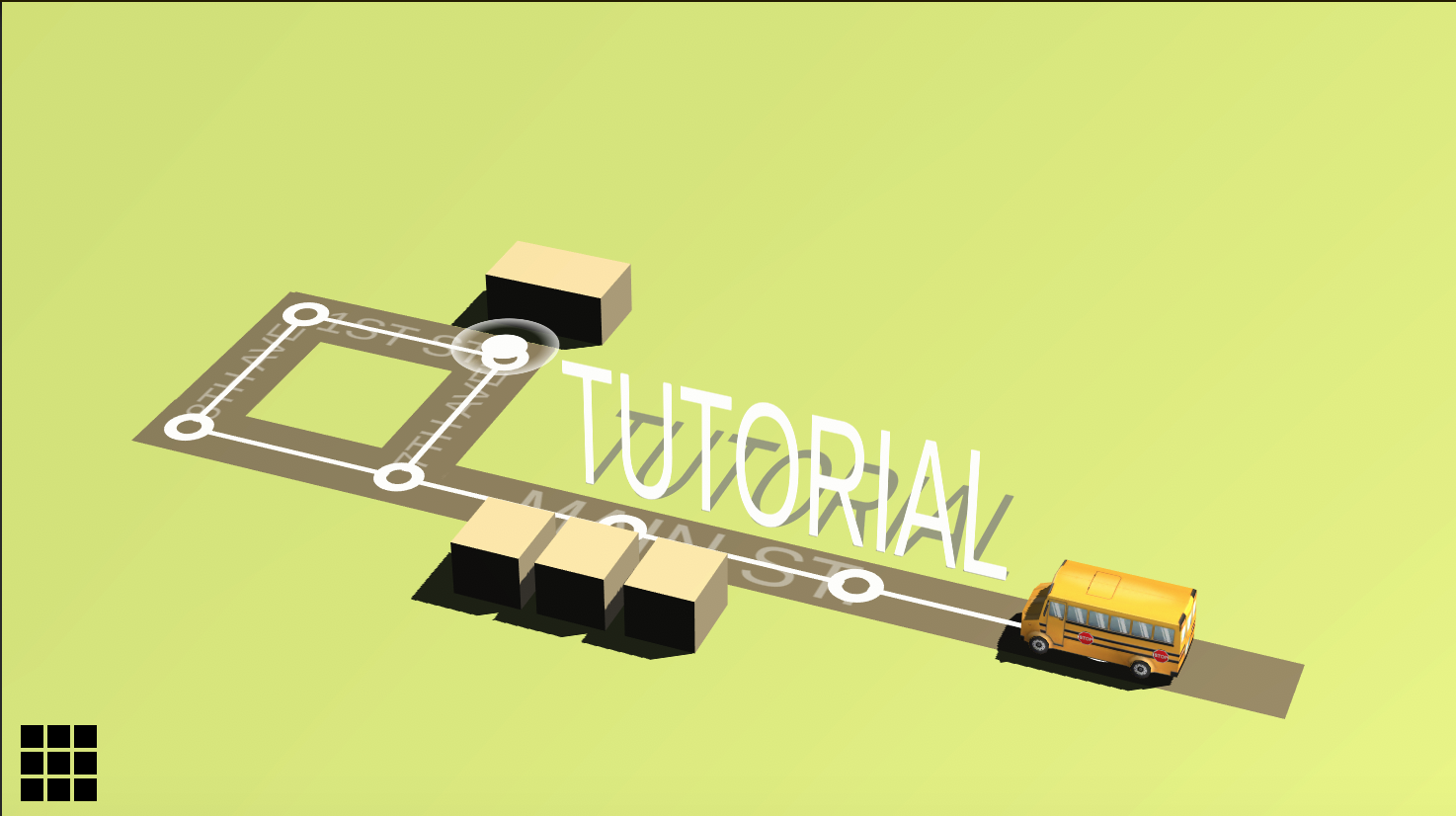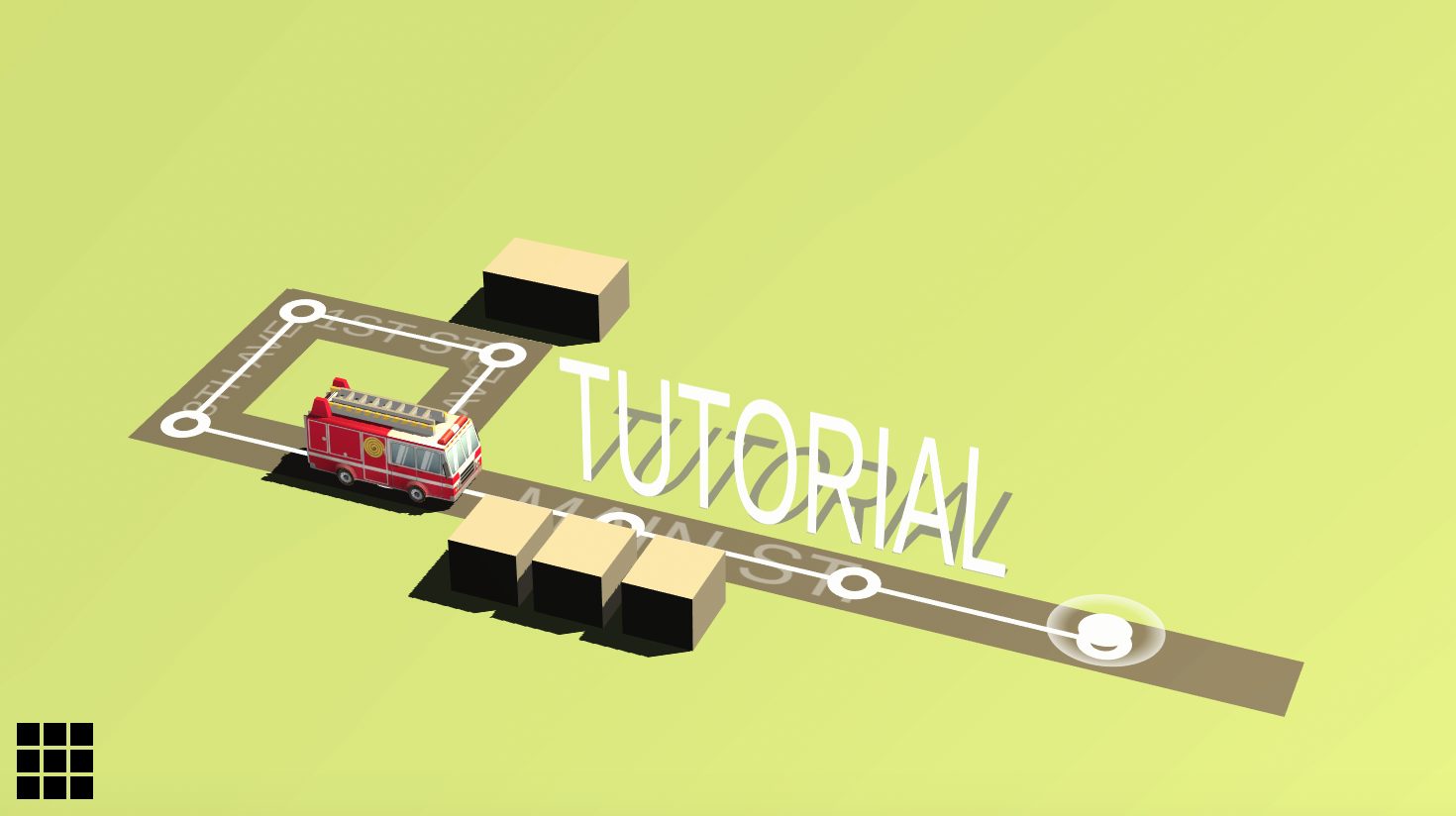 SHOOTY TROOPS 2: Shooty Just Got Shootier - Mobile & PC
The remastered and feature overhaul of our flagship title SHOOTY TROOPS - The Endless Arcade Shooter™. We will be implementing coop and versus multiplayer, and optimize endless waves using new Unity technologies. Players will select a character and battle wave after wave of enemies on procedurally created levels. Fight tooth-and-nail through endless waves. Unlock characters, each unique and some with special weapons and or abilities.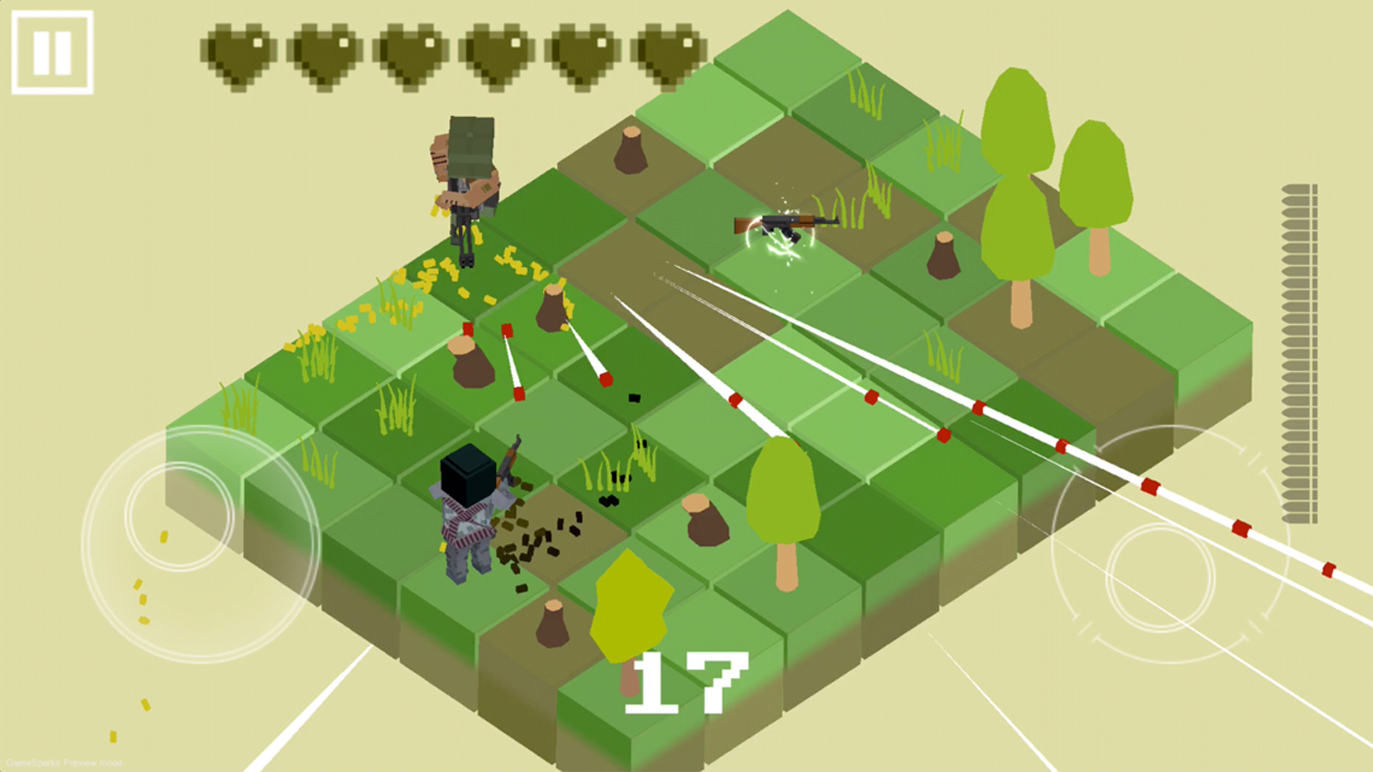 Untitled Space Game - PC
A First Person, multiplayer survival game set in space. Rely on your team to help operate a fictional space craft through space. Fix modules, collect floating debris, solve mysteries in the great unknown. (Still in planning phase, no prototypes yet)
--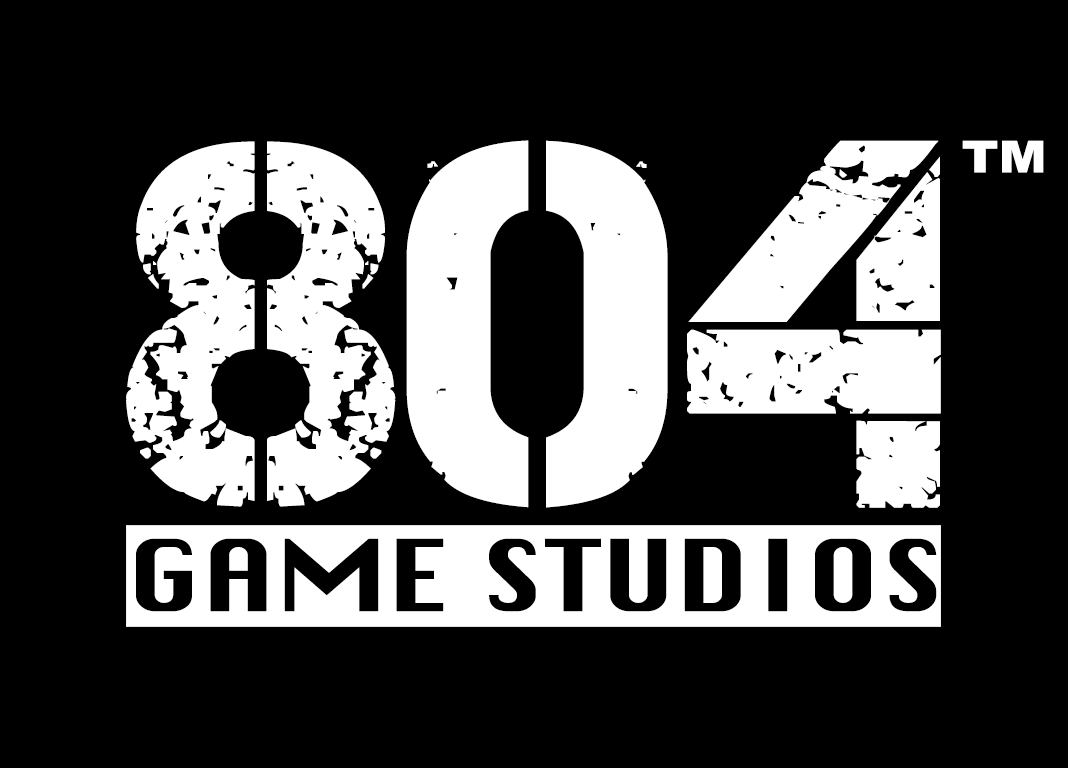 SHOOTY TROOPS™: Shootytroops.com
804 Game Studios™804gamestudios.com
804 Game Studios™ on Twitter: Twitter.com
804 Game Studios™ on Facebook: Facebook.com