Hello, good night, today I come to present the demo of my dementia game, a 2d survivor horror game, puzzle and some comedy.

--------- History -------------
Brian Brawl a police officer has received a call for help and decides to investigate, however he has run into something very strange, which gives him reasons 
to investigate more in the city where he works: arkay city.
Over time he will realize that he is not alone and that there are things that go after him, and that the city hides a very scary secret.


At the moment it is in Spanish since I reside in Latin America, however very soon it will be possible to configure the English or Spanish language, 
so I will be commenting here about updates.
----------------- Game Link ---------------
----- Screens -----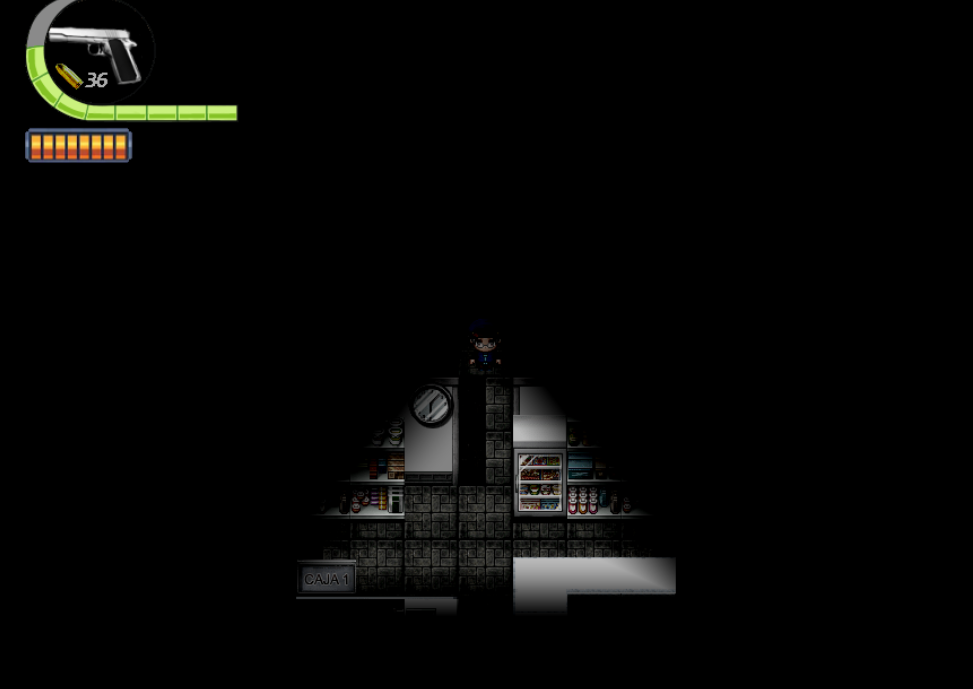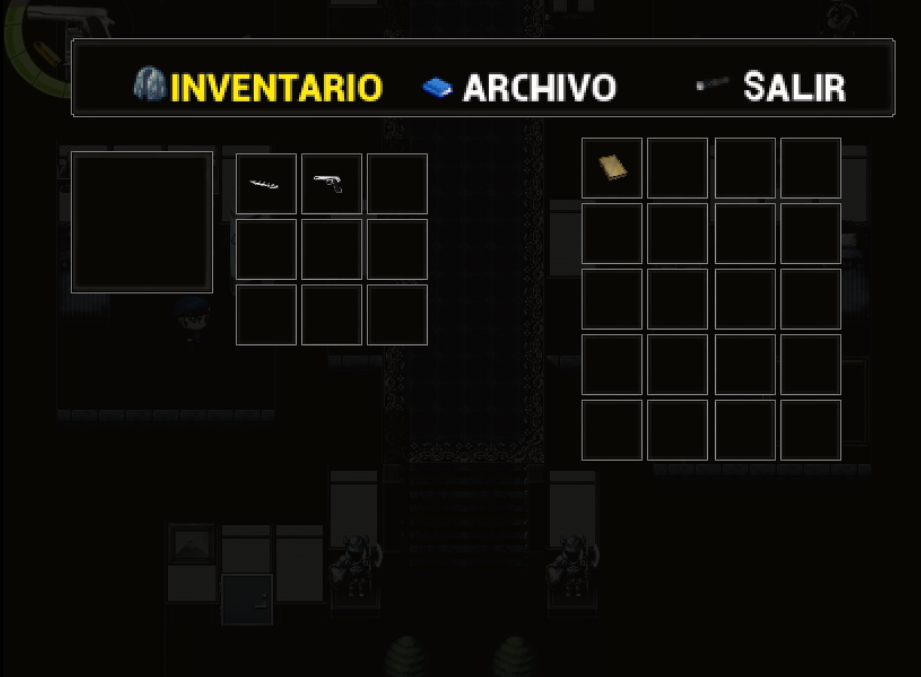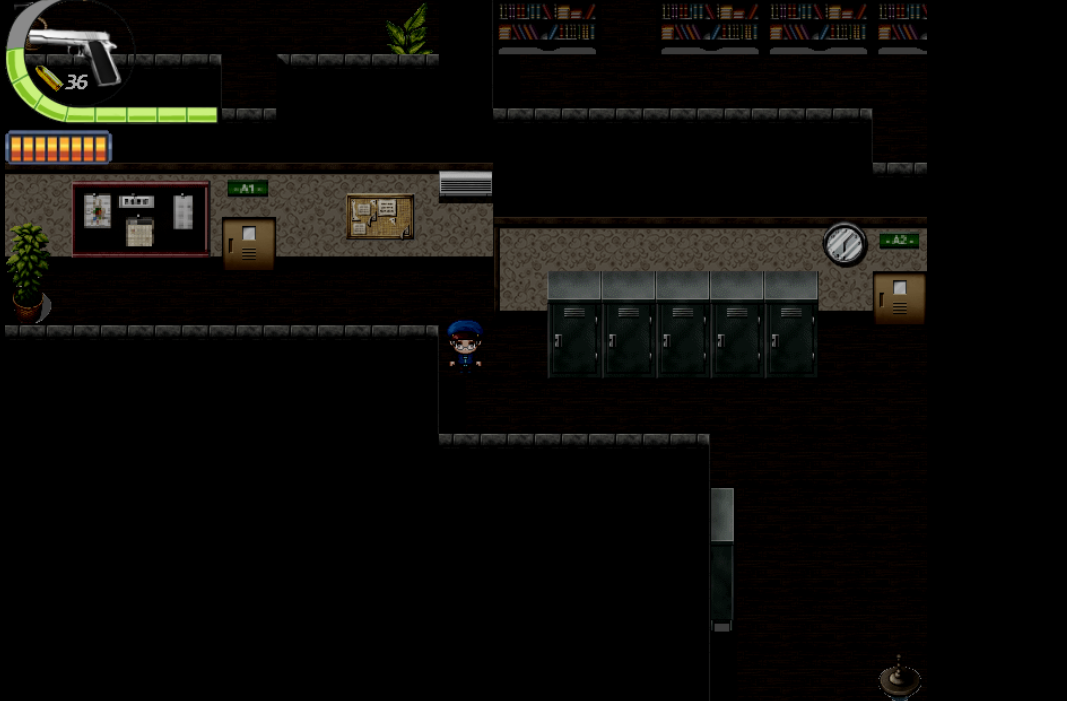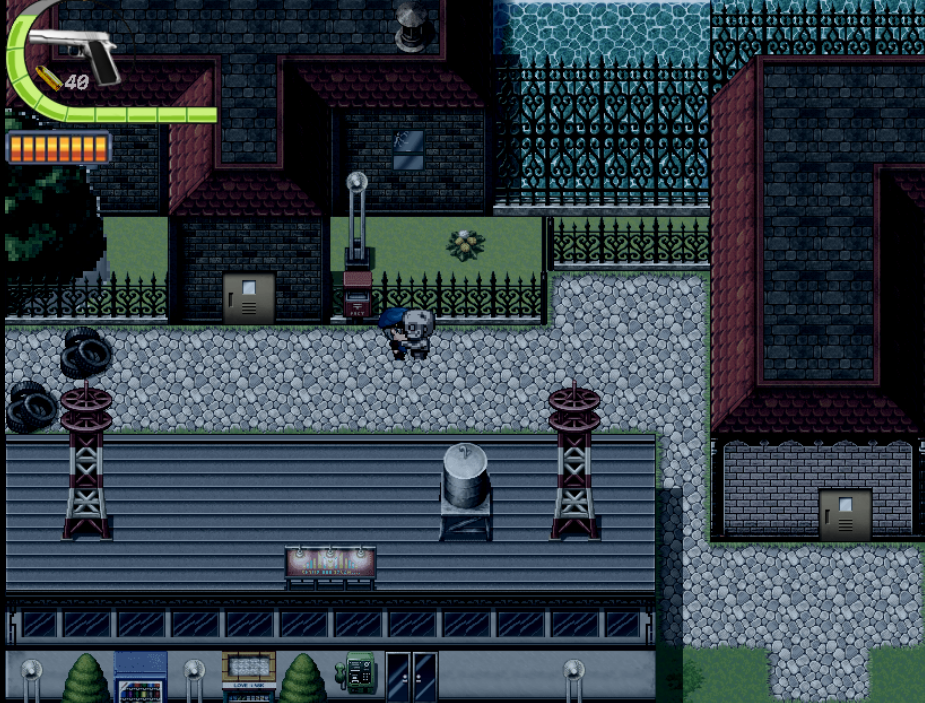 NOTICE: ENGLISH IDIOME ITS PLAY TO GAME!