THINK, POSSESS, SURVIVE! Story-driven platformer with FLUID mechanics.

An old-school platformer with modern mechanics in which you sneak through vast, beautiful levels and take control of your foes. Become the avatar of nature and prevent a war-torn, exploited world from collapsing. Uncover the mystery behind a dark substance which the two warring factions crave so much.
A true cinematic platformer...
unobvious puzzles based on possessing other lifeforms
engaging story told through gameplay and visuals
spectacular pixel-art featuring stop-motion animation
...with a modern approach!​
Intuitive controls that pair with the hero's flexibility
Story focused on environmental issues
smart checkpoint system and full gamepad support
Currently the game has three demo stages and some core mechanics implemented. We are an independent team of 5 people committed to bringing Black Resin to its full potential. We're looking for a publisher to help us achieve that.

You can play prototype here:
Pies-dariusz.itch.io

Dicord:
Twitter:
Twitter.com
Mail:
teamblackresin@gmail.com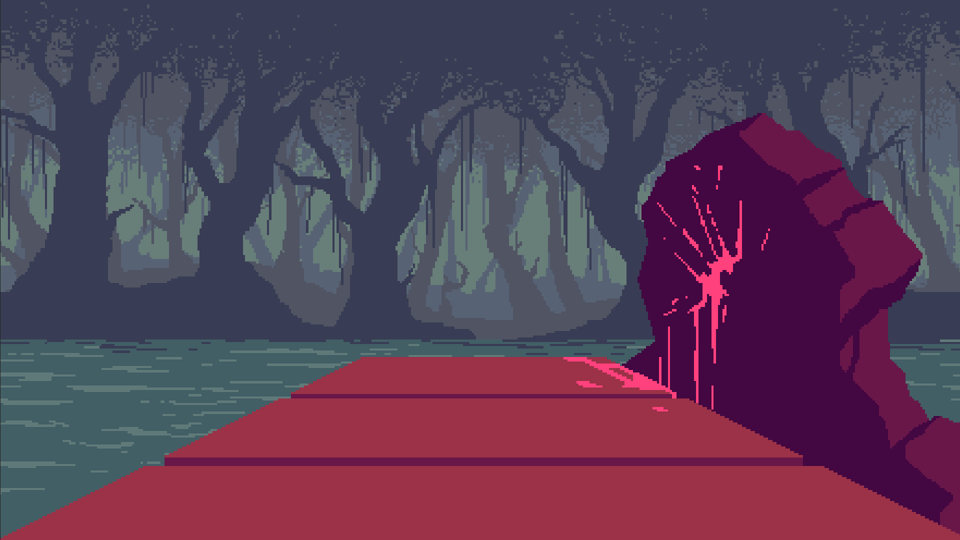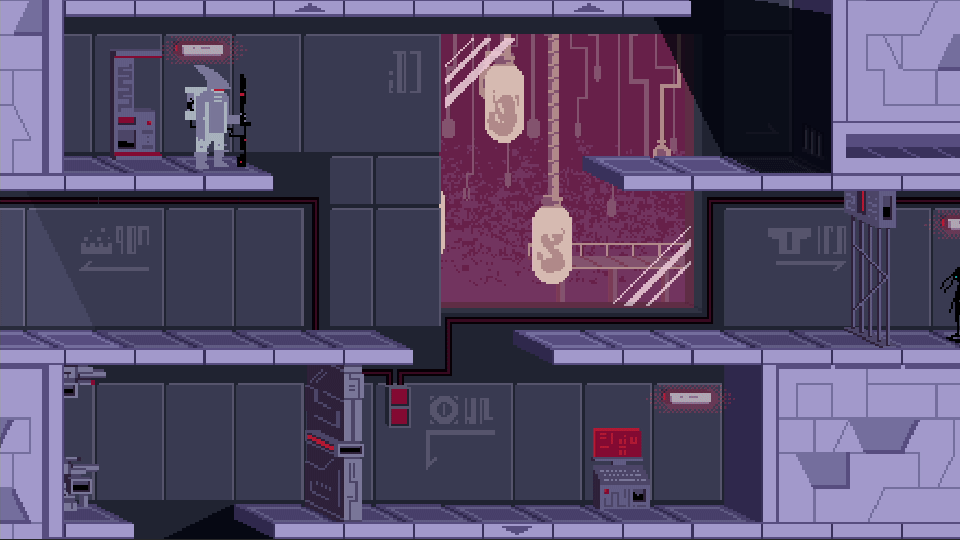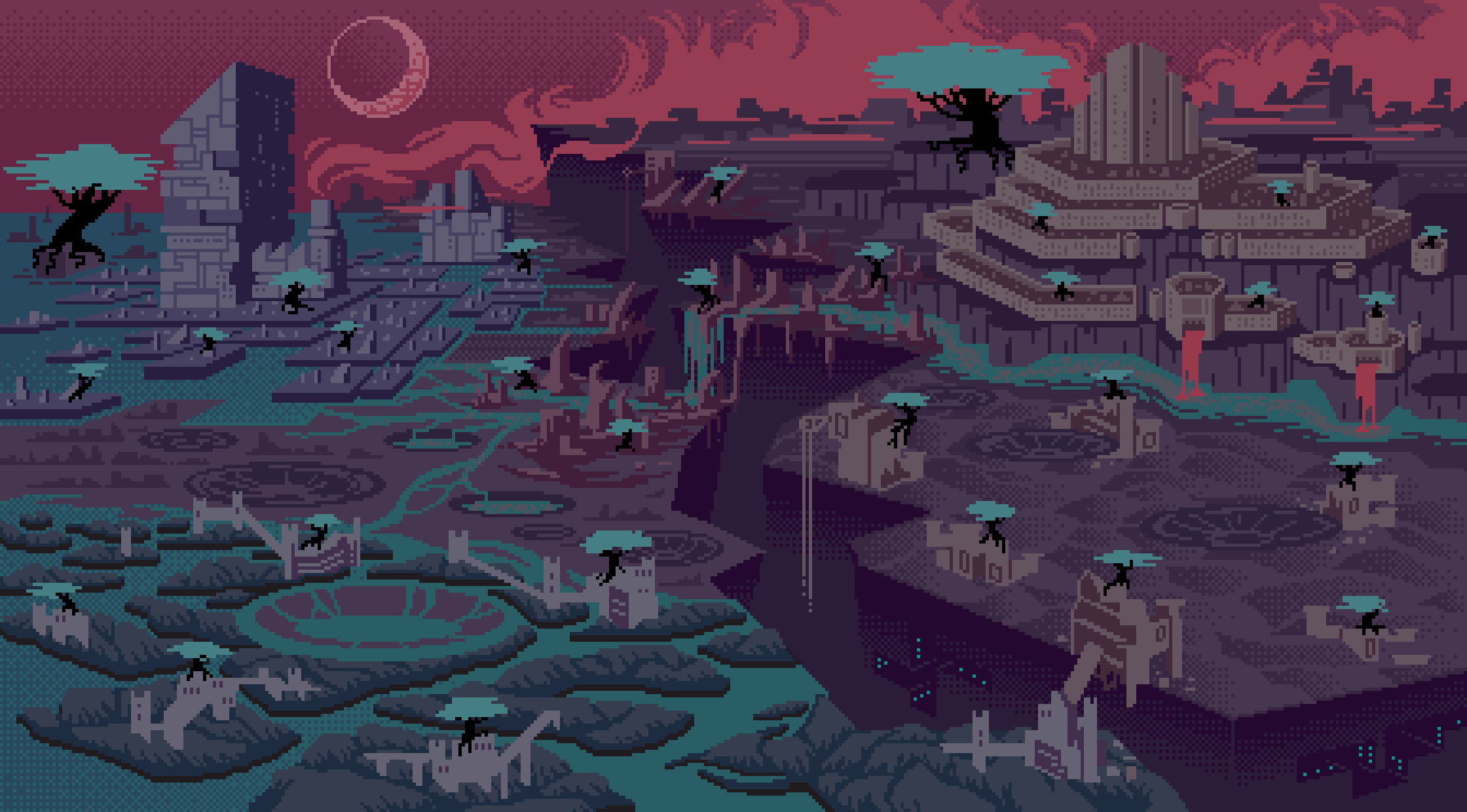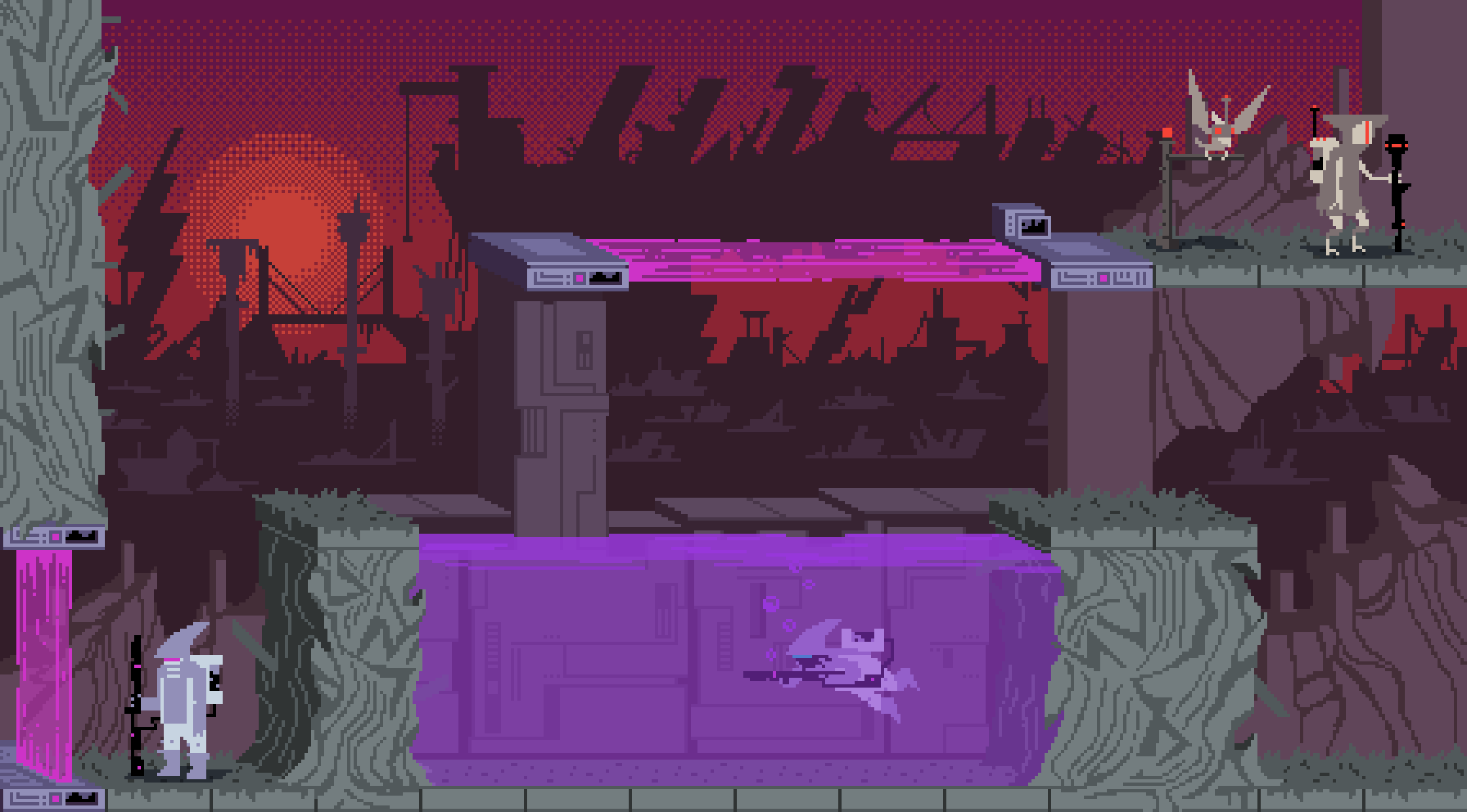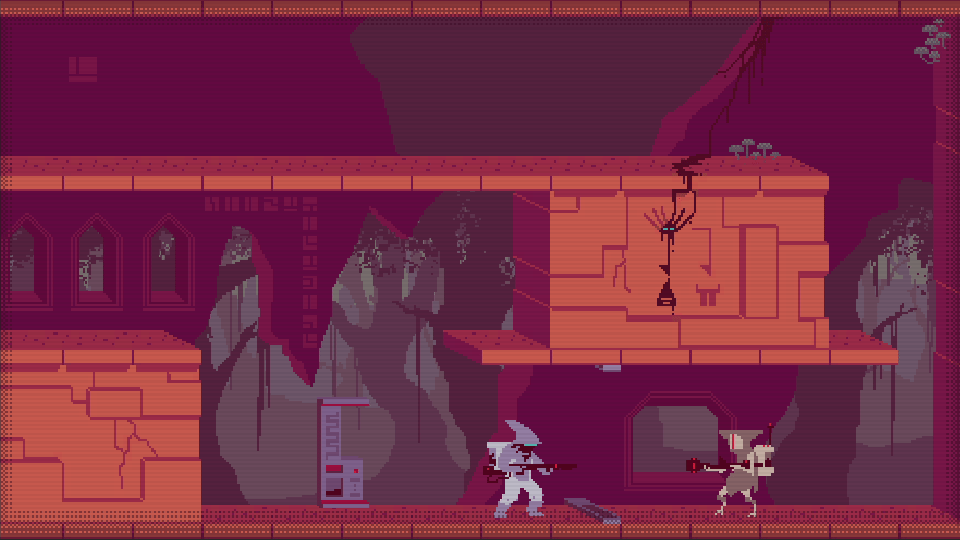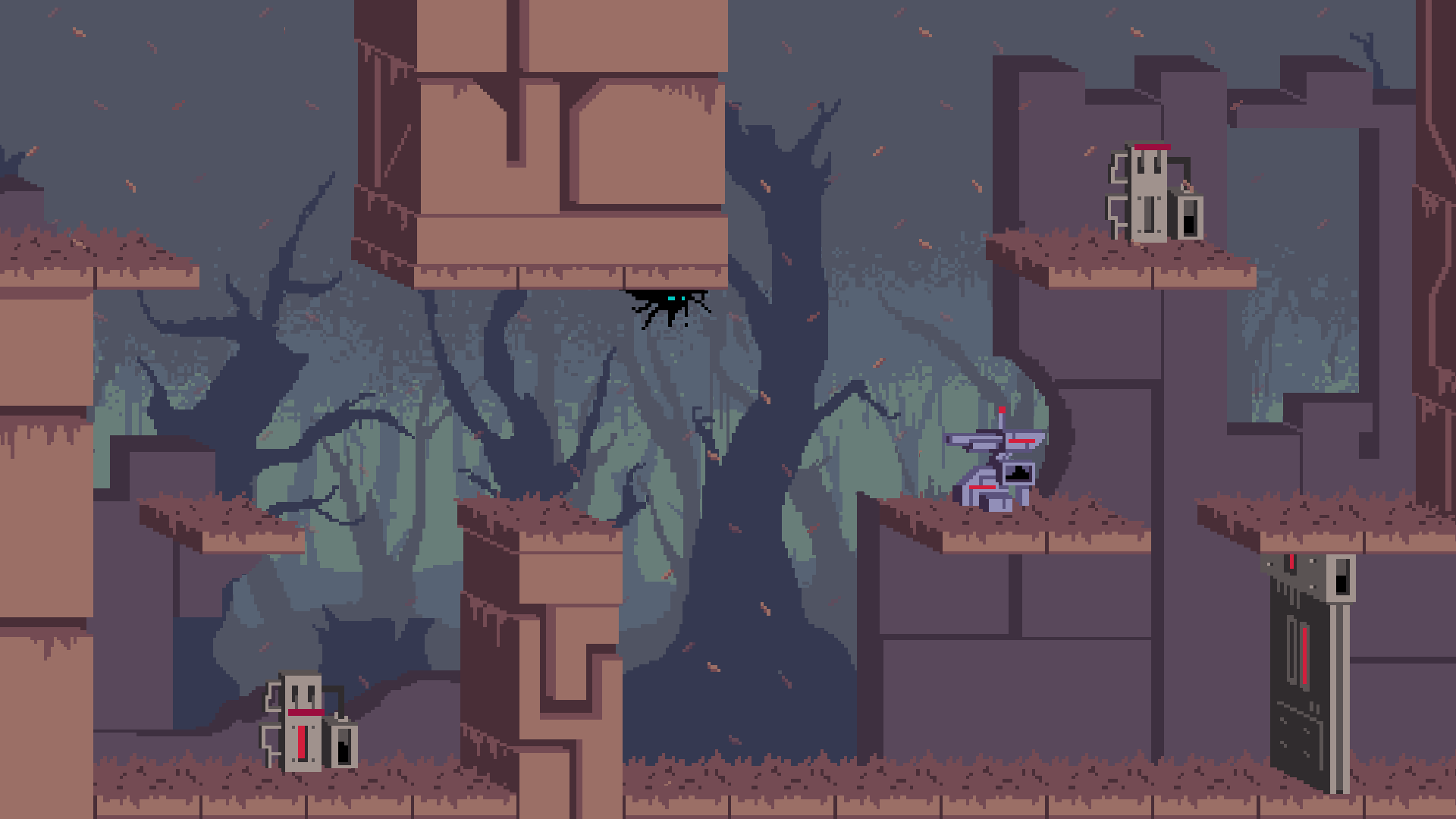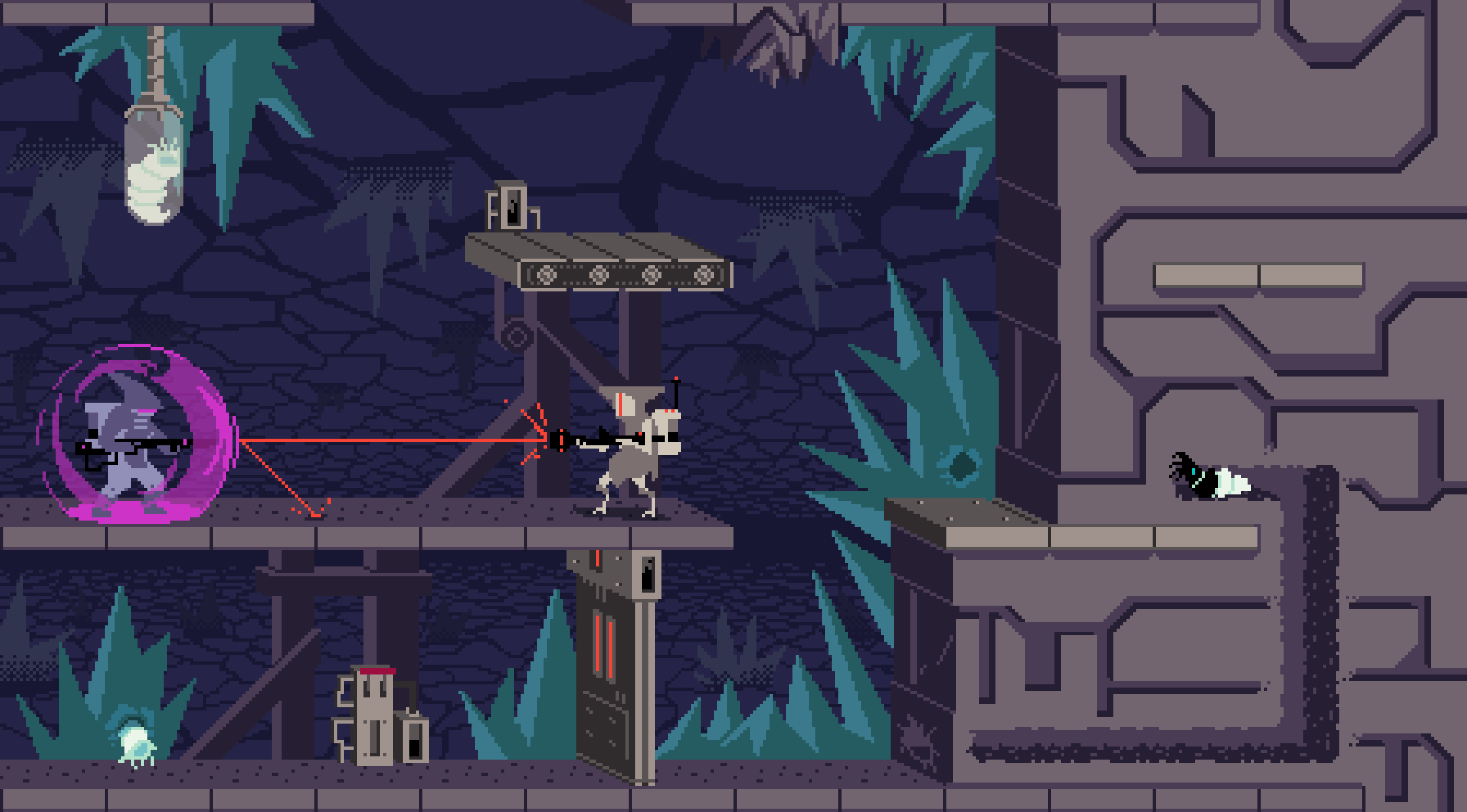 Edited by: TeamBlackResin