Hi all !

I have just created this 7 Cute Platformer Enemies Pack.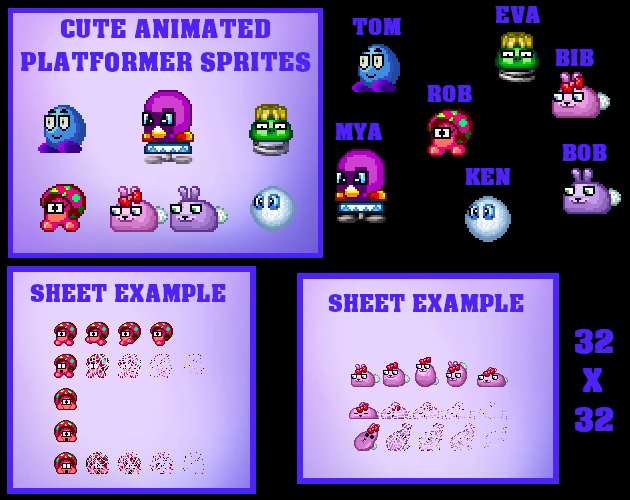 It is a pack of seven unique and animated enemy sprites. Inspiration for this monster pack were platform games like Super Mario.
Pack contains:
- 7 unique and fully animated enemy sprites
- 97 transparent animation images in 38 well organized folders
- 7 transparent mockup images
- license for commercial usage of all sprites
Size of all monsters is 32x32.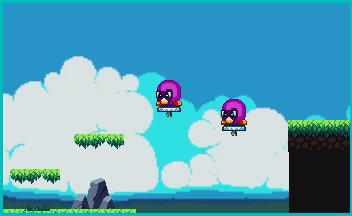 You can get this pack, pictures and more info here:
I hope you like it.