❣️❣️HEY GUYS, WE ARE VIASS - VIETNAM ASSET DESIGN ❣️❣️
Allow me to introduce to you, our 3D Asset Bundle - VIASS VR BOXING GAME
Virtual Reality is changing the way we see the world. We want to keep things simple and we have been developing wide variety of packages for our customers. Today, we present to you, our newest Unity package in which we take immersion to a new stage.
Users will be able to move both hands in the real world, by simple hand tracking. The idea is to divide the camera into two sections (right and left, in which the right and left hand are positioned). With this package, you will be able to create a cool boxing music game and you will have the tools to move your hands in space and interact with objects. Notice that the optimal way of using this package is when hands are placed symmetrically regarding the device camera.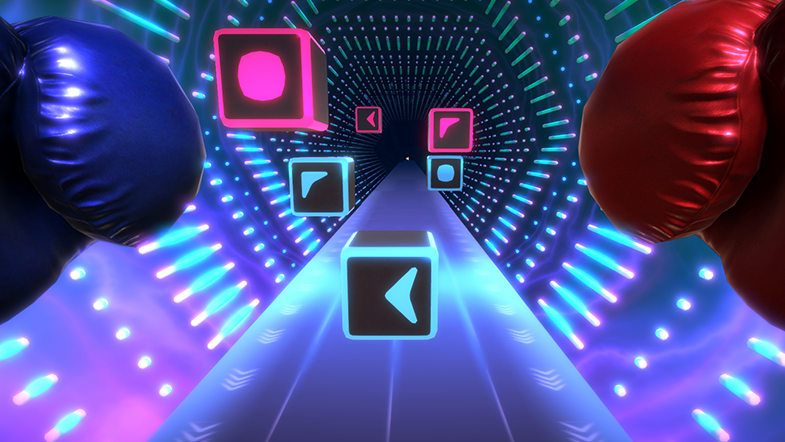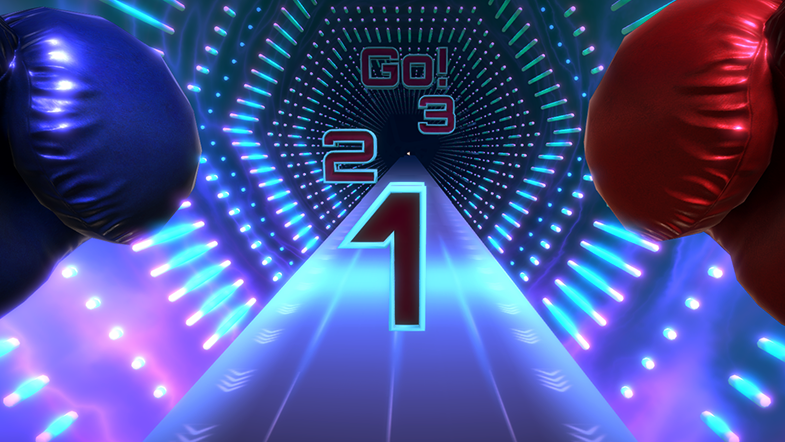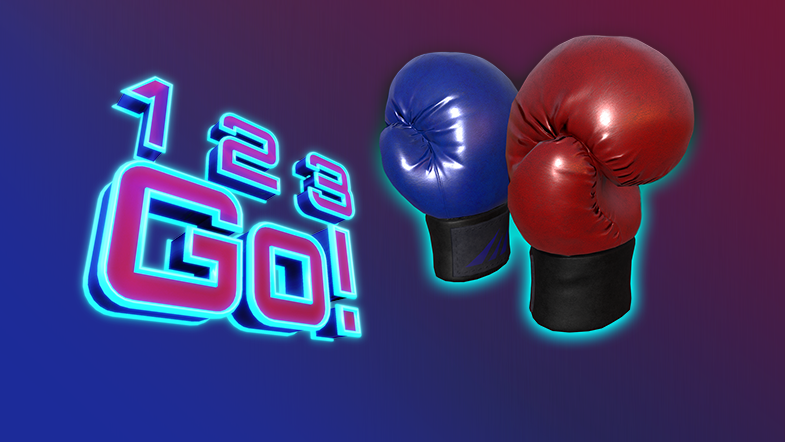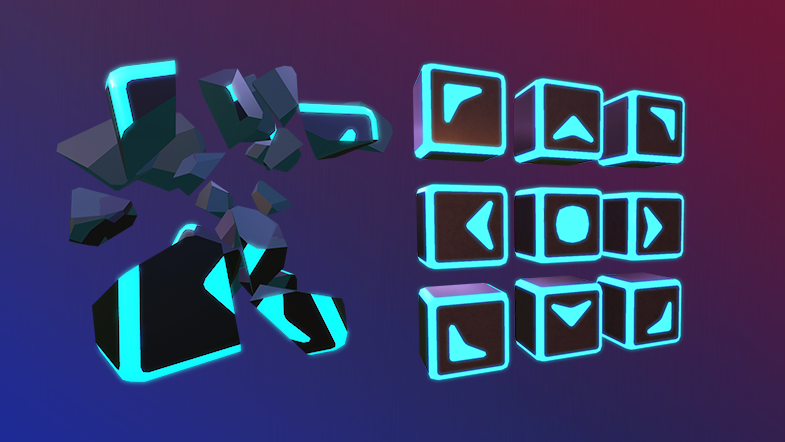 This package contains the following:
- The necessary FBX, textures, models. This includes prop gloves models, beat music model, environment models.
- The main scene is the one we have tried to implement something similar to a boxing game.
- Two blue and Red gloves (for each of your hands)
- Boxing beat music.
💥💥So what are you waiting for? Are you excited to get this fullest asset package for ONLY 5,99 💥💥
------------------------------------------------------------------------------------
To get this amazing package, click the link below:
Unity Asset Store - Click here
Follow us to stay updated:
Thank you!